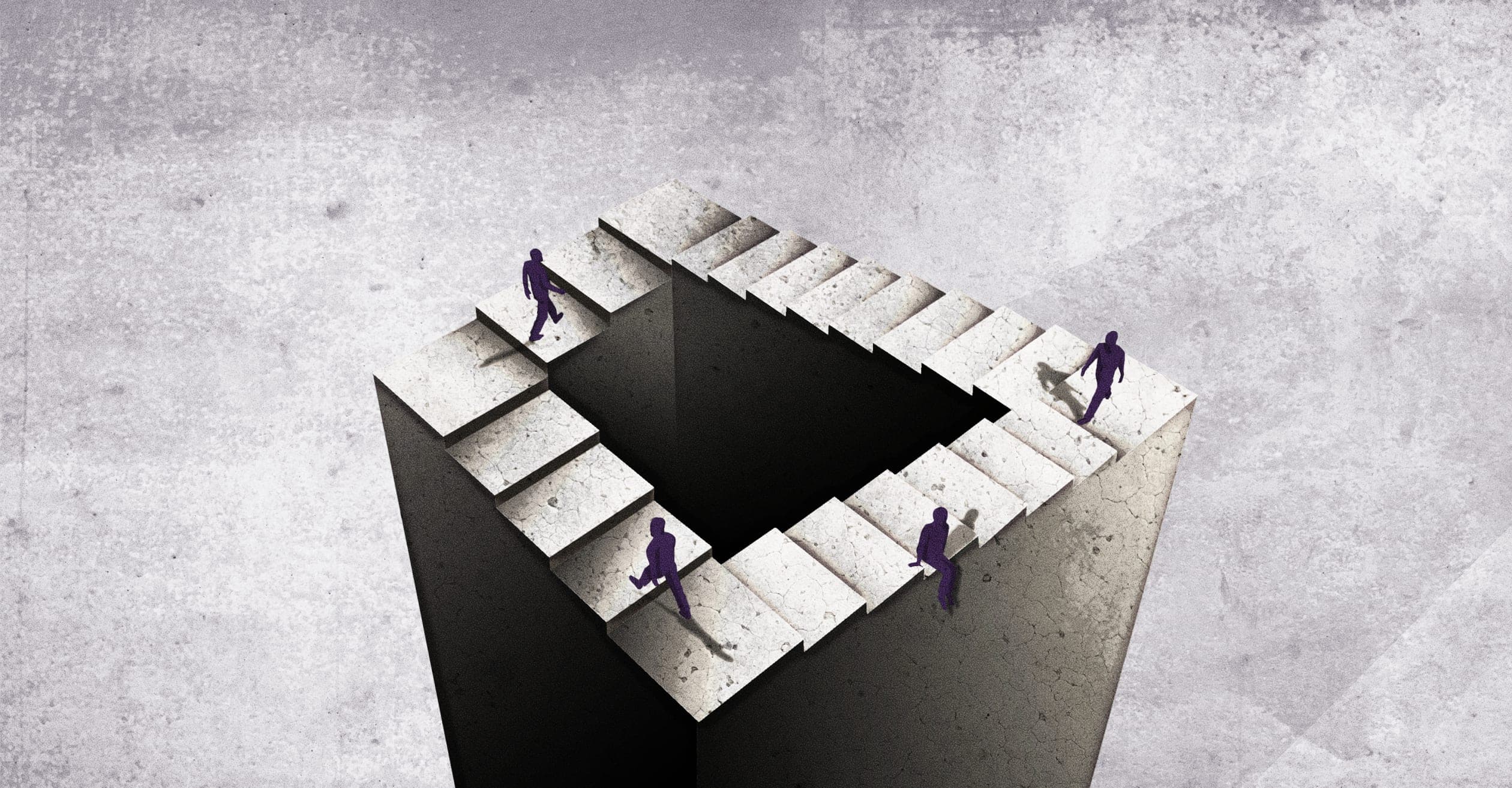 Trauma expert Christine Courtois answers questions about integrative and evidence-based approaches to understanding and treating adults with complex trauma histories.
Q
What are the neurological changes that occur with complex developmental trauma? In the case of ADD/ADHD, how do you differentiate if symptoms as a result of trauma or pre-existing ADHD?
Q
It is recommended to be using the International Trauma Questionnaire for a CPTSD diagnosis?
Q
How do those with complex trauma respond to conventional treatments for PTSD e.g., PE, CPT or CT-PTSD?
Q
What are some common examples of complex traumatic events and experiences?
Q
What is your opinion on bilateral stimulation in the case of complex trauma histories?
Q
What are the best interventions to address dissociation?
Q
Are somatic or body-oriented interventions useful in treating people with complex trauma? e.g., trauma-sensitive yoga
Q
In my experience, it's often the betrayal trauma that hurts people the most. How do you help patients with this?
Q
How should the treatment of C-PTSD differ from treatments based on a traditional conceptualization of PTSD?
Q
What are the differences between PTSD, BPD and C-PTSD?
Q
When will C-PTSD be accepted as an official condition?
Q
How do you help a client reduce hypervigilance when the abuser still lives in the same city as them?
Q
Is it sometimes of more harm to clients to delve into discussions about specific traumas? And if so, how do you know when clients are ready to do so in a way that will help rather than harm?
Q
Can a person with an extremely severe and complex trauma history be treated to the point of having no symptoms? Or do you find that they simply learn to live with and manage the complex PTSD?