Q&A
Improving Wellbeing for Indigenous Americans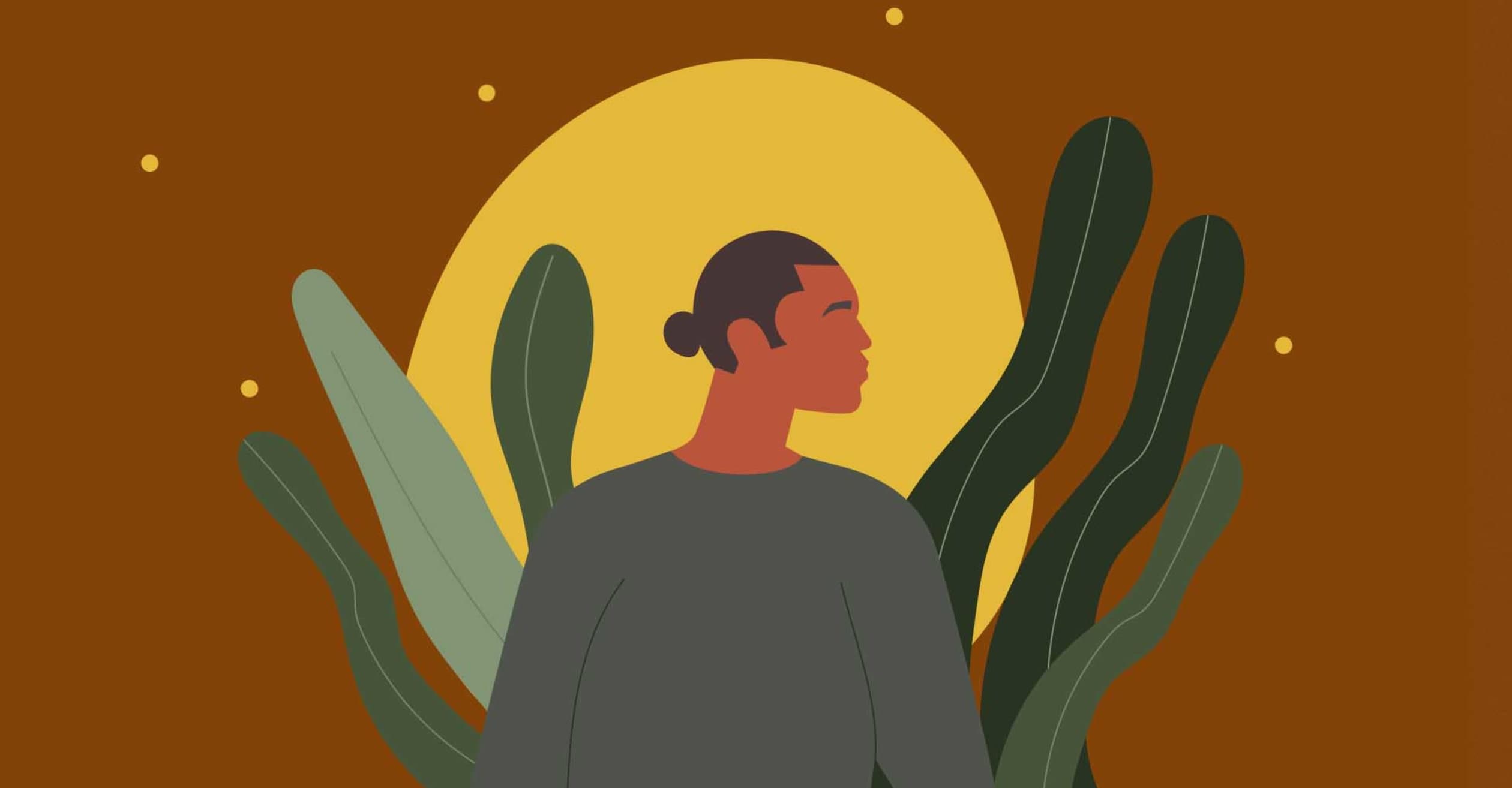 How can a behavioral science based on Western values such as individualism and autonomy be adapted to help ethnic minorities? Racial psychology expert Arthur Blume shares his insights.
Q
What do psychologists and mental health professionals need to know about intergenerational trauma?
Q
How useful are Western-based treatments for substance use problems and trauma for those in native communities? What changes or transformations or alternatives would you suggest?
Q
What insights can Native American Psychology bring to the issue of climate change and pollution?
Q
How far has psychology come in integrating alternative paradigms such as the interdependence of individuals?
Q
How might an Indigenous worldview understand human suffering?
Q
Can you give an example of some unique ways in which Indigenous elders might understand/conceptualize symptoms of depression and anxiety?
Q
From Indigenous perspectives, what are the foundations of psychological health and well-being?
Q
What critical changes need to be made to improve the mental health of Indigenous Americans?