Q&A
Coping With Dysfunctional Parents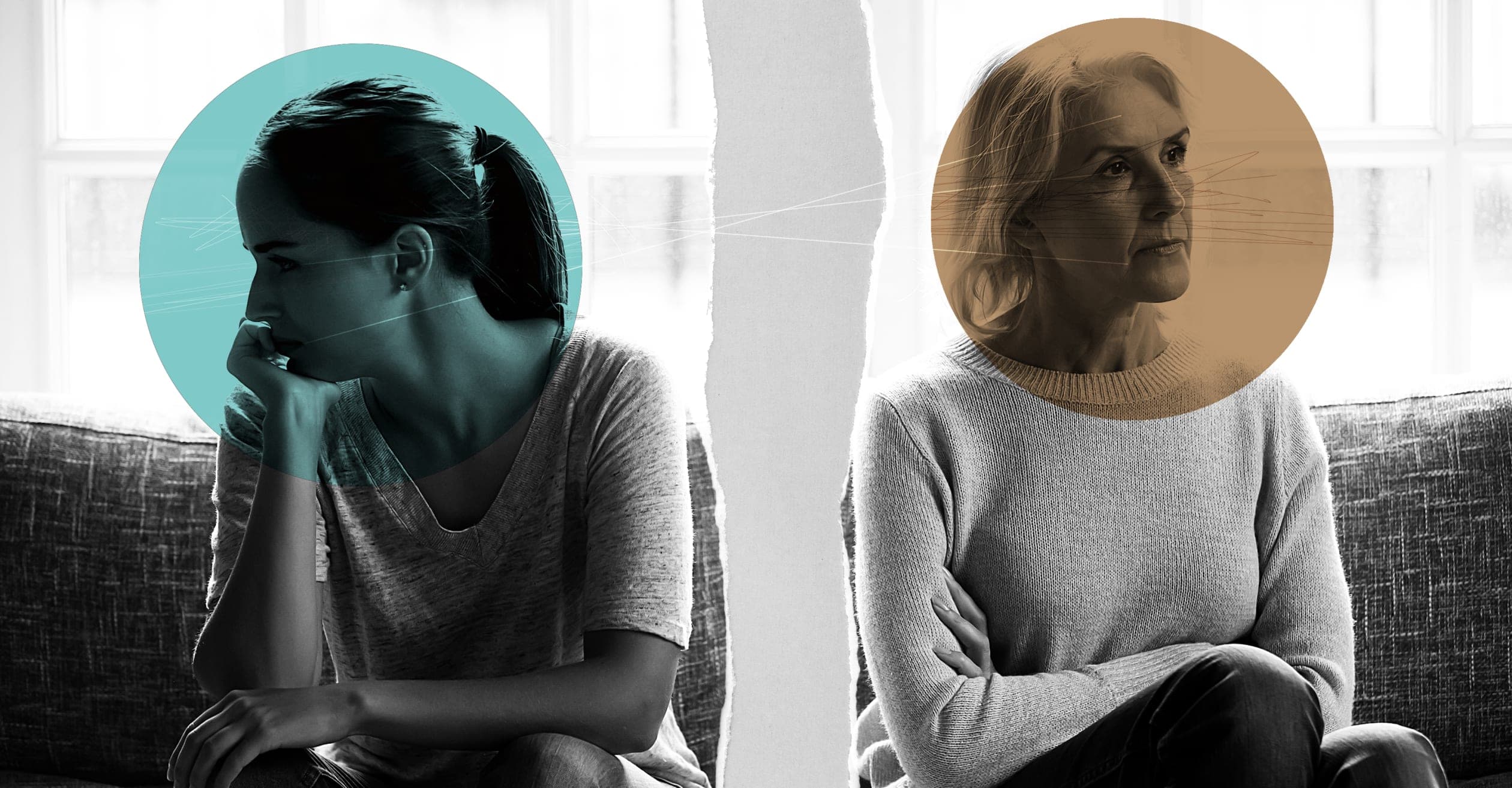 It's hard dealing with critical, hurtful and demanding parents. Leading psychiatrist David Allen talks about how to build healthy boundaries.
Q
Is there any other way to deal with a narcissistic parent other than no contact?
Q
My whole life, my family has accused me of being "too sensitive" - from a family systems point of view what is the function of this label? Thank you for taking my question.
Q
Under what circumstances is it okay to cut yourself off from abusive parents?
Q
What kind of family dynamics shape personality disorders?
Q
Why do adult children of dysfunctional parents carry shame even though they didn't chose their parents and have survived growing up with them?
Q
My stepmom is avoidant of conflict and anger. Avoidance is likely how she dealt with her own horrific childhood so how do I speak my mind knowing avoidance is how she's always coped?
Q
How can one address their tendency to be the "peacemaker" or to feel responsible for others' conflicts after playing this role as a child?