Q&A
COVID-19 Anxiety: How ACT Can Help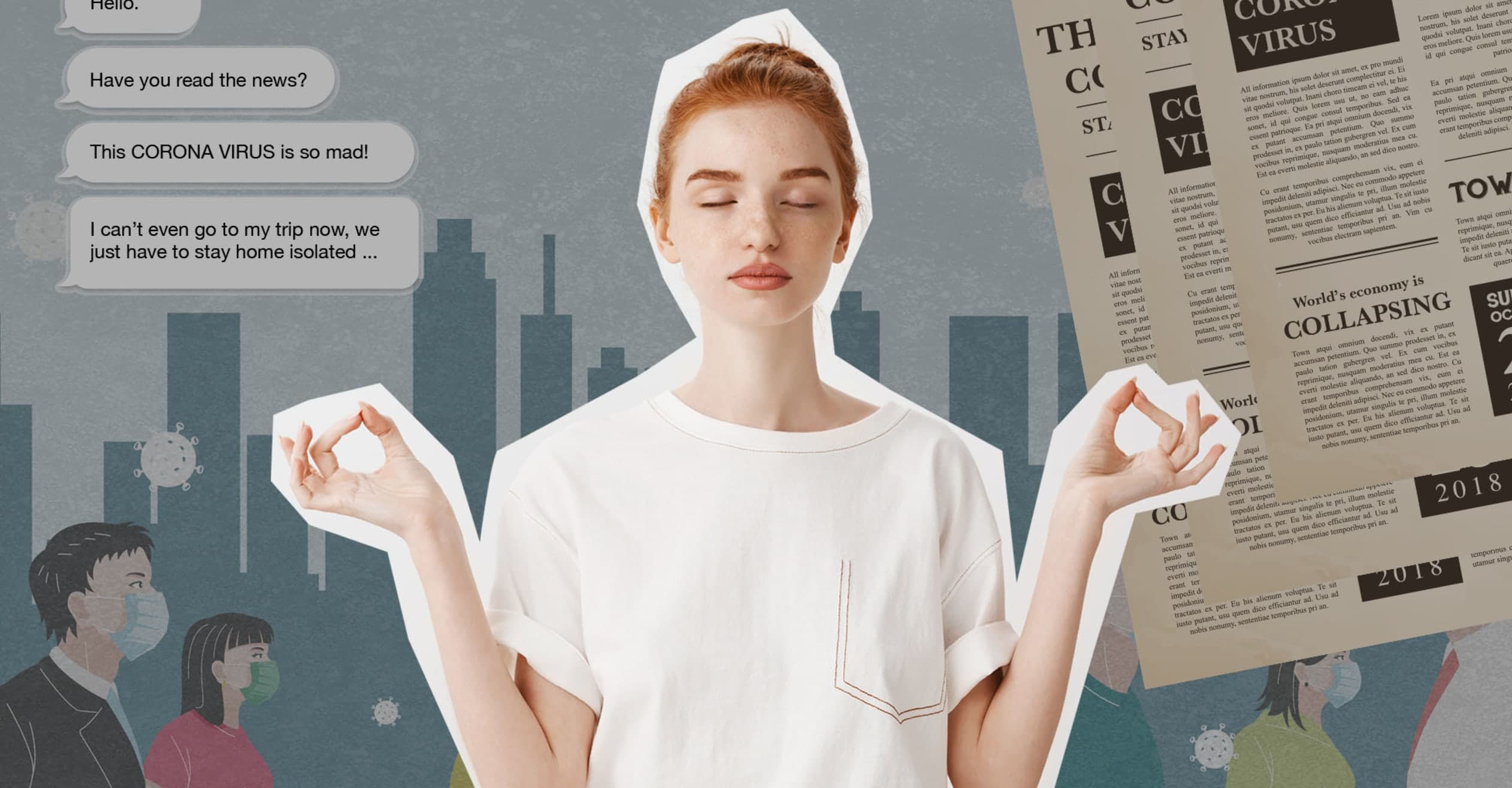 The impact of coronavirus is being felt all over the world and many of us have heightened levels of anxiety. ACT expert Russ Harris offers support.
Q
What personality types do you expect to struggle most with COVID-19?
Q
Do you think digital spaces are more of a help or a hinderance for most people's mental health during isolation?
Q
What exercises do you recommend for coming back into your body?
Q
Thank you so much for this resource! I'm sharing it widely among my friends and family. What step from your guide do you anticipate people struggling with the most?
Q
What feelings do you anticipate people struggling with during isolation?
Q
Why are people struggling so much with isolation?
Q
Do you feel as though people have a good grasp of what actually is in their control?
Q
How do I cope with my anxiety being worse than usual?
Q
What can be do to reduce our anxiety while being in an strict quarantine (can not leave the room even for 15 min a day) ?
Q
I am currently working mental health unit how to use ACT as clinicians whilst trying to support others needs?
Q
Any suggestions for people who are in denial that this is a pandemic?
Q
Thank you for this excellent guide! Just to be sure that I am not infringing on any copyrights, can I 1) translate this into the local language, and 2) do a video/audio recording of it (in English & local language) as an additional medium of sharing the info? With full credits to you, of course!
Q
How can doctors, nurses, counselors, and therapists help their patients and clients to cope with the anxiety of coronavirus?
Q
What are the simplest mindfulness exercise for anxiety and worry related to coronavirus?