Q&A
ASK Frank McAndrew about creepiness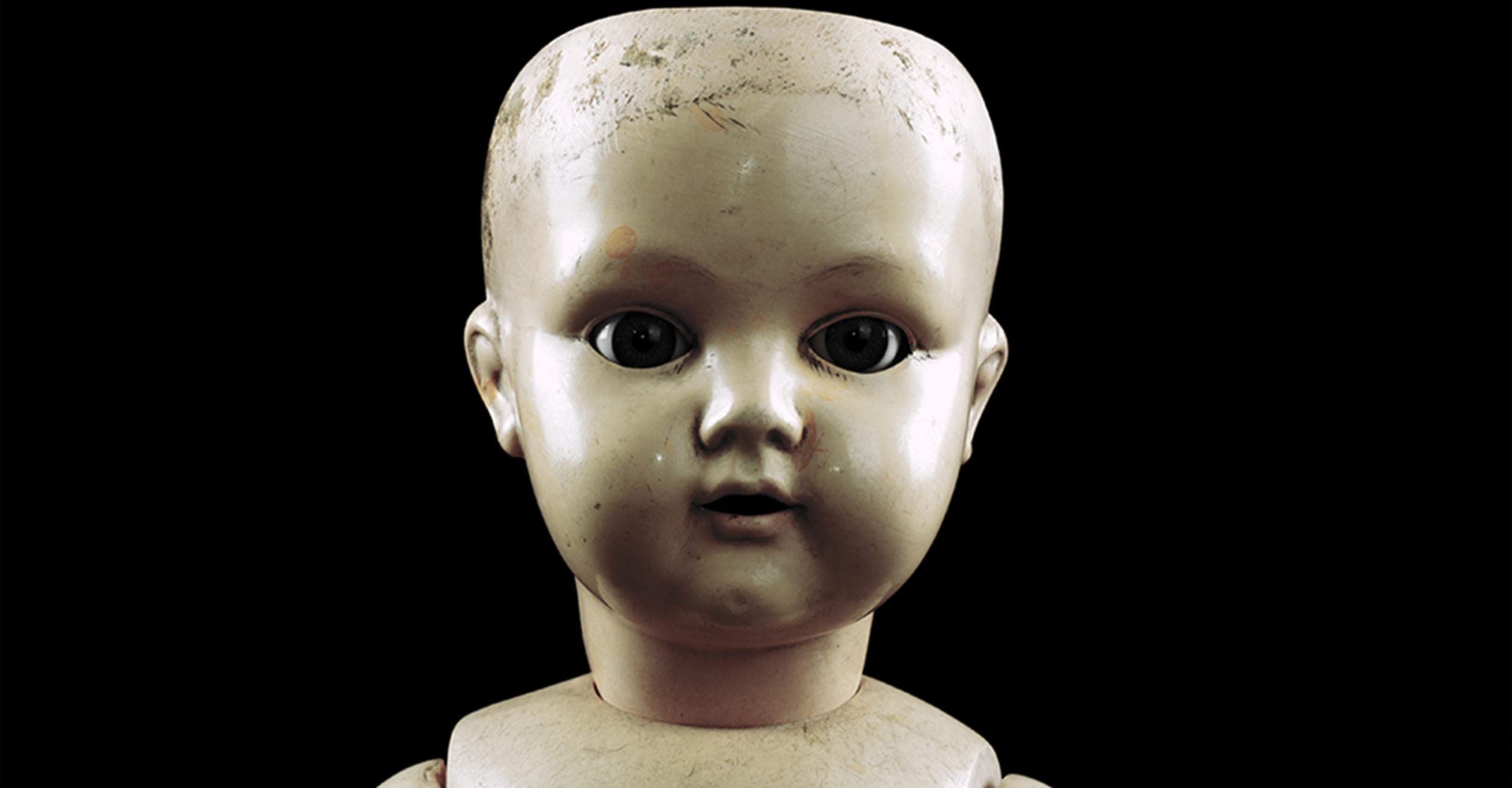 Why does something or someone make us uneasy, and give us the creeps? ASK leading environmental psychologist, Dr Frank McAndrew.
Q
This work is depressing for those who are neurodiverse or socially awkward. Any advice?
Q
How is being creepy on social media different to being creepy in person? In fact, social norms around the concept of 'creepy' seemed to have changed with social media - social media stalking, personalized analytics and data-driven marketing all seem pretty creepy when you think about it but are the norm.
Q
If getting creeped out is an adaptive emotional response to the uncertainty of danger, what do you feel is the best method to alter this response?
Q
How does feeling creeped out differ from fear and disgust and do these emotions require different brain mechanisms?
Q
Why do some people find certain things creepy and others don't?
Q
What should we tell kids to do when their creepiness radar goes off? Through socialization so many of us have been taught to "be nice and polite etc"
Q
Why are so many people creeped out by clowns?
Q
Why do I attract creepy people?
Q
My friend called me 'creepy'? What should I do?
Q
What is the difference between 'creepy' and 'weird'?
Q
Do creeps know they're creeps?
A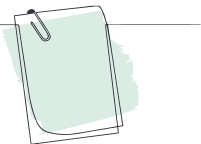 pdf
a6ef2a_85e027df32f44ff18061be02e27595ad
Q
Is there a psychological theory that explains the concept of creepiness?
A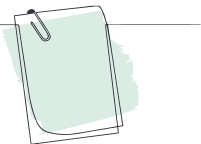 pdf
a6ef2a_85e027df32f44ff18061be02e27595ad
Q
Why are people with greasy hair seen as creepy?
Q
How can someone appear to be less creepy?
Q
Is it creepy to declare our love on social media, to a guy who is in love with you but in denial ? I grew up watching movies and movies are all about grandiose love declarations.
Q
What is the role of socialization and stereotypical beliefs in the perception of creepiness?