Q&A
Anxiety in Young People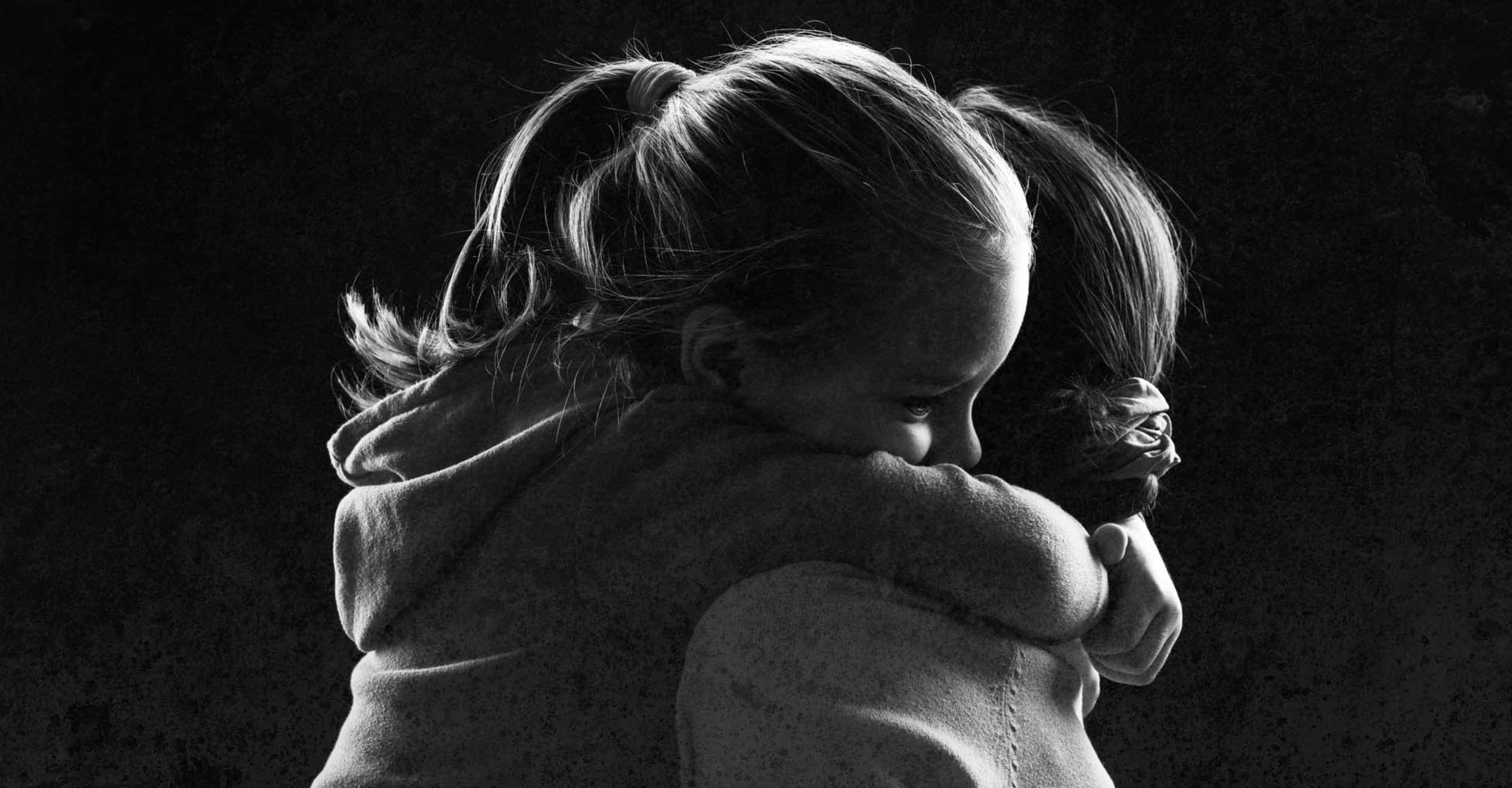 Why might a cognitive-behavioral approach be the best way to treat anxiety in young people? Coping Cat program developer Philip Kendall offers clarity.
Q
Are there fundamental differences between the CBT anxiety programs for children/adolescents out there e.g., Coping Cat, Cool Kids, Friends, SPACE etc?
Q
Do you have any tips for working with parents who are worried about their attachment with their child and find it difficult to follow through with helping the child on exposure tasks? Thank you.
Q
How do you know when irritability or anger in children might actually be anxiety? Why does this happen?
Q
How can parents help children regulate their emotions?
Q
How can a parent know if their therapist is adequately providing CBT for their child's anxiety? Are there things that the therapist should definitely be doing?
Q
How can you best support a child with anxious like behaviors, but they aren't diagnosed with anxiety? I see the potential for future anxiety issues based on how they respond to fears and other stressors.
Q
Are there specific games or play therapy techniques to utilize in group therapy with elementary school students?
Q
What are the best approaches to utilize when addressing anxiety, worry, and fear in a group of fourth grade students?
Q
Is there an e-therapy website you recommend for young people with anxiety?