Q&A
Treating Choking and Vomiting Phobias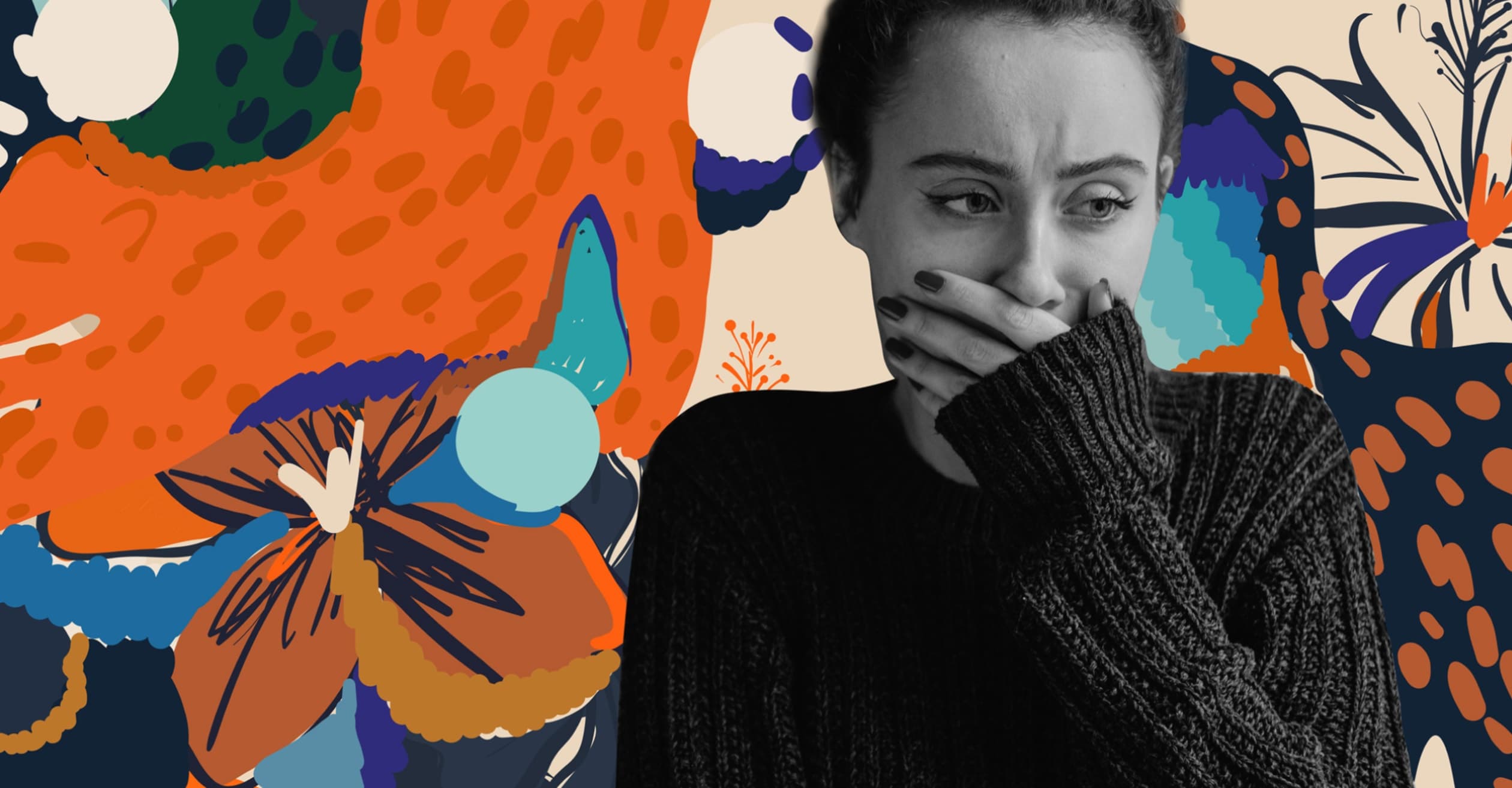 An extreme fear of choking or vomiting can cause individuals to engage in exhausting avoidance and safety behaviors. Expert in anxiety disorders, Jessica Bodie, outlines what can be done to help.
Q
What avoidance behaviors are associated with choking and vomiting phobias?
Q
What are the most common comorbidities for emetophobia and choking phobia?
Q
How do I treat vomiting phobia? It is causing my client to lose weight because she is so afraid to eat many foods that may make her feel nauseated and throw up.
Q
How can I guide parents of a child with vomiting phobia in best supporting their child in the process of overcoming/reducing the anxiety?
Q
How does an adult overcome the fear of others vomiting, especially when they have their own children to care for?
Q
Can a sudden spike in anxiety cause a person's throat to tighten up while chewing/eating possibly leading to choking?
Q
What would be some examples of behavioral, exposure-based therapies for youth?
Q
Are choking fears ever related to a problem in the mechanics of chewing and swallowing?
Q
I have a client with vomiting phobia who is avoidant of foods and situations she believes may induce nausea or vomiting. I am using CBT to help her reduce avoidance behaviors. Is it necessary to address nausea/vomiting more directly and how?
Q
What typically causes choking or vomiting phobias?
Q
I have a female client with a long term fear of vomiting that started in early adulthood. Her anxiety has increased since her daughter vomited over herself while sleeping. Can you suggest a therapeutic model that might help her anxiety?