Q&A
Working with Non-Suicidal Self-Injury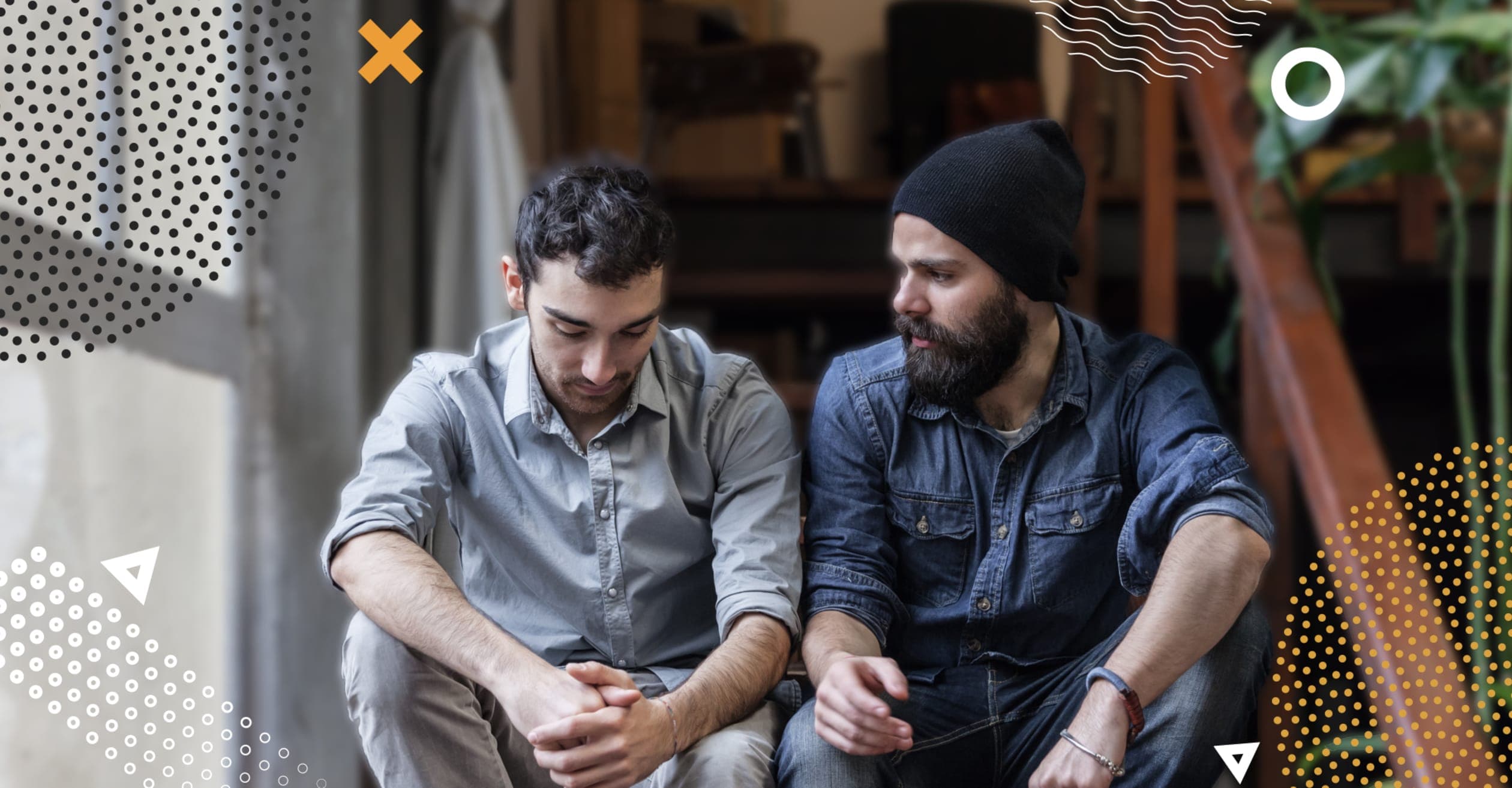 NSSI is a serious but often misunderstood condition involving self-harm to manage emotional distress. World-leading expert in NSSI, Barent Walsh, shares his thoughts.
Q
What led to your interest in helping people with severe mental health challenges and Non-suicidal Self-injury?
Q
Any recommended reading for a parent or youth leader related to this topic (NSSI) and working with teens?
Q
Could you explain how, neurobiologically, NSSI has the effect of regulating emotion? I often hear NSSI described as a distraction from emotional pain, but I think there is a more potent neurobiological process happening when someone self-harms.
Q
When working with adolescents in a school setting who disclose suicide ideation (no plan or intent) and self-harm (cutting), at what point do you need to break confidentiality for safety, at the risk of damaging trust and therapeutic relationship?
Q
What usually happens if NSSI is left untreated?
Q
What is the treatment process for Non-suicidal Self-injury?
Q
How is NSSI different to suicidal behavior?
Q
What is Non-suicidal Self-injury, also known as NSSI?
Q
What should you never say to someone who is self-harming?