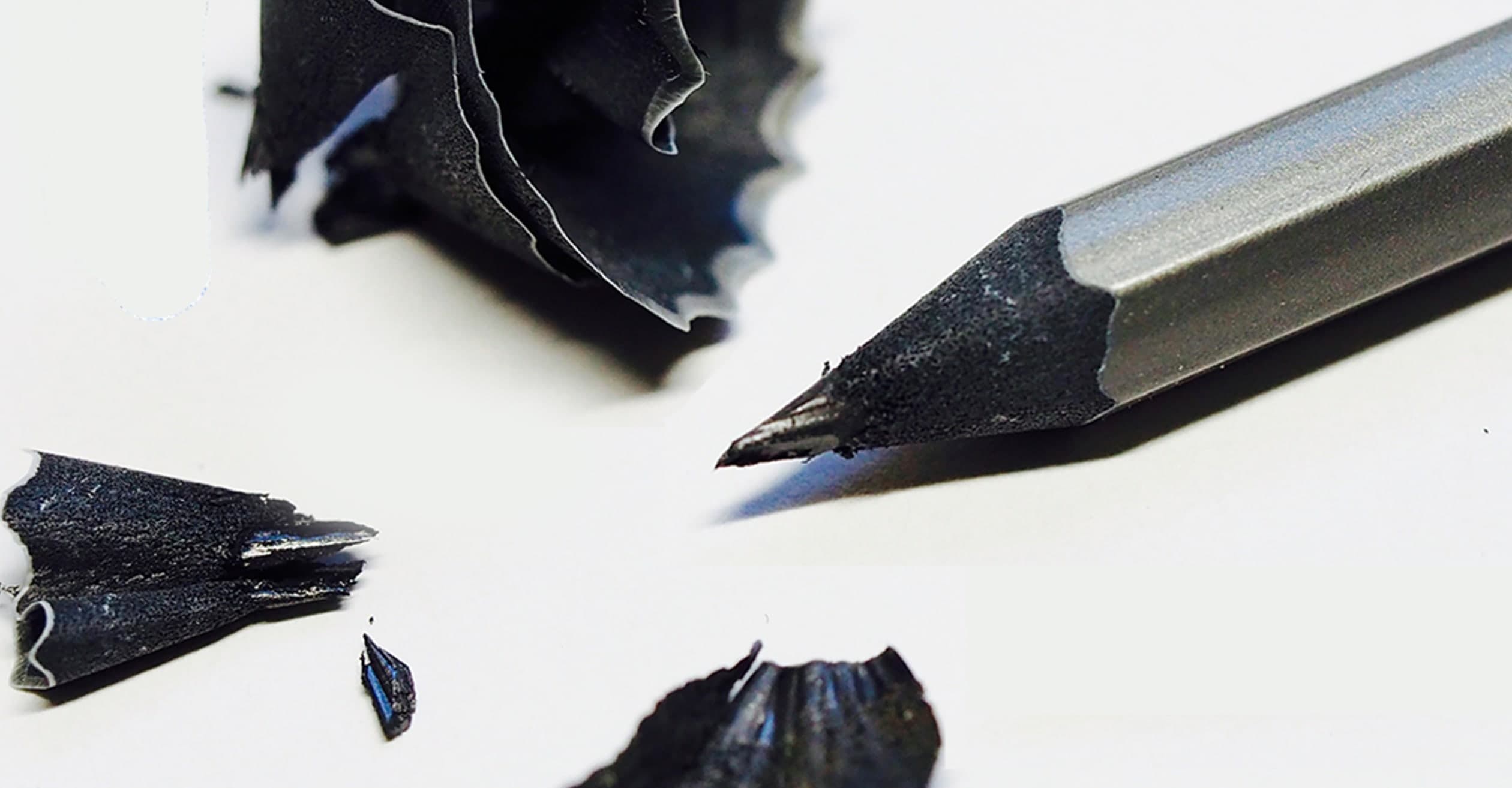 Perfectionism is associated with a range of conditions such as social anxiety and eating disorders. Anxiety expert Martin Antony shares tips for addressing perfectionism in therapy.
Q
Do perfectionists lack self-compassion and therefore is self-compassion an antidote to perfectionism? Does CBT have interventions to increase self-compassion?
Q
Should we be looking for perfectionism when someone presents with depression?
Q
Can you give an example or ideas for behavioral experiments for exposing a client to their fear of failure?
Q
How do you help a person who wants to hold onto their perfectionism because they view that it motivates them and fear that they will become lazy (but it is causing them some problems)?
Q
How do you conceptualize perfectionism?
Q
Is CBT effective for perfectionism aimed at others? In other words, can it be used to alter the behavior of a person with unreasonable expectations of those around them?
Q
How do you approach treatment for perfectionism via a CBT model (i.e. where do you start)?
Q
How can CBT help someone who is socially anxious due to perfectionism (i.e. fears judgement when things are not perfect)?
Q
How would you address excessive perfectionism in elementary-age children? Particularly if it involves comparing themselves with older children or adults doing the same task.
Q
What are the best techniques to help the patient being more flexible?
Q
How do you know when you should focus on perfectionism in therapy?
Q
I am curious about online resources for CBT treatment for Perfectionism.
Q
What are the main differences between clinical perfectionism and OCPD? Could we assume that all OCPD people are also perfectionists?