Q&A
Building Healthy Boundaries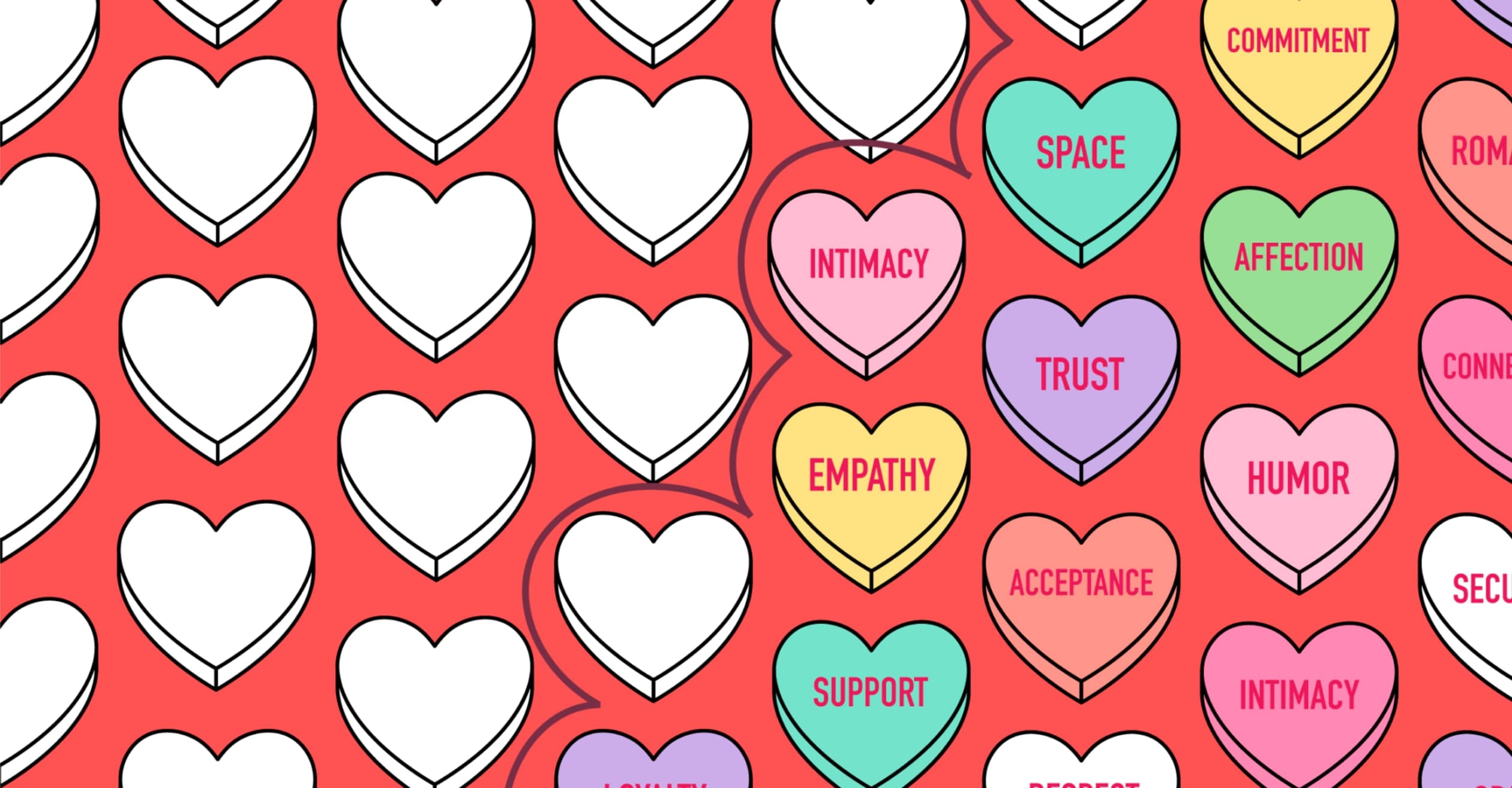 Emotional wellness expert Sharon Martin shows how to set boundaries and say no without compromising kindness.
Q
What resources on this topic do you give to clients?
Q
How does one help an adolescent/teen whose parents keep crossing their boundaries (i.e., going into their room without permission; telling own friends about the adolescent's/teen's personal business from therapy; dismissing mental health, etc.)?
Q
Would love to hear your tips for teaching/discussing boundaries with teens. What they are, setting them, flexible boundaries, rigid ones, etc. And especially any visuals or videos you use? Thank you so much
Q
Any suggestions on how to work with adolescents and boundary setting specifically in the following modalities; group programming, individual therapy and family therapy? How to get their buy in and build skills and confidence.
Q
What is your advice in building boundaries with people who use guilt tripping when you try to set them? Thanks.
Q
Is teaching boundaries to people on the Autism Spectrum different from teaching neurotypical people? Any tips?
Q
My 33 year old son has schizophrenia and I'm struggling saying no to him. Are boundaries the same for ones with severe mental health issues?
Q
What is the best way to set professional boundaries with supervisor?
Q
what should i do to have self confidence
Q
Hi Sharon I'm 56 + I've just realized I'm a victim of emotional incest (esp.my mum, also ex alcoholic). I'm now in therapy and I've totally shut out my parents but they're old: they will need help eventually, how will I keep my boundaries then?
Q
Hi Sharon, kindly advise how to set boundaries with narcissistic people especially people with power and authority. Thank you.
Q
How do you create healthy boundaries with a elderly parent , who has had mental health issues her whole life? She continues to be manipulative despite her declining health. Memories of the past resurface with each new episode that we encounter.
Q
Hi Sharon, How do you suggest we deal with anxiety provoking fear prior to setting a boundary?
Q
Hi Sharon, When stating a boundary, do you start with a simple request for them to stop doing what they are doing? What if they do not recognize what they are doing?
Q
Hi Sharon, When you are in a relationship with someone who makes negative comments or blames, how do you state a boundary? What do you say when the person says they are not doing what you experience them doing?
Q
What are the steps to take if you know that setting a boundary will result in conflict?
Q
How do you set a boundary with a coworker who visibly rolls their eyes and makes audible noises of exasperation when you speak and who also stops doing their job to tell you how to do yours?
Q
Hi, What is the easiest way to set boundaries with abusive and (alcoholic) manipulative family members who know too much about you? Thanks.