Q&A
Trauma-Sensitive Mindfulness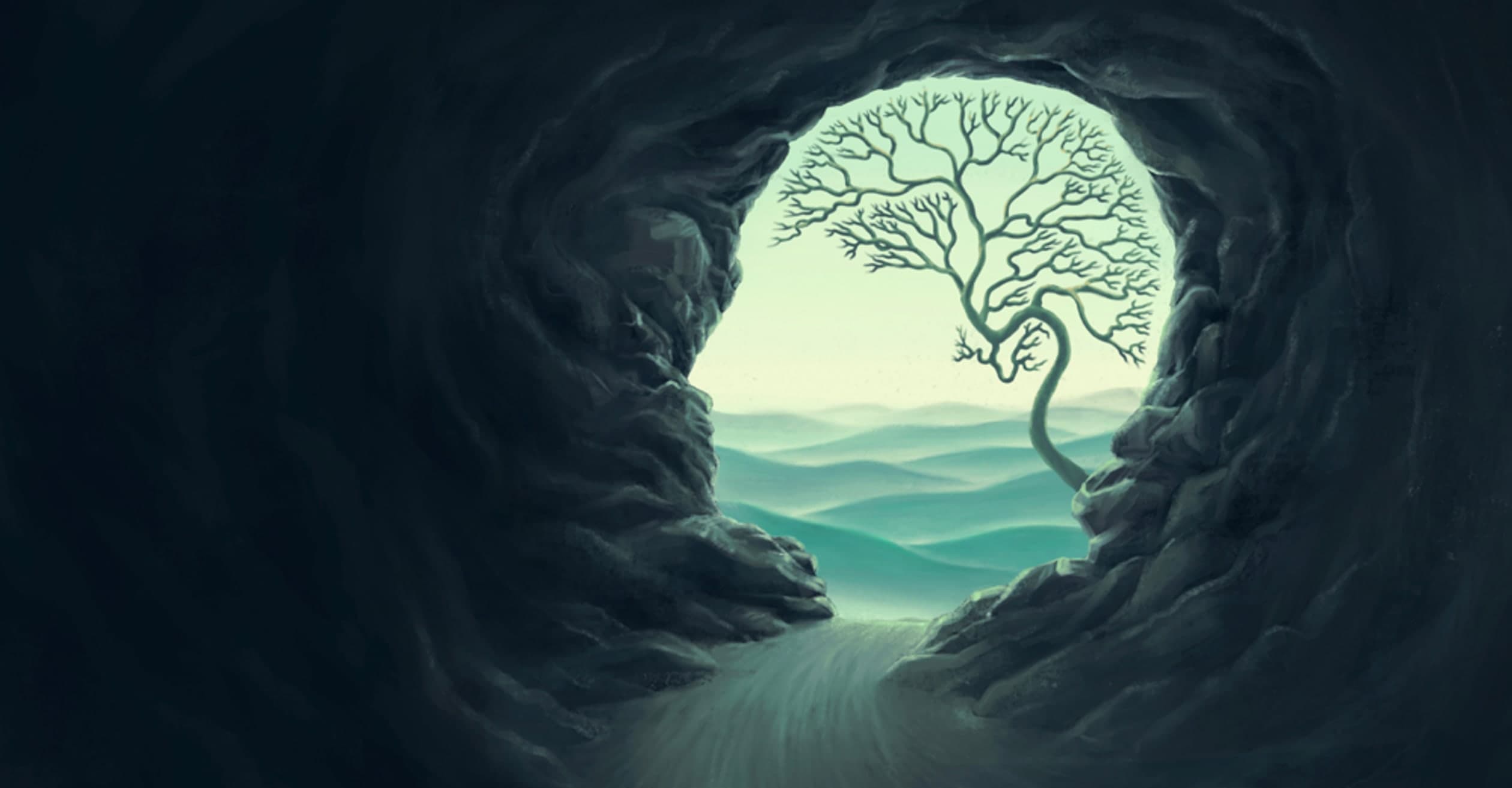 Guiding mindfulness activities with trauma clients in a way that isn't trauma-informed can exacerbate their symptoms. Learn about safe and effective practice with trauma specialist David Treleaven.
Q
Why is mindfulness meditation potentially risky for people with a trauma history?
Q
Are you advocating that we advise people against trying mindfulness by themselves at home, even if they want to?
Q
What signs are trauma-informed practitioners looking out for that signal that problems are arising for clients or students during a session?
Q
Is basic mindfulness, such as focus on breath, okay for those with a trauma history as opposed to deeper meditation approaches?
Q
How can you work with someone who has a lot of resistance towards their body and working with their body and feeling their sensations? She changes therapists every time this subject is brought up.
Q
Can mindfulness practice change any physical changes in the brain that trauma has caused?
Q
Can you explain 1 or 2 of your most useful mindfulness activities that you use with trauma clients, including descriptions of how they can be used by clinicians.