Q&A
Race-Based Stress and Trauma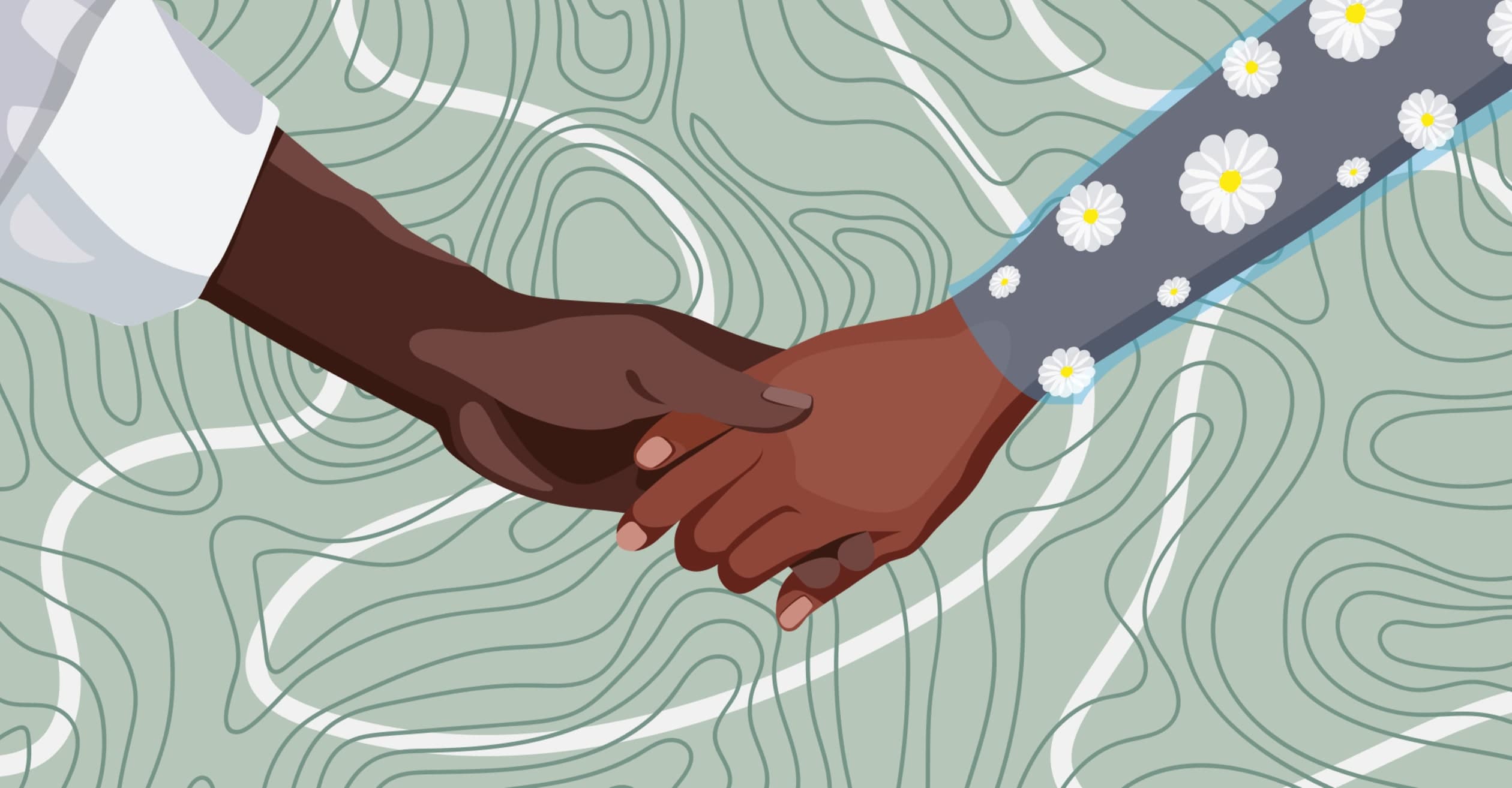 Hear from clinical psychologist and racial trauma expert, Broderick Sawyer, about how practitioners can sensitively address race-based stress in a clinical setting.
Q
Can you explain how racial stress has a transdiagnostic effect on mental health?
Q
What are core symptoms of racial stress that therapists should be aware of?
Q
Intergenerational trauma is worldwide. What would be your best advice when working with indigenous people who are traumatized and trying to find answers?
Q
How can white clinicians help historically oppressed clients without perpetuating more harm?
Q
What does Eastern philosophy have to say about racial trauma and healing?
Q
How can meditation help clinicians and clients connect deeply with themselves and others to achieve a truly egalitarian society and clinical practice?