Q&A
Effective Suicide Prevention Strategies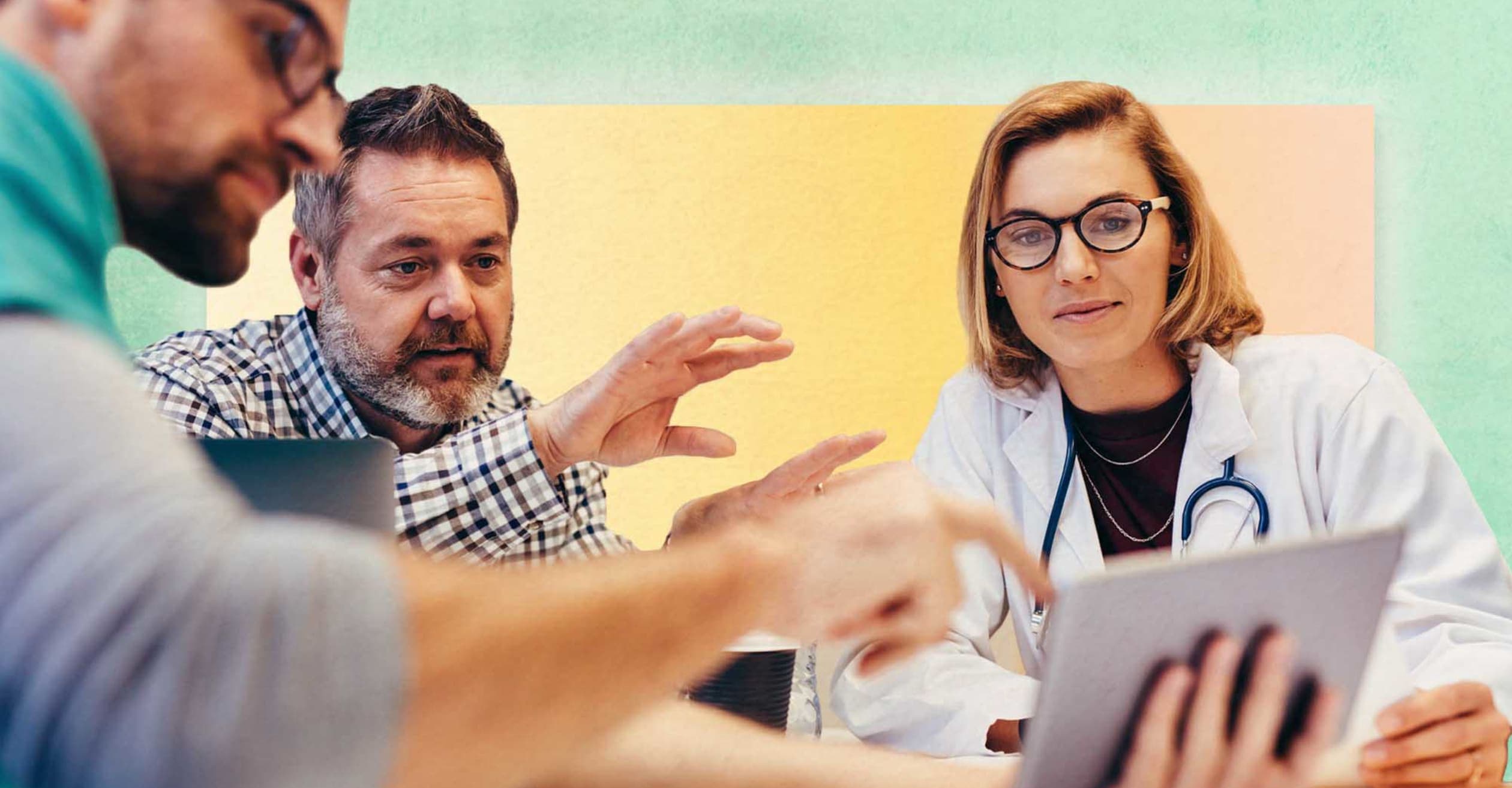 How can mental health professionals better identify and help patients at risk of suicide? World-leading expert in suicide prevention, Julie Goldstein Grumet, describes the Zero Suicide model and how it works.
Q
Can you shed any light on the effectiveness of written safety plans for youth? There are competing thoughts in the research. Sometimes employers require them. Is a SP most often clinically recommended?
Q
What types of interventions or approaches to suicide prevention exist outside of health care?
Q
What does it mean to have a systemwide approach to suicide prevention and care?
Q
Aren't providers already trained?
Q
What can individual health care providers do to help reduce suicides in health settings where there isn't a system-wide approach?
Q
What are the main barriers to implementing strong suicide prevention programs in health settings?
Q
What are some examples of organizations that have achieved a significant reduction in the number of suicides by people in their care?
Q
What is a zero-based mindset and why is this crucial for reducing suicides?