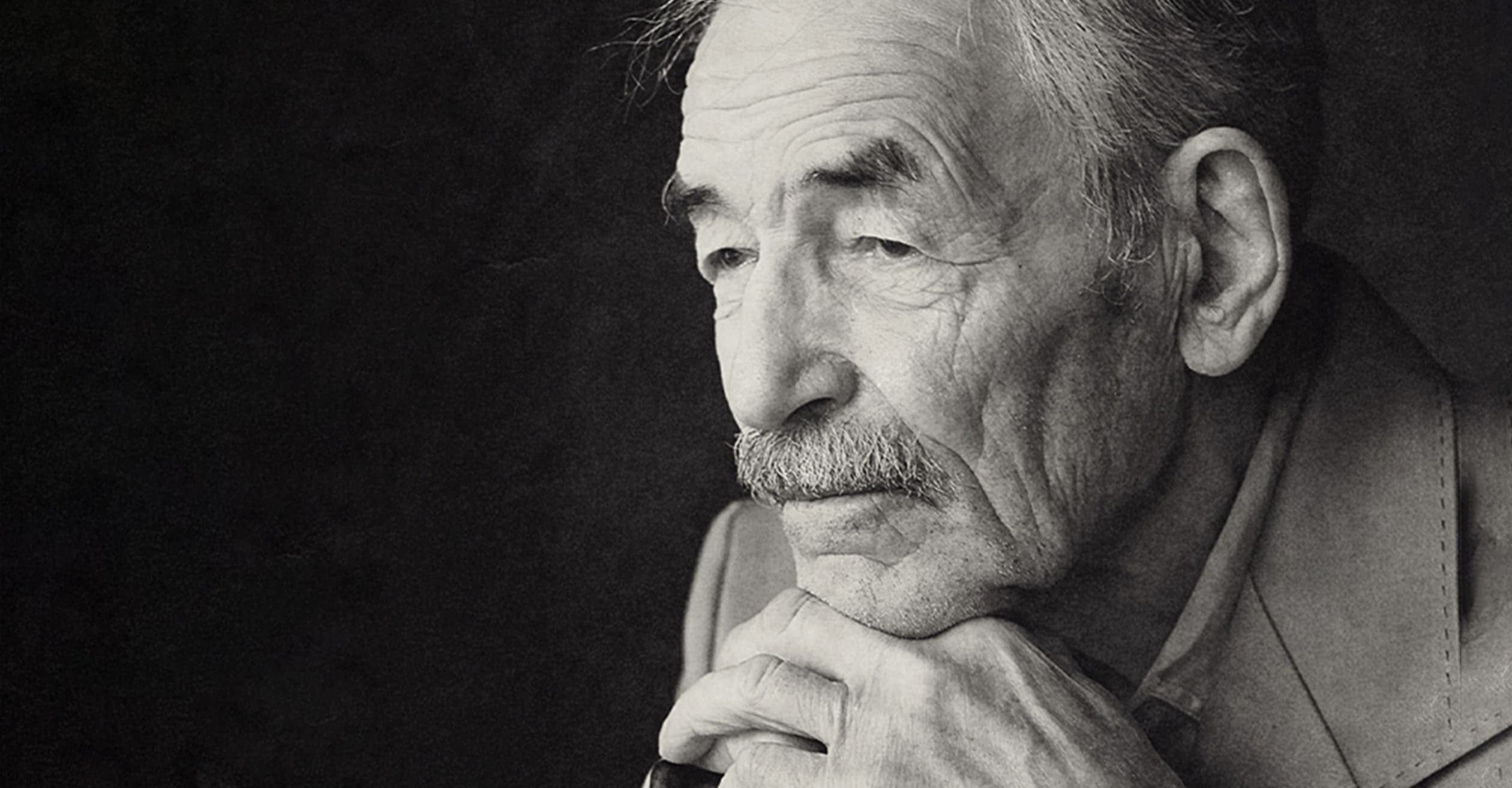 Mindsets and major life events connected with aging can generate challenges to working with older people. Hear from expert clinician Ken Laidlaw about effective CBT approaches.
Q
I've found therapy with older adults hard because they frequently present with overwhelming 'real life' challenges that are difficult to fix at their age eg. debt/low-income, health. Advice?
Q
Can CBT help with anxiety about falling?
Q
Any advice for being a CBT therapist in a primary care setting with older adults?
Q
Does CBT need to be altered to be effective for older people?
Q
How can CBT help someone of older age who believes it is too late to change?