Q&A
Helping Clients Develop DBT Skills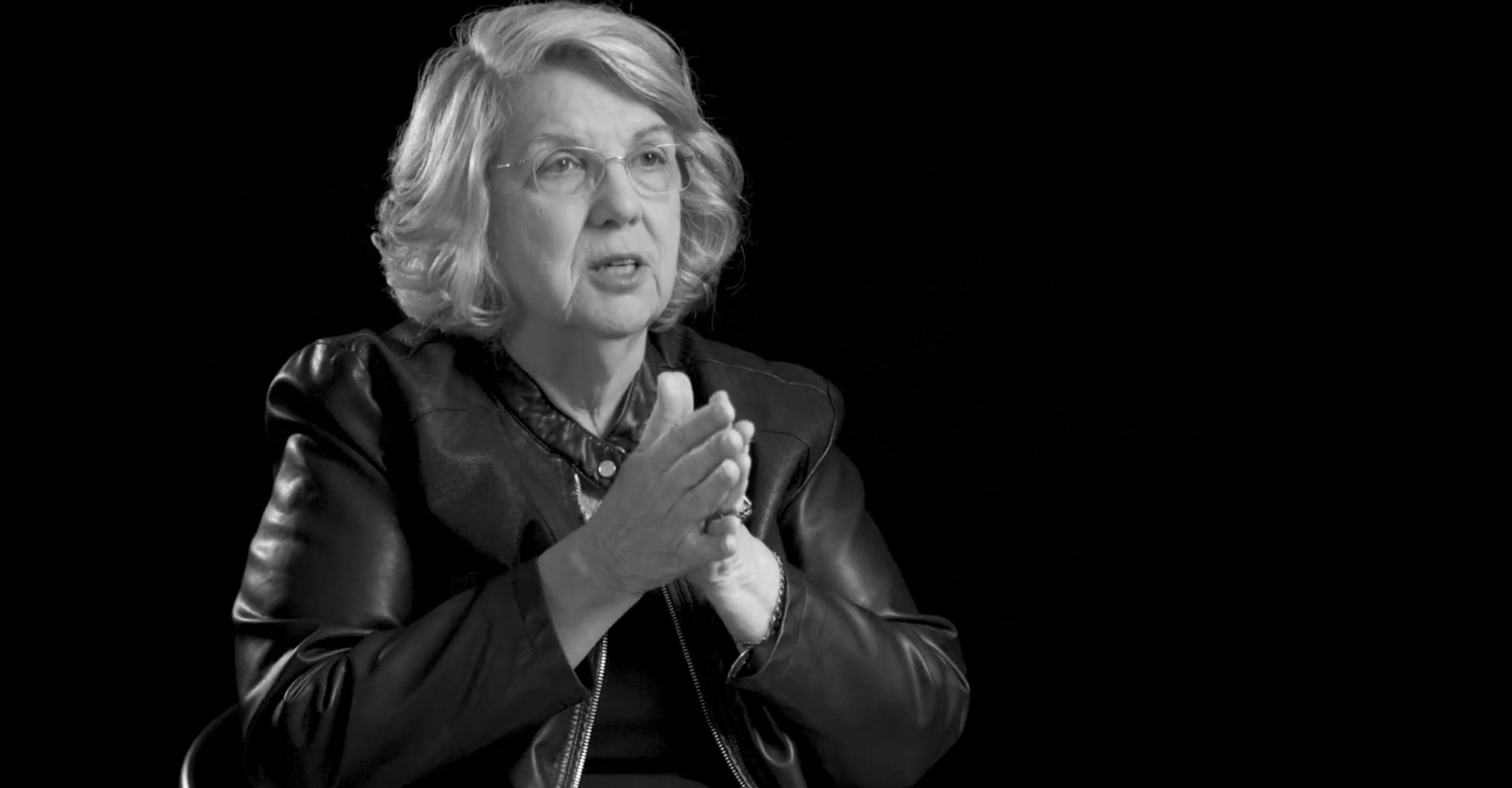 Groundbreaking psychologist Marsha Linehan, the creator of Dialectical Behavior Therapy, shares her insights into working with clients to foster the four DBT skills: mindfulness, distress tolerance, interpersonal effectiveness and emotion regulation.
Q
Can you comment on striking an effective balance between acceptance and change when working with clients?
Q
How do I deal with 'excessive venting' when trying to teach DBT skills?
Q
Should every individual in a DBT skills group have a similar presentation i.e., same diagnosis?
Q
What is your opinion on 'DBT-Informed' treatment i.e., giving DBT skills handouts to supplement a different intervention approach?
Q
What is your opinion on doing skills training during individual sessions? Or should it really be done in a group context?
Q
Does a DBT skills-based training group function like a support group?
Q
Have DBT skills been used with indigenous populations?
Q
I'm interested in DBT skills for ADHD. I get how mindfulness will help with inattention but what helps with the hyperactivity?
Q
Aren't some problems NOT the result of skill deficits?
Q
In general, which skills module would you prioritise? Which of the acceptance-oriented and/or change-oriented skills get the fastest and longest lasting results?
Q
What does the research show about the use of DBT skills training as a stand-alone intervention separate from standard DBT?
Q
Is DBT skills training effective at reducing anger?
Q
Can I do DBT skills training with clients whilst they are actively using substances and/or alcohol?
Q
Is DBT skills training okay for clients who don't want to talk about past and childhood experiences?