Q&A
The Link Between Racism and Early Aging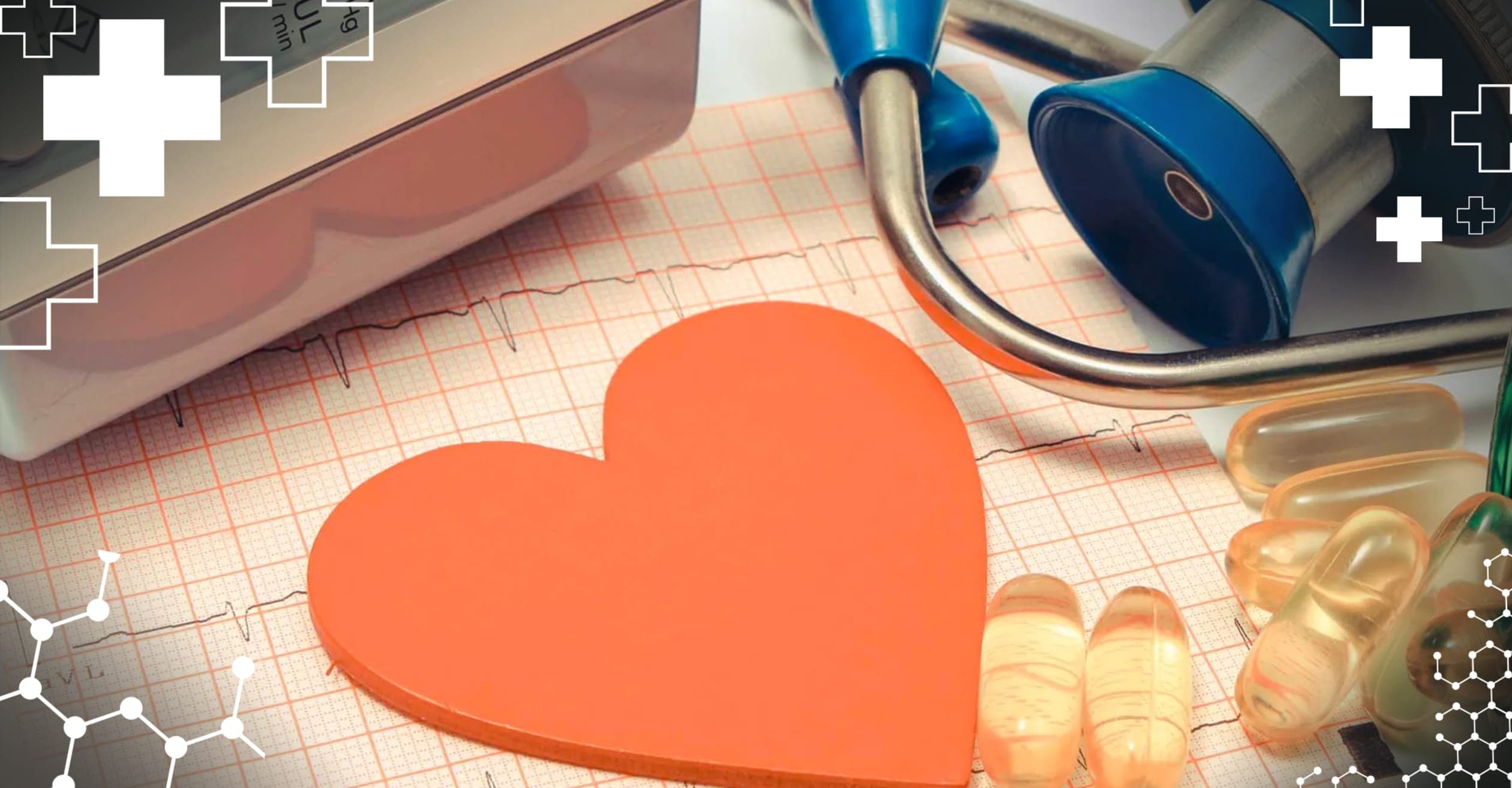 Early experiences of racial discrimination may increase the risk for early onset diabetes and heart disease for African Americans. Expert in health equity, Sierra Carter, discusses the implications and what can be done to help.
Q
What role do socioeconomic status and social class play?
Q
How much does a healthy lifestyle buffer the link between chronic stress and poor health?
Q
What is (are) the mechanism(s) through which racism is driving aging?
Q
Is racism a trauma experience or is it a unique stressor with unique outcomes?
Q
What led to your interest and expertise in racial health disparities and the link between racial discrimination and health?
Q
What can people do to protect themselves from the negative impact of racism?
Q
What therapies are best able to help patients build resilience and overcome the negative impact of racism in their lives?
Q
How does racism affect the mind and body?
Q
How can the psychology field integrate with other disciplines to play a stronger role in reducing the impact of racism?