Q&A
Integrating Compassion in Therapy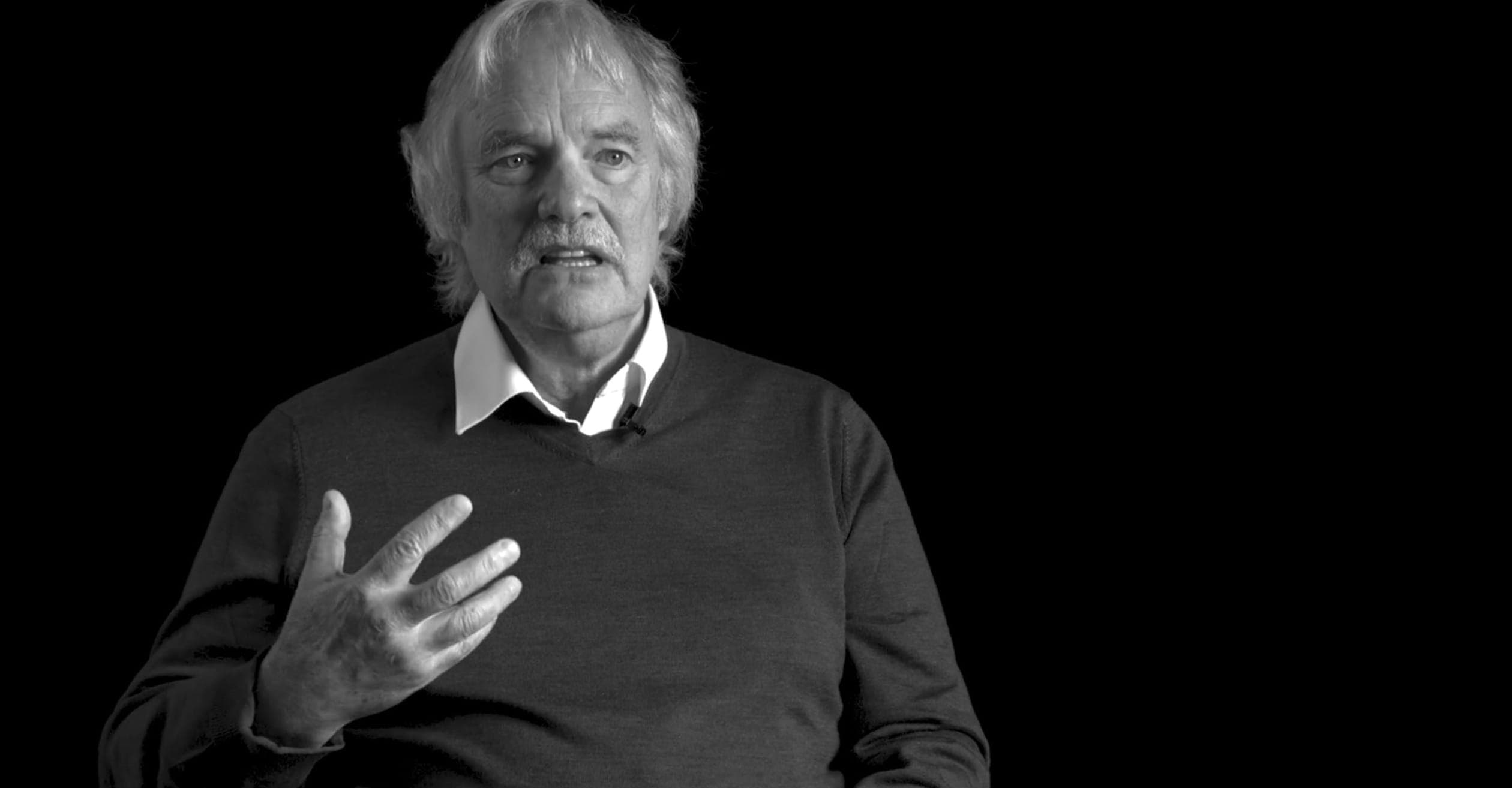 Acclaimed psychologist Paul Gilbert, the developer of Compassion Focused Therapy, answers questions about the importance of compassion towards oneself and others for emotional healing.
Q
What is your view on the idea that rumination has an evolutionary function in motivating an individual to make necessary changes in their life?
Q
How specifically do you work with clients who believe that self-criticism works for them?
Q
What is the evidence on using CFT for complex PTSD?
Q
Can you speak about doing assertiveness training within a CFT framework?
Q
Can CFT be combined with EMDR?
Q
How does CFT view alexithymia?
Q
What are some common un-compassionate behaviors that you notice people exhibiting in practice?
Q
Is there much literature to support the use of Compassion Focused Therapy in cases of paranoid schizophrenia and psychosis?
Q
What do you love about CFT?
Q
Can CFT be used alongside DBT? I'm particularly interested in the idea of integrating chain analysis alongside CFT.
Q
Is there empirical support for using CFT with adolescents? What particular exercises would you recommend to use with teens?
Q
What should I do with clients who struggle to use imagery?
Q
What's the evidence on using CFT for anger?
Q
Do therapists use CFT as a stand-alone therapy or mostly combine it with other approaches? Which ones?
Q
Has anyone utilised compassion focused therapy with sex offenders?
Q
Any advice for defining compassion with clients? Especially if they are particularly self-critical and struggle with any sense of kindness or warmth towards themselves?
Q
Dear Paul, I work in health psychology and work with people who experience a lot of shame, disgust and guilt and grief about their health condition e.g., cancer, type 2 diabetes, STIs. How can CFT help them?
Q
Have you used the compassion approach with PTSD and developmental trauma?
Q
Is Compassion Focused Therapy considered an evidence based intervention?
Q
How does Polyvagal Theory fit with CFT? Did this theory inform your work?
Q
Hi Paul, can you talk about compassion fatigue, especially in the context of health professionals?
Q
How does CFT work with grief, especially complex grief?
Q
What is the difference between compassion and empathy?
Q
Does the attachment style of therapists using CFT matter? What about the attachment style of clients?
Q
Why has chairwork been neglected so much?
Q
Is there a CFT protocol for working with guilt?
Q
What adaptations need to be made in CFT (if any) for autism/neurodiversity?
Q
Hi Paul, I feel as if my training lacked a model/intervention for emotion regulation and distress tolerance. How does compassion focused therapy conceptualise and target these?
Q
How can compassion focused therapy be integrated with CBT?
Q
What does Compassion Focused Therapy have in common with ACT?
Q
Would you categorize Compassion Focused Therapy as being an effective short term intervention?
Q
What's the best approach for working with young (5/6yo) children using Compassion Focused Therapy?
Q
I'd love to hear about your thoughts on utilizing Compassion Focused Therapy in a palliative care context.
Q
What's your view of self care? How does self care relate to compassion?
Q
What's a common misconception you encounter around the idea of compassion?