Q&A
Rumination-Focused CBT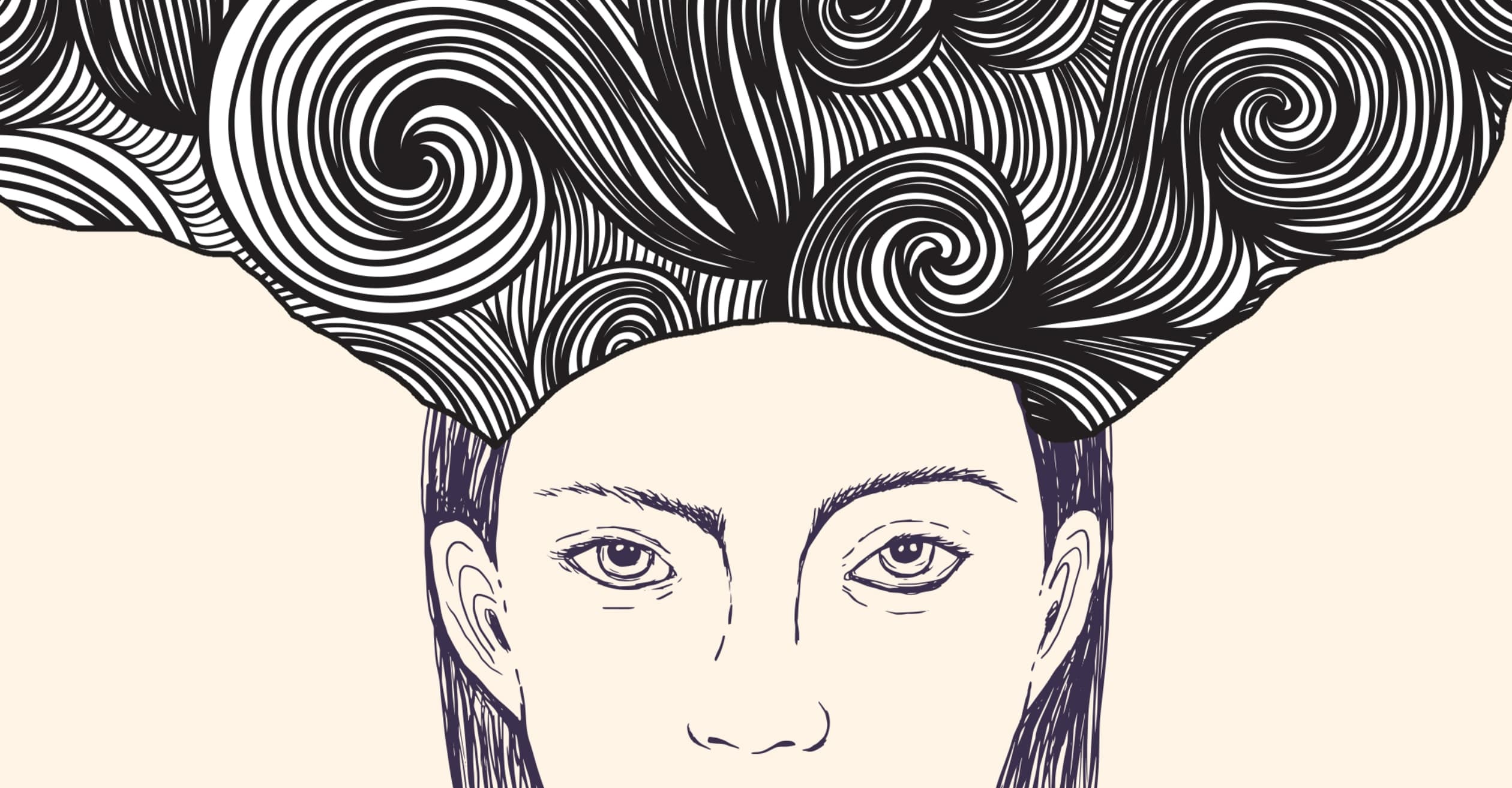 Rumination-Focused CBT (RFCBT) addresses an important but often overlooked area of depression and anxiety. Know more about improving patient outcomes with research clinical psychologist Edward Watkins.
Q
Do people ruminate to avoid feeling and accepting emotion?
Q
I'm interested in the concept of co-rumination and can people get locked into relationship dynamics that revolve around this?
Q
What is rumination-focused cognitive-behavioural therapy and how does it differ from standard CBT?
Q
What is rumination? Can we view it as a mental habit and what role does a person's relationship with their emotions play? Also, is it a part of mental health problems other than depression? I'm particularly interested if it is involved in insomnia? Thanks!
A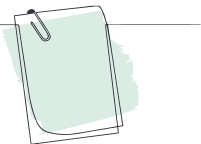 pdf
repetitivenegativethinkingastransdiagnosticijct.2008.1.3
Q
What does RFCBT teach people to do with rumination?
Q
What would the recommended strategy be for helping a client whose rumination is on their partner's past sexual history (i.e. retroactive jealousy)?
Q
I've a patient who went through significant trauma in January 2021. They can't seem to stop ruminating, and I'm genuinely trying to help with CBT techniques and they're appreciative of the efforts. How might this be helpful for my patient?
Q
What is your top 'un-hooking' tip or technique?
Q
Loved your book on RFCBT for depression. Have you any intention of creating a course on here or a different platform?