Q&A
Unplugging from Internet Addiction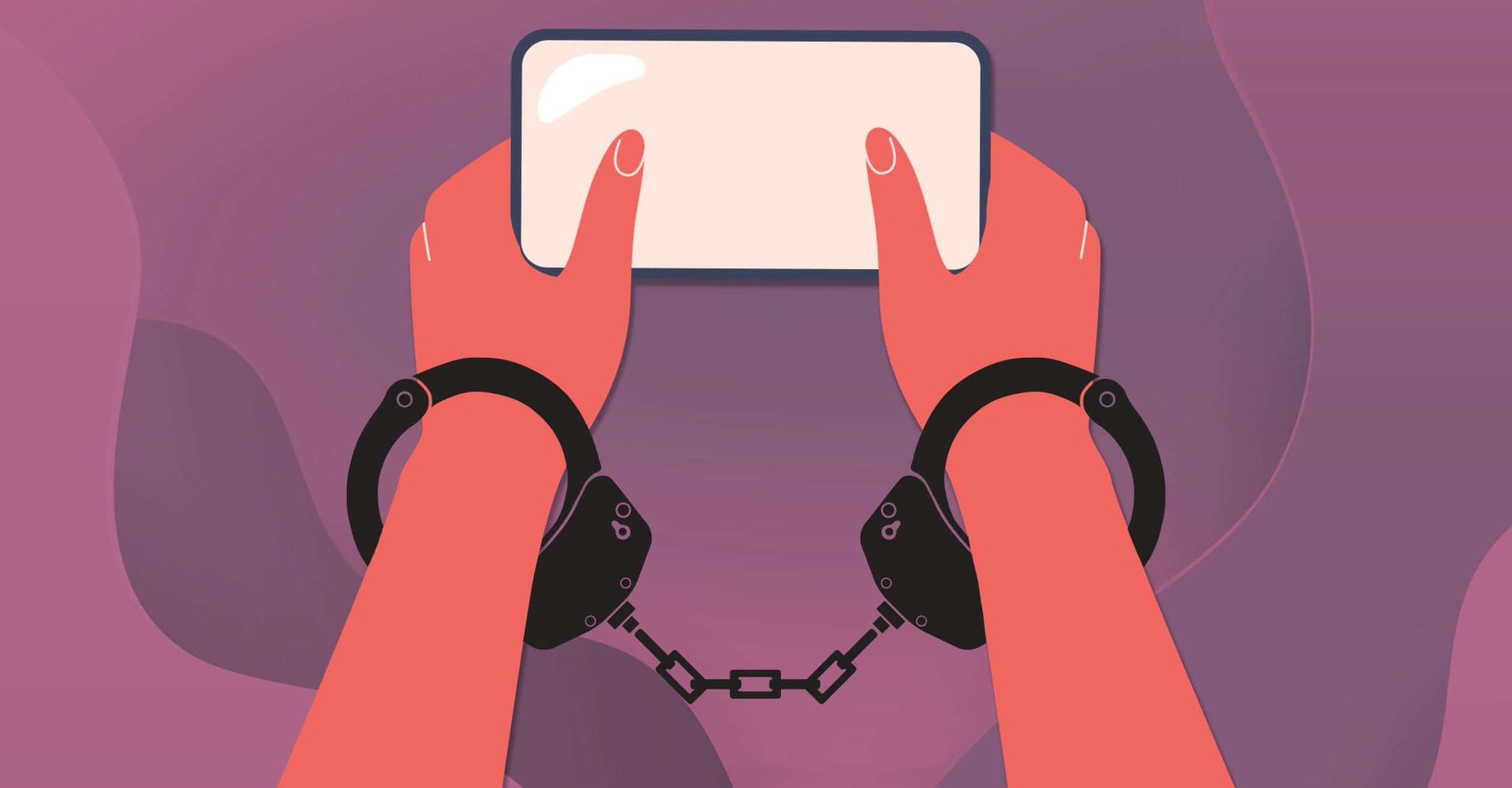 When it comes to using online technology, how much is too much? Internet and gaming addiction expert, Daria Kuss, outlines the problems it can cause and how to keep your usage in check.
Q
How do people with internet/social media addiction manage abstinence when it seems impossible to avoid technology completely?
Q
What are the differences between problematic or excessive use and addiction when it comes to internet use? How common is true internet addiction?
Q
What are your thoughts on screen use in early childhood?
Q
What led you into the field of internet addiction?
Q
Are the risk factors for internet or social media addiction similar to substance-related addictions?
Q
How do you get people to start enjoying nature and other things that give them dopamine hits?
Q
I mindlessly scroll for hours when I'm experiencing difficult thoughts/ feelings eg, anxiety, physical pain (chronic), stress/overwhelm. It is usually not until later that I can look back and see I was avoiding difficult feelings. How can I recognize this before I waste hours scrolling?
Q
What interventions do you find helpful for internet addiction? How do you empower parents and work with families in these cases? Which interventions outside of classic Motivational Interviewing work do you find most helpful to develop/increase motivation?
Q
What are some simple, healthy habits people can implement to limit their own technology use?