Q&A
The Emerging Field of Neurotheology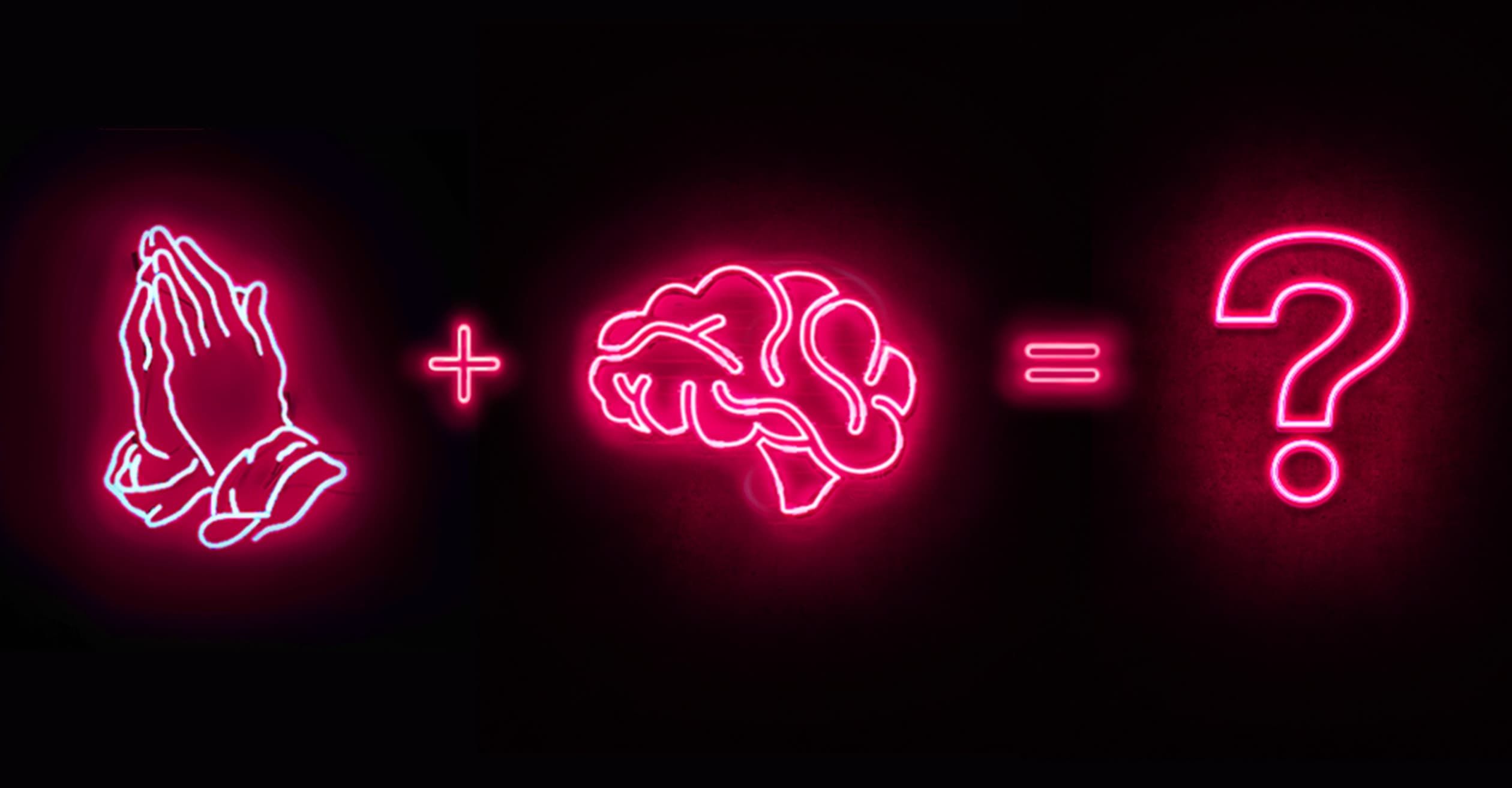 Hear from neuroscientist Andrew Newberg about the neurological mechanisms associated with spirituality and religion.
Q
Spiritual significance can be placed on any object. If I was to pray to that object, would neuroimaging data reveal the same patterns of activation as shown by nuns praying to their deity?
Q
During meditation and various yoga practices, there is decreased activation in the parietal lobes. Can this be attributed to the activity of intense focus versus spiritual belief?
Q
Can your research explain why delusions (e.g., as part of schizophrenia) often are religious in nature?
Q
Is fundamentalism good or bad for your brain?
Q
How do you define and measure spirituality and religiosity?
Q
Do you think that mental health professionals should be exploring their clients' religious and spiritual beliefs? Why is this important? Are there guidelines for incorporating these into treatments? Is this part of being a culturally competent practitioner?
Q
What is neurotheology? What is it not?
Q
Have you looked at whether there are structural or functional differences in the brain between fear-based and non-fear-based religious belief systems?
Q
Can religion negatively impact the development of the rational part of the brain?
Q
What aspects of health can be improved due to the effects of spirituality on the brain?
Q
Through your research, have you noticed any interesting/ significant differences in the brains of those who are whole heartedly spiritual/ religious and those who vehemently deny/ are skeptical about it?
Q
Does prayer and faith play a role in the management of, or resilience to, anxiety and depression? If so, what is the process by which this occurs? Is there a parallel to the effect of meditation and mindfulness?
Q
What aspects or processes of structured spiritual practice are most relevant, and/or most transferable to psychological interventions aimed at to promoting wellbeing, scaffolding transitions, and increasing openness and resilience? What are the essential or core elements of these practices?