Q&A
Overcoming Rejection Sensitivity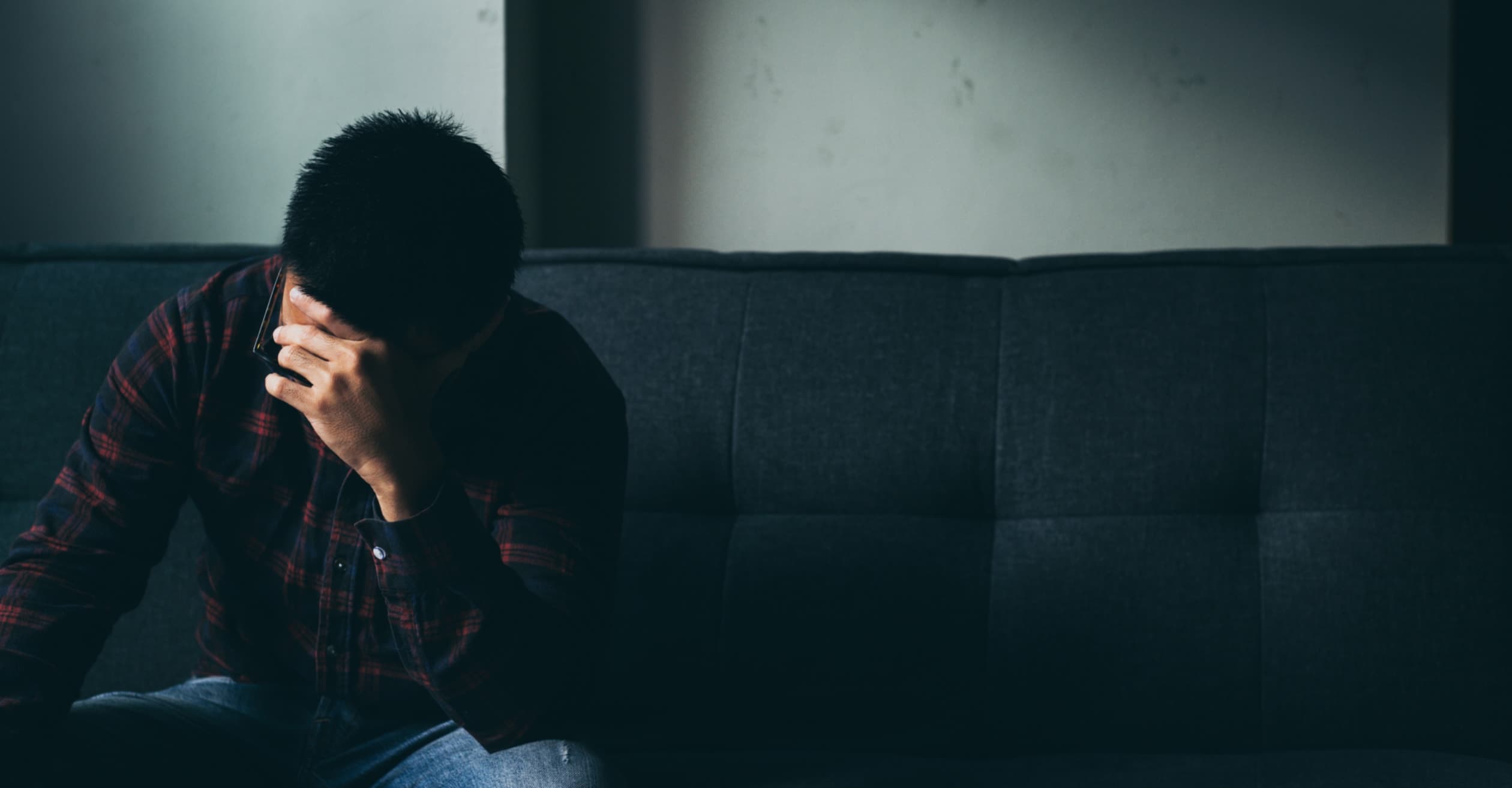 Being rejected is painful, but it hurts more for some than others. Social psychologist and relationships expert Ozlem Ayduk reveals how to get past it more easily and nurture self-confidence.
Q
Is setting up situations/experiments to deliberately expose yourself to the potential for rejection a strategy that you would endorse?
Q
What strategies would you recommend to help coach my clients through the experience of rejection - ie when their fight/flight system has been activated and they feel anger and hostility and ruminate? Is avoidance a good initial strategy?
Q
Why do some people appear to cope well with rejection? What makes them different to those of us who are sensitive to this?
Q
What typical situations make people feel rejected?
Q
What are the most effective strategies to deal with fear of rejection?
Q
How should rejection sensitive people define healthy boundaries in their relationships?