Q&A
Insights into LGBTQ+ Mental Health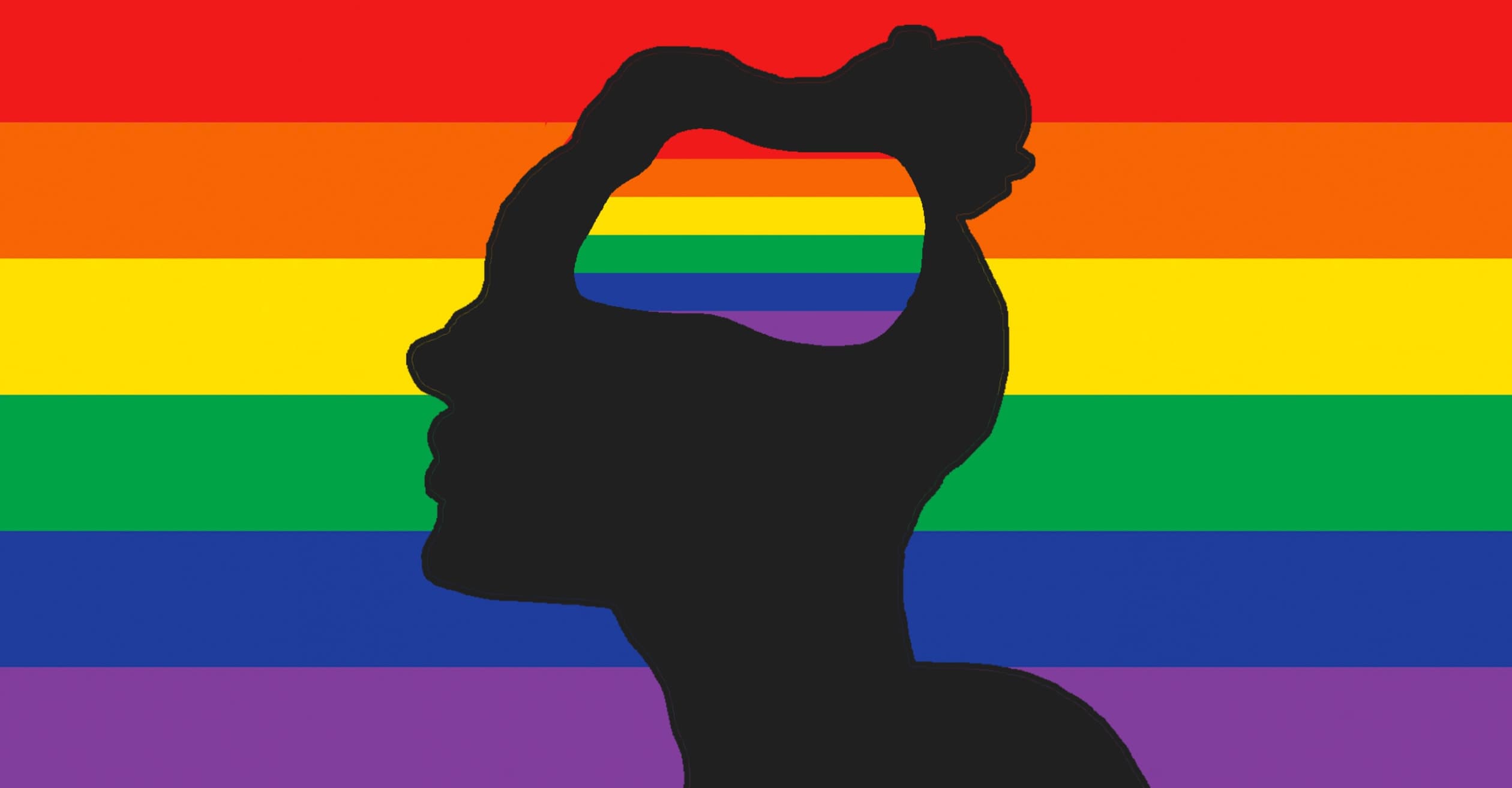 Are there specific diagnostic and conceptual issues related to LGBTQ+ people? Expert in LGBTQ+ mental health, Craig Rodriguez-Seijas, shares his findings.
Q
What questions should an LGBTQ+ patient ask a therapist before seeing them to ensure they're getting quality care?
Q
How do you help LGBTQ+ individuals with "rejection sensitivity" when they are being rejected?
Q
Can you explain how minority stress has a transdiagnostic effect on mental health? Is there a comprehensive transdiagnostic intervention model for this yet (like the Unified Protocol)? If not, what transdiagnostic constructs would you recommend that clinicians be thinking about?
Q
Why are sexual minority individuals more likely to be diagnosed with Borderline Personality Disorder? Are clinicians possibly missing trauma and Complex PTSD?
Q
What is your opinion of the Borderline Personality Disorder diagnosis?
Q
How do you help clients with an avoidant coping style when they are surrounded by phobic discrimination, microaggressions and a lack of social support?
Q
Could you give some guidance in working with transgender clients from a CBT perspective? How do you help clients with their responses to microaggressions? Obviously, when it comes to their emotions it is validate, validate, validate...
Q
What are some key things to know in becoming a competent LGBTQ+ affirmative therapist? Is there any specific training that you would recommend?
Q
Where can the best resources or training be found for mental health practitioners to get up to speed with LGBTQ+ issues and referrals to LGBTQ+ specialists?