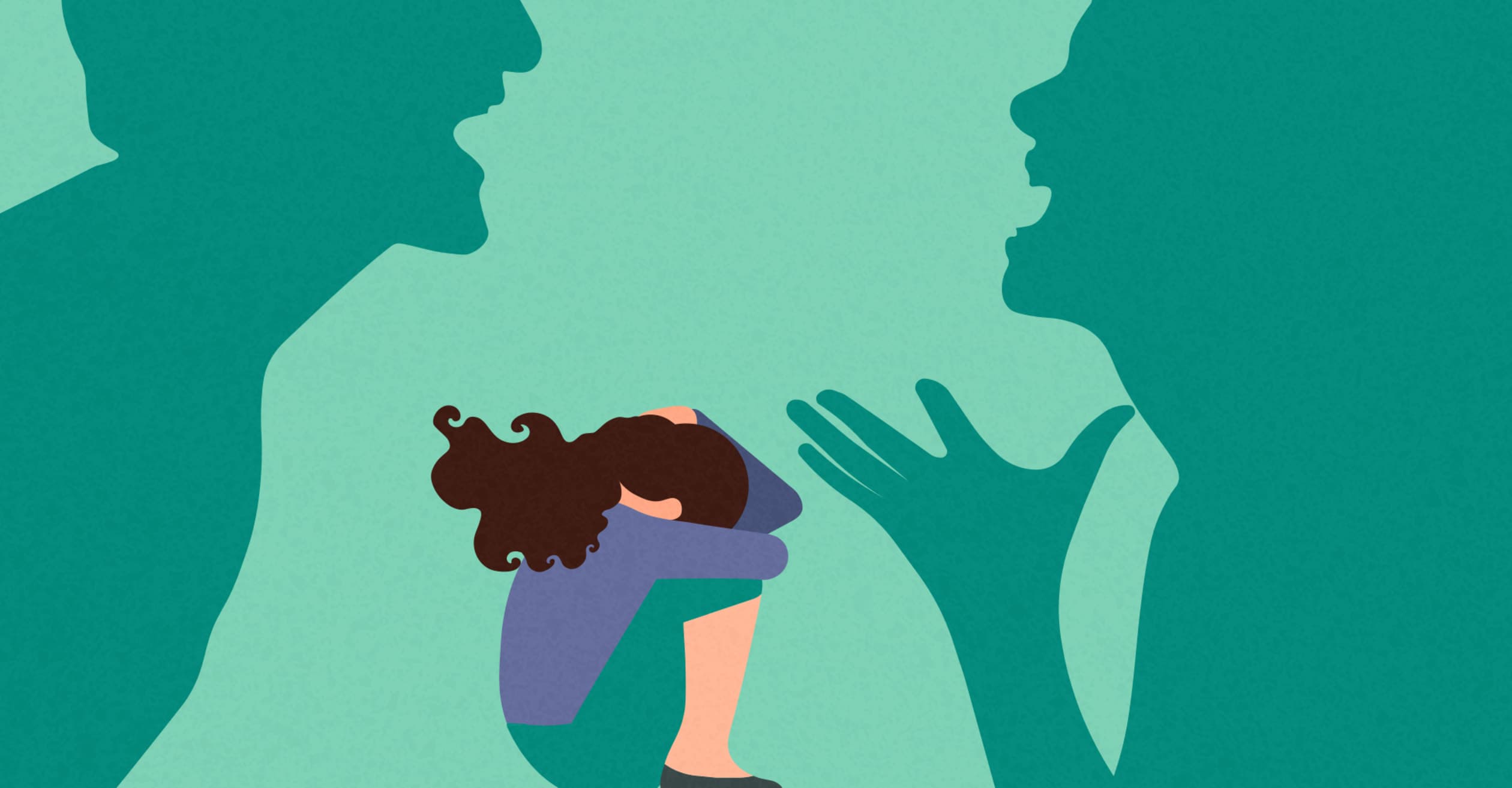 It can be challenging to recognize the process where one parent influences their child to reject the other parent. Parental alienation expert Mandy Matthewson offers guidance for identification and intervention.
Q
Are mothers or fathers more likely to engage in alienating children from the other parent?
Q
What sorts of things do alienating parents do that makes the alienation process successful?
Q
What is the relationship between parental alienation and coercive control?
Q
I have written books about child maltreatment but always get "hate emails" and even threats when I write about parental alienation. The polarization seems massive. Deniers invoke Dr Richard Gardner's suicide to dismiss the phenomenon and other distortions. What are your thoughts on this?
Q
Is there any chance once children are older they will see the parent they are alienated from?
Q
Is much known about the psychology of parents who drive the alienation?
Q
I am seeing clients and the parents of clients who appear to have been co-opted in parental alienation by an aunt/uncle, grandparent, or even older siblings/half-siblings. How do you address this?
Q
What are the long-term effects of parental alienation?
Q
How can parents who are being alienated get professional help?
Q
Is it common for older teenagers to be alienated from a parent?