Q&A
Recognizing Pain in Dementia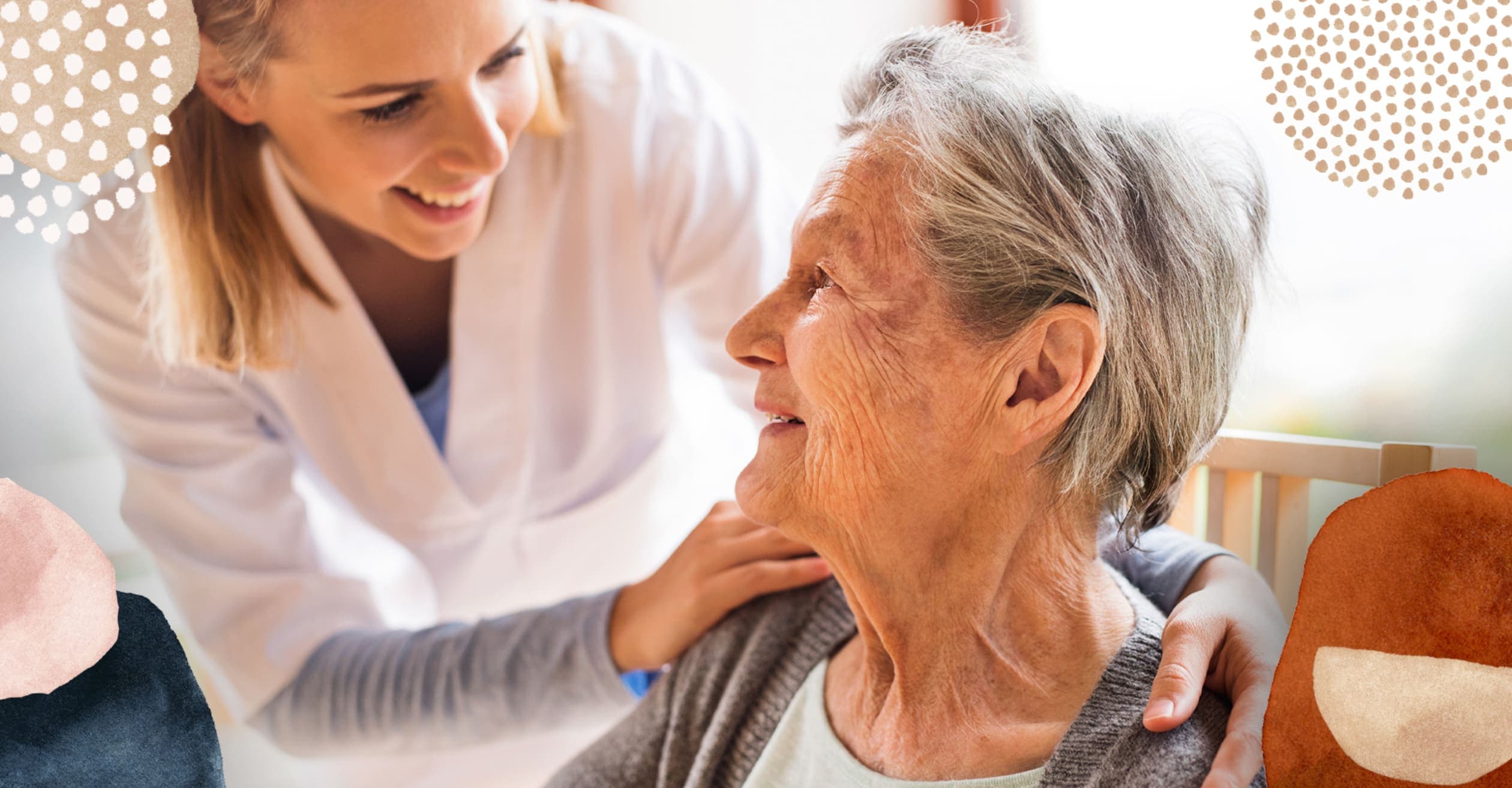 For people with dementia, communicating that they're in pain can be difficult. Pain management expert Thomas Hadjistavropoulos discusses how to read the signs and offer much-needed help.
Q
What are the consequences if pain is left untreated in people with dementia?
Q
How could computer vision and social technologies help monitor and address untreated pain?
Q
What is the story behind your interest and expertise in pain detection?
Q
How do I question a patient with dementia if I suspect they are in pain? Could I use an emotion face chart?
Q
What are the common non-verbal signs of pain in older people with dementia and how can they be treated? What else can caregivers be aware of and help treat when caring for older people with dementia and other illnesses (such as cancer)?
Q
What hinders the brain from allowing the person with dementia to recognize the pain experienced? Does this population have difficulty recognizing other signals, such as hunger?