Q&A
Parenting, Food and Your Children
How do we establish healthy eating behaviors for our children? Discover with professor Jane Ogden, an expert on the psychology of eating.
Q
How much does food insecurity contribute to problem eating patterns in children?
Q
What is the best way to intervene when a child is overweight and you are concerned about their future health?
A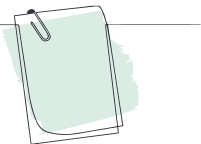 pdf
The Good Parenting Food Guide
Q
Do you think that parents who have a child with eating-related problems benefit from general parenting interventions or do they need interventions specifically targeting parenting around food and feeding their child?
Q
What do you do when children ask for food when you know that they aren't hungry (eg. they've already eaten a lot or they always eat while watching tv) but when you ask them if they are hungry they say yes because they know you will give them something?
Q
It's hard encouraging healthy eating habits when kids are surrounded by unhealthy foods at school, shopping centres, grandma's house and in friends' lunchboxes. How can parents successfully influence eating habits when they're up against all this?
A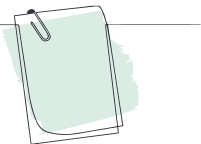 pdf
The Good Parenting Food Guide
Q
What are some short-term tricks parents can use to encourage healthy eating?
Q
What is your best advice for parents of toddlers and young children who are picky eaters?
A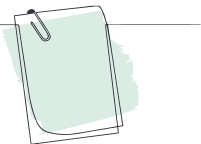 pdf
The Good Parenting Food Guide
Q
I have three boys, age 14, 12, and 8, and we mostly eat very healthy. If I have a treat in the house, or something as simple as chocolate milk, they have no self control...I do want them to have a treat sometimes.