Q&A
Understanding Motivational Interviewing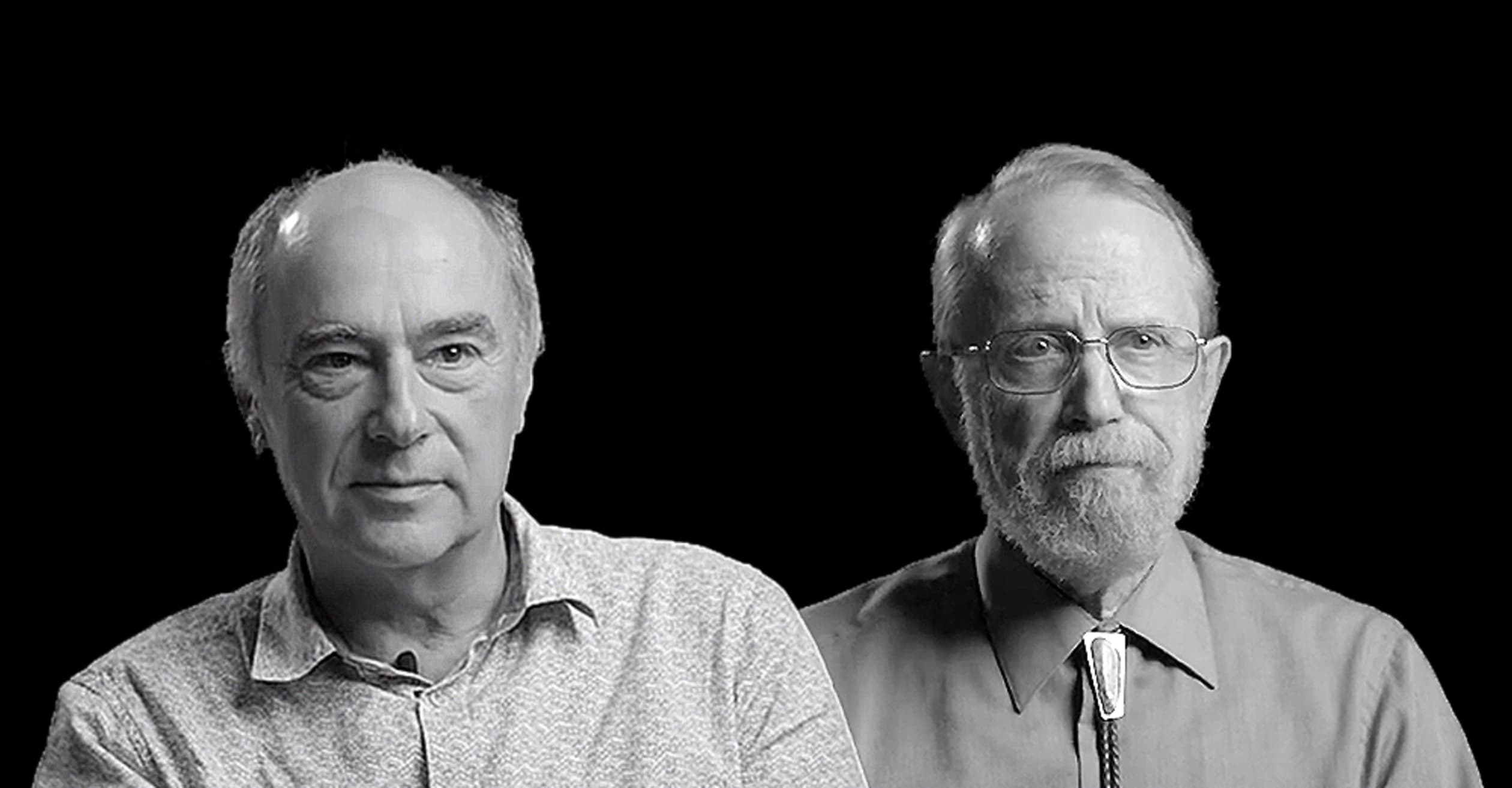 William Miller and Stephen Rollnick cover the ins and outs of Motivational Interviewing, a client-centered approach to behavior change.
Q
Are there particular areas of MI research that you'd love to see developed further?
Q
Have you found that there are particular substance dependancies that people are particularly ambivalent about?
Q
Is MI particularly effective in certain settings? For instance, one-on-one sessions versus group or family?
Q
I'm interested in how you balance patient autonomy with eliciting change talk. What are some strategies to do this effectively?
Q
Do I need to be thinking about/using the Stages of Change Model in order to effectively engage in Motivational Interviewing?
Q
What do you do when your client's confidence or perceived ability to change is low?
Q
Has motivational interviewing been used in couples counselling?
Q
Isn't there a tension between wanting to promote the well-being of the client but supporting their autonomy? Aren't we often disguising giving advice as eliciting certain change talk?
Q
How do we maintain a 'non-judgemental' stance when there is risk involved?
Q
Can motivational interviewing help with the hopelessness of depression?
Q
Has motivational interviewing been used empirically for social problems such as racism or littering etc?
Q
Can you comment on using MI to help clients sustain behavior changes?
Q
Can you use motivational interviewing with young children?
Q
How is MI different to coaching eg., the atomic and tiny habits movements?
Q
What are the new directions in motivational interviewing?
Q
Can you comment on using motivational interviewing in a domestic violence situation? My client has moments of wanting to leave the relationship but it is a very complex situation with children involved, financial issues and high levels of fear.
Q
I'm feeling challenged by a teen who was brought along by his parents. His standard reply is "I don't know" or one word answers to questions. He is VERY comfortable with silence. Any ideas/advice would be appreciated.
Q
I have a client who has resisted and/or refused every coping strategy or intervention that I have done. They seem to only want to vent or be rescued and don't want to make any changes. I'm at a loss. I've tried rolling with resistance and reflective listening – basically I've tried OARS.
Q
Has any research been done on using a motivational interviewing approach with adolescents who are self-harming or at risk for suicide?
Q
I see many people a day, often with complex issues and feel tired and find it hard to "roll with the resistance". Do you have any advice for me in having more patience in my clinical practice?
Q
I work in an inpatient setting with people who range from mild cognitive impairment to end stage dementia. Do you have some guidance on day-to-day interactions with them?
Q
Can I use motivational interviewing with my 2-year old?
Q
I work with a significant amount of patients who have a difficult time taking positive action towards their physical health. They know and value the importance of exercise and diet etc but just don't follow through with action. Where do I start with MI with them?
Q
Some clients talk a lot, so it is challenging to make reflections because they keep talking. Instead, I make more summaries in between. Is this the right way to handle it?
Q
What are some barriers to MI being an effective intervention?
Q
Is there much data to support the use of MI in reducing recidivism in offender populations?
Q
Can Motivational Interviewing be utilised with children? How is it adapted?
Q
Can MI be utilised in a group setting? Or is it most effective one-on-one?
Q
I'm an AOD intake worker and I've been thinking about undertaking MI as part of my PD. Would it be effective given how limited my time with clients is?
Q
What do you see as the greatest benefit of Motivational Interviewing in a healthcare setting?