Q&A
CBT in the Age of the Internet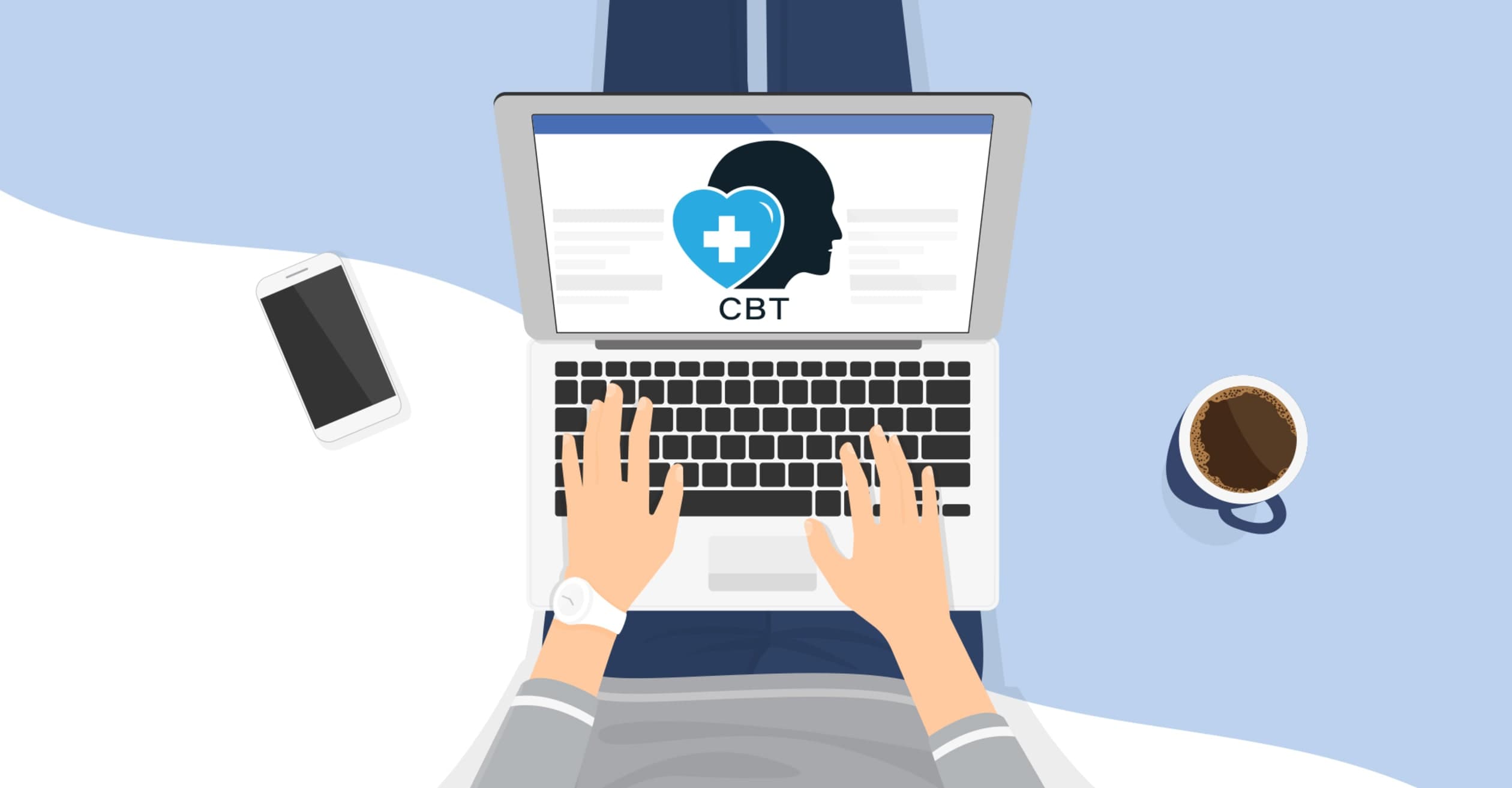 Hear from expert in digital mental health, Heather Hadjistavropoulos, about the advantages and disadvantages of internet-delivered CBT (iCBT).
Q
What kind of support are clients typically wanting or what questions are they asking their therapist in iCBT?
Q
Are there any online CBT programs for sleep and insomnia?
Q
What types of mental health problems aren't suitable for online therapy?
Q
What are the barriers to iCBT for anxiety and depression being delivered more widely?
Q
Some people say that what helps clients the most is the therapeutic alliance, the relationship with a therapist who shows example of healthy boundaries, etc. In this case could we say that online programs are more like self-help literature?
Q
Is guided therapist support an important part of the efficacy of iCBT?
Q
What is the treatment process of iCBT and what type of problems can it help with?