Q&A
How to Support Individuals Affected by Suicide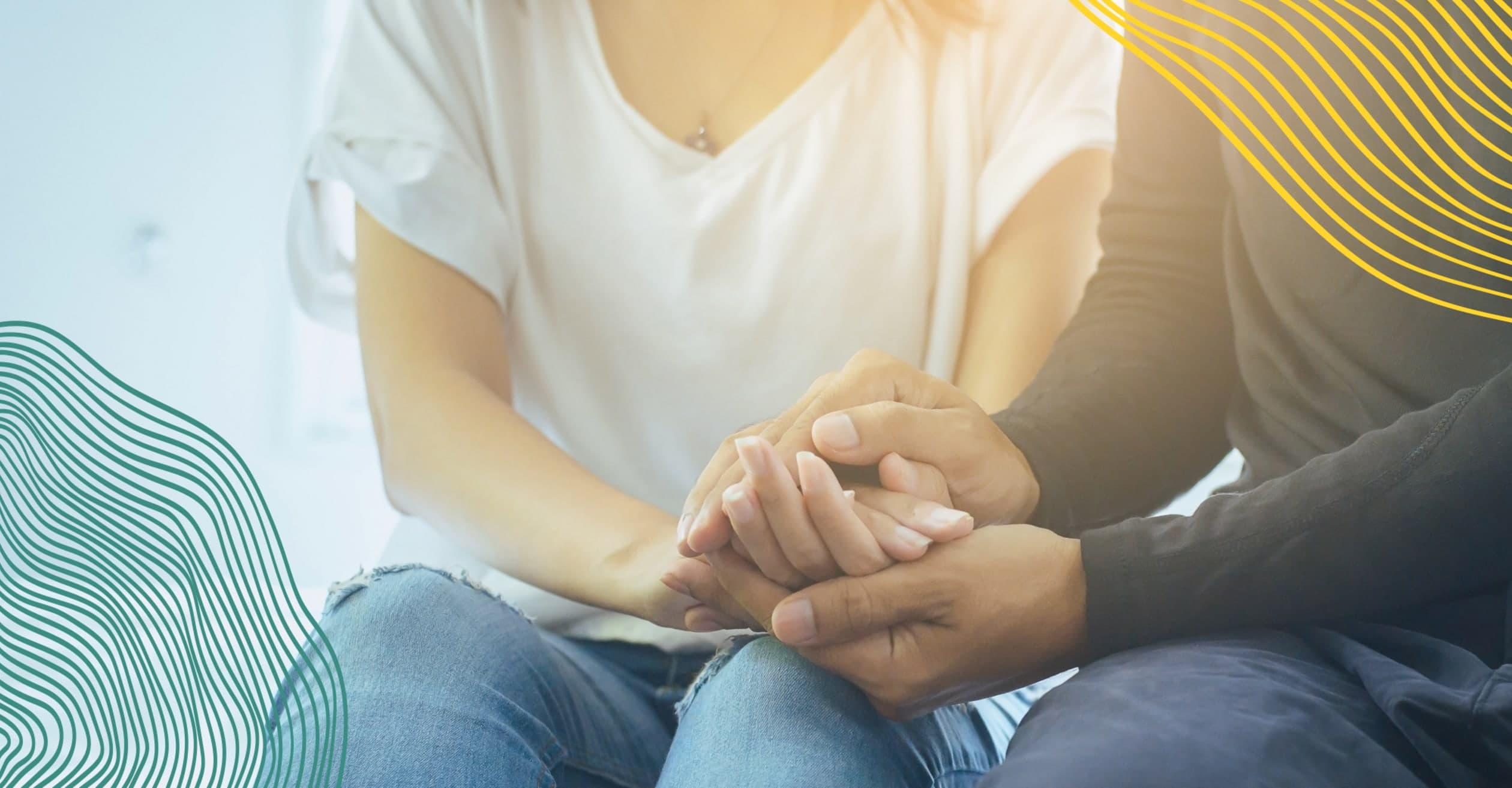 Losing someone to suicide, whether they be a loved one, colleague, student or otherwise, can be incredibly difficult. Expert in suicide awareness Kim Walton shares her wisdom about helping those left behind.
Q
Can the suicide of someone close to you cause PTSD?
Q
What is unique about grief after the suicide of someone you know or are close to?
Q
How can therapists and mental health professionals navigate feelings of guilt and grief when they lose a client to suicide? How can they get their confidence back and not feel anxious or on edge around no-shows for sessions for example?
Q
What practical things can you do to help without interfering too much?
Q
What should you NOT say to someone who has lost somebody to suicide?
Q
What should larger organizations, such as schools or workplaces, do to support a group of people impacted by the death of someone by suicide?
Q
Why is it important to allow a person time to grieve in their own way following a death by suicide?
Q
What can adults do when they have a concern that someone they care about may be thinking about suicide?
Q
What should parents and caregivers watch for in their children and adolescents following the suicide of a family member or friend?
Q
How can adults begin to understand their conflicting emotions following the death of a person by suicide?