Q&A
Behavioral Activation for Teenage Depression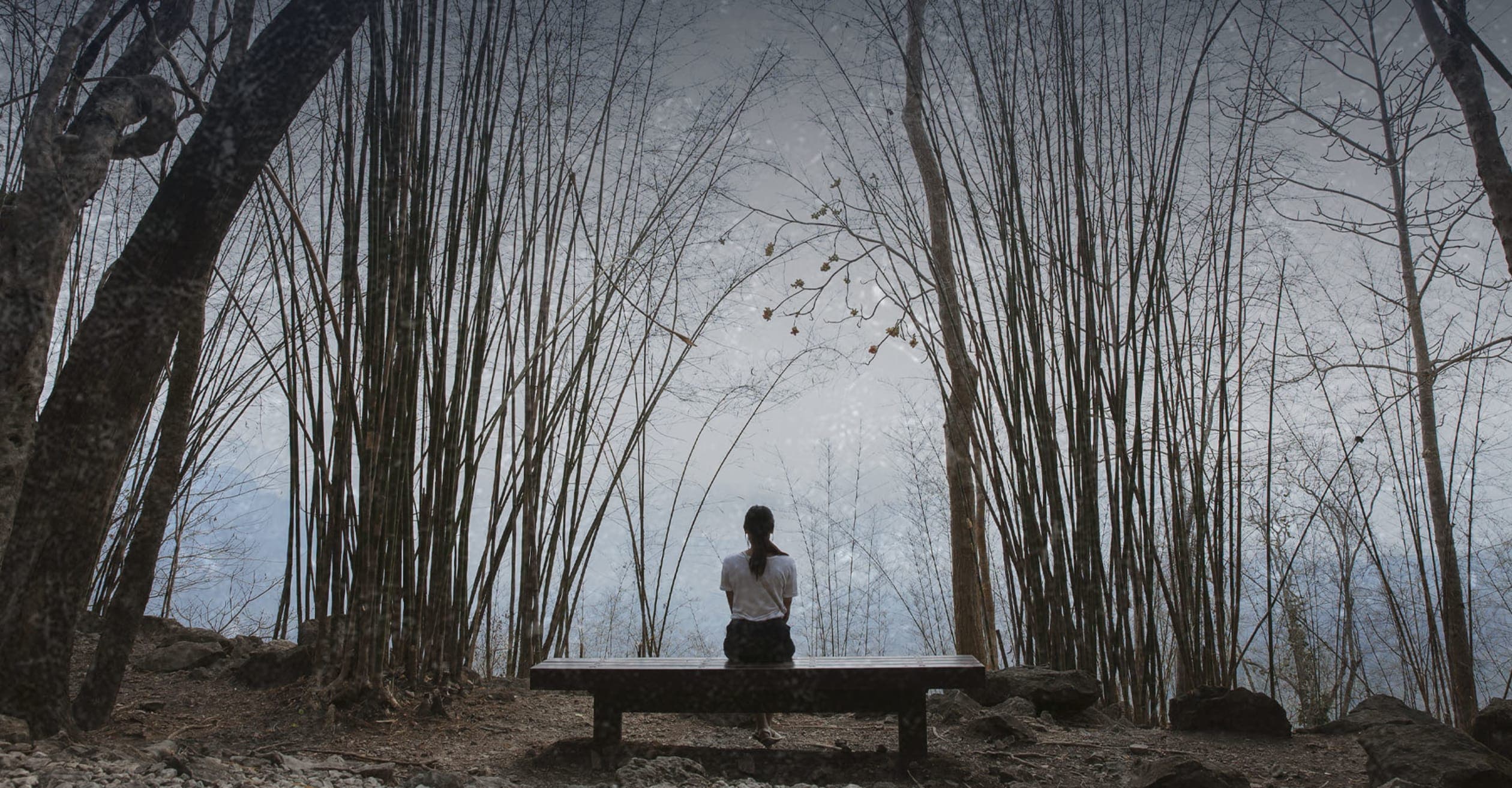 Child and adolescent mental health expert Shirley Reynolds answers questions about tailoring behavioral techniques to treat depression in young people.
Q
Hi Shirley, do you have any ideas for behavioral activation activities to do in the actual therapy room with kids?
Q
Sometimes motivation and energy are so low, that even when taking a gradual approach to activation, patients fail to do the assigned activities. How do you deal with such roadblocks to compliance?
Q
Are there any apps that you would recommend for behavioral activation?
Q
Is behavioral activation more than just pleasant/mastery experiences scheduling?
Q
What is the difference between behavioral experiments and behavioral activation?
Q
Is there any cognitive work involved in BA for depression?
Q
Is there a standardized measure to help people, especially adolescents, identify their values?
Q
What do you do when a young person's values and goals differ from their parents' expectations of them, especially in relation to academic achievement, career choice and how they spend their time? Thank you!
Q
How do you "sell" or explain BA to teens?
Q
How do you help adolescents discover what matters to them? And how do you help them when they don't feel like they have much control in their life?