Q&A
Selective Mutism in Children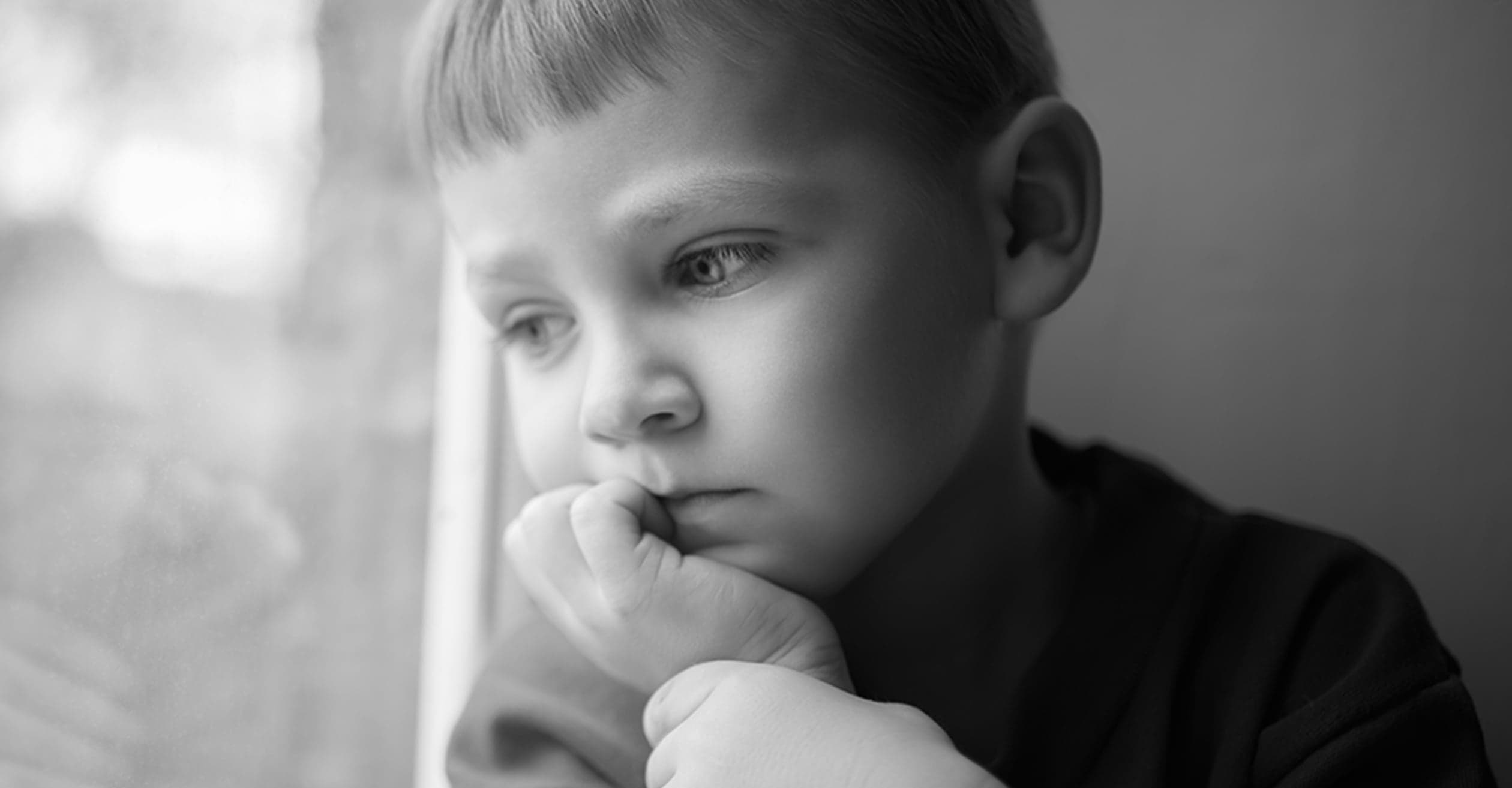 Hear from psychologist Aimee Kotrba about the role anxiety plays in Selective Mutism and the best evidence-based interventions for children.
Q
Why does selective mutism affect girls more than boys?
Q
Can people with selective mutism use sign language?
Q
Why do some children have selective mutism only in relation to speaking to adults?
Q
Is selective mutism anxiety about actually speaking or anxiety about other things?
Q
How do you differentiate between children with autism and children with selective mutism?
Q
If severe anxiety doesn't account for selective mutism, what are the other explanations? What are the specific techniques and treatments for selective mutism?
Q
Hi, I was recently trained in SM and have more experience with SM in younger children. How often do you see an adolescent onset of SM?
Q
How to differentiate between selective mutism and developmental verbal difficulties/disorders?