Q&A
Family-Based Treatment for Adolescent Anorexia Nervosa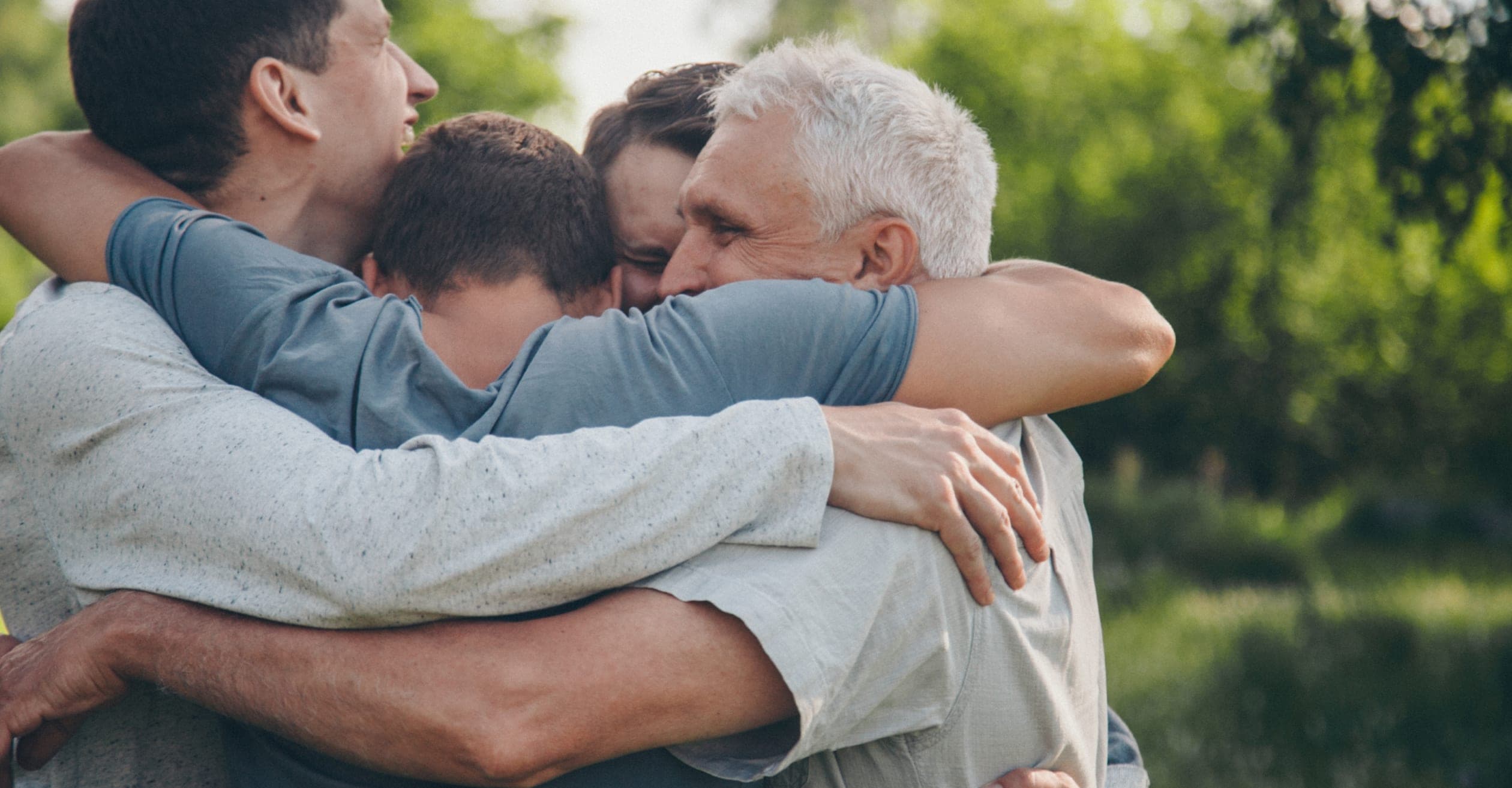 World-renowned expert in eating disorders, Daniel Le Grange, answers questions on the powerful role parents and families can play in helping adolescents overcome anorexia nervosa.
Q
Is atypical anorexia treated in the same way as when the teen is medically underweight?
Q
How does Family-Based Treatment (FBT) compare to Enhanced Cognitive Behavioral Therapy (CBT-E) and when would parents choose one over the other?
Q
Where can I find training to become certified in Family-Based Treatment for anorexia nervosa?
Q
Can you explain how exposure and response prevention applies in the context of anorexia and Family-Based Treatment (FBT)?
Q
How do you approach the situation where the adolescent with restricted eating is also vegan? Can weight and health be restored on a vegan diet and are there situations where veganism is an actual manifestation of the eating disorder?
Q
Who are the key members of the FBT team? Is a dietician necessary?
Q
What are the key assumptions or principals of Family-Based Treatment for anorexia?
Q
How difficult is it for adolescents to recover from anorexia nervosa without family support?
Q
High degrees of conflict between the youth and caregiver often develop as the caregiver attempts to monitor and move toward treatment targets. Do you have any recommendations for how to best mitigate and manage this conflict?