Q&A
CBT for Teens with Autism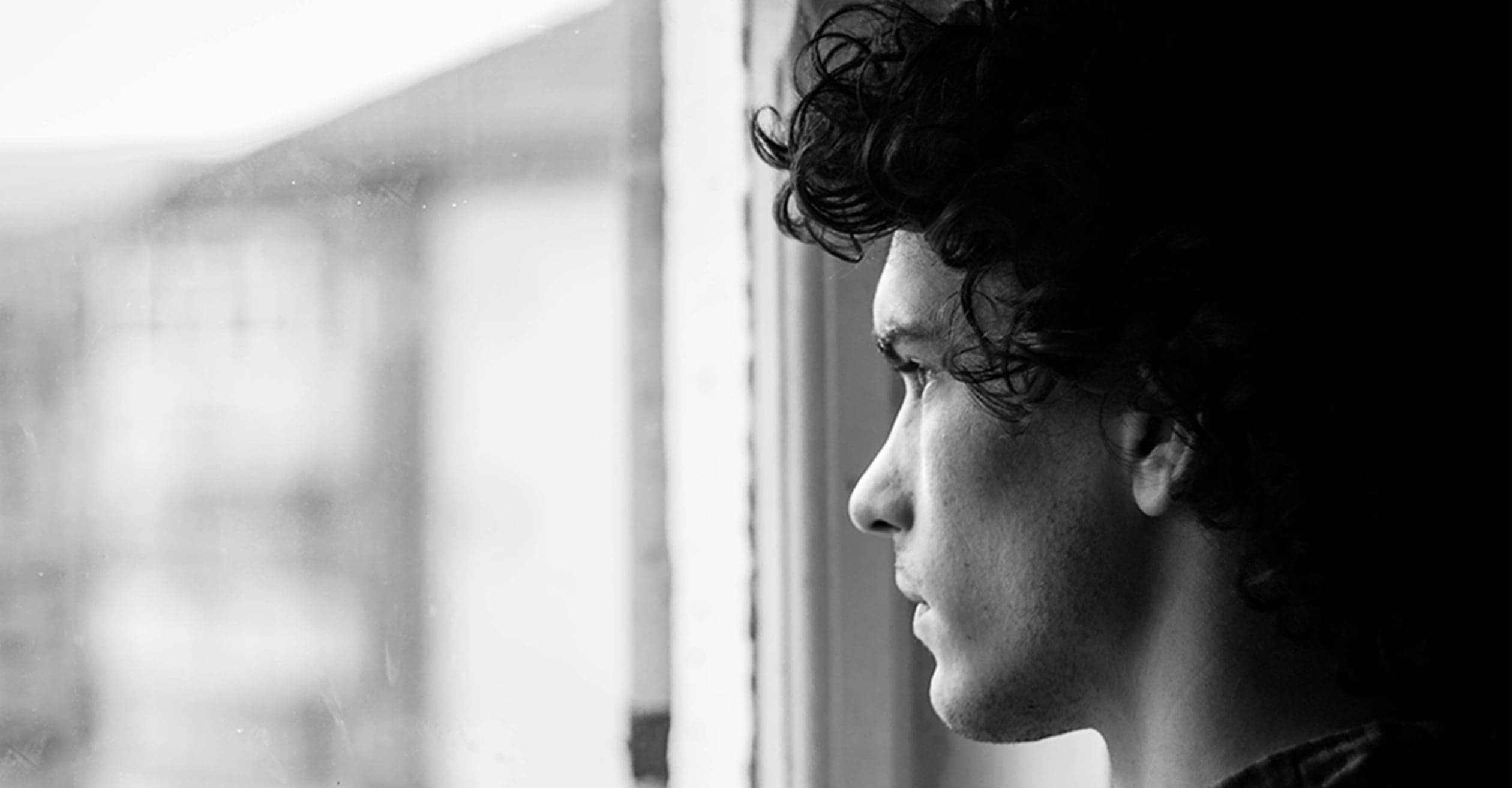 Psychiatrist Caitlin Conner discusses how to tailor CBT to the unique needs and challenges for teens with Autism Spectrum Disorder.
Q
Can CBT help with sensory overload?
Q
What are some key strategies to help ASD teens with emotion regulation difficulties?
Q
What modifications to standard CBT intervention is usually done for teens with ASD?
Q
Is there evidence to support the efficacy of CBT for adolescents with ASD?
Q
Can CBT help with the development of perspective taking?
Q
Has research or your experience identified common beliefs that teens with ASD have about themselves and others?
Q
How do people who are very concrete thinkers go with CBT?
Q
How important is a cognitive component in ASD treatment? What is your opinion on this?
Q
Do CBT interventions for ASD target core ASD symptoms or comorbidities or both?
Q
When working with a teenager where the emotional difficulties experienced might be neurological by nature, such as can occur with ASD, how can CBT be helpful?
Q
When working with neuro-atypical/neuro-diverse populations such as with ASD, are there aspects of CBT that should definitely NOT be used, or that should be altered?
Q
Should parents force their ASD kids to socialize?
Q
What are some unique challenges that teens with ASD face?