Q&A
Treating Fetal Alcohol Spectrum Disorder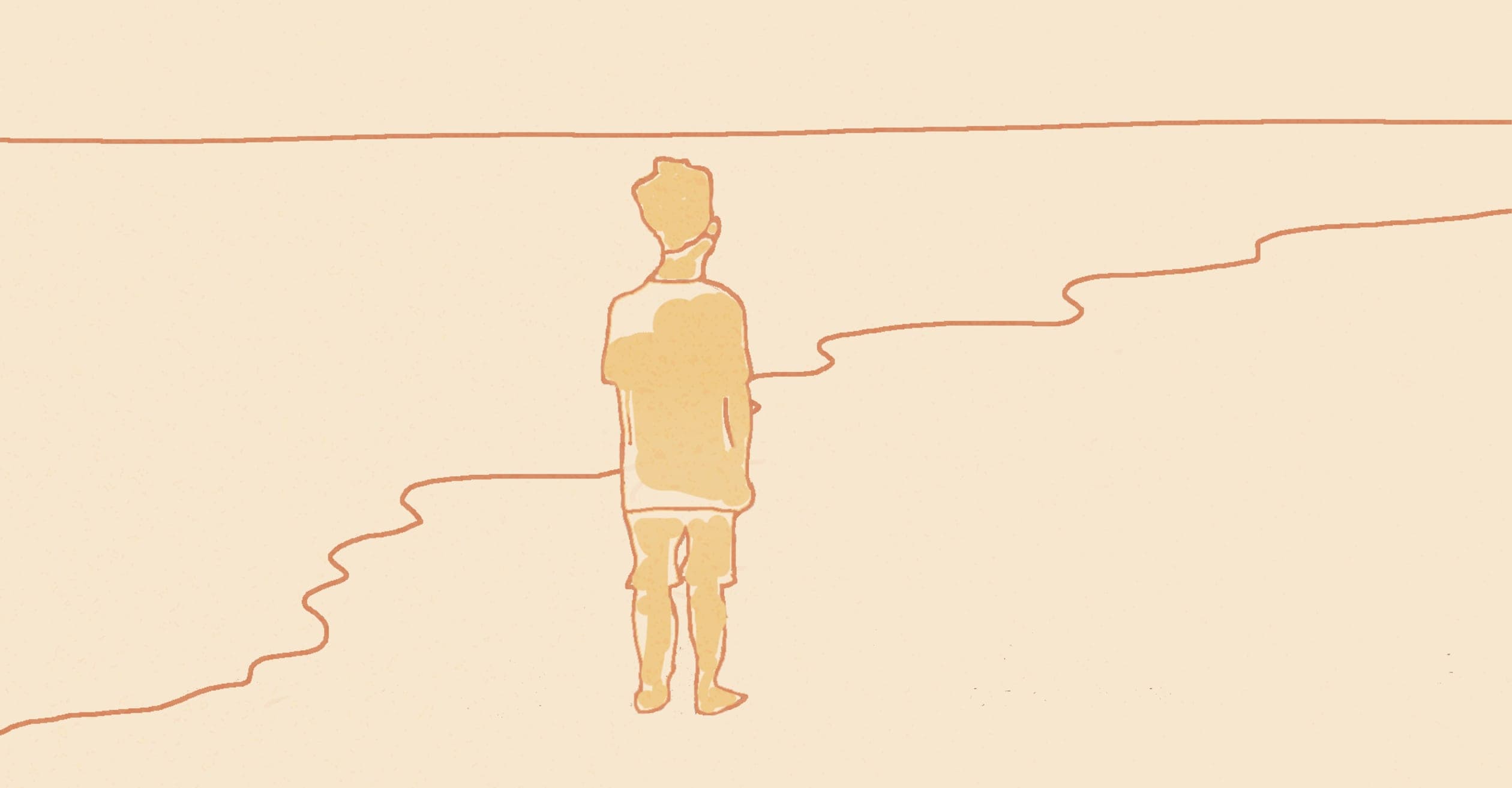 What evidence-based interventions are available for people with Fetal Alcohol Spectrum Disorder? Expert in FASD, Christie Petrenko, shares the most up-to-date advice.
Q
How to help mothers with the guilt they experience from drinking early in pregnancy when they didn't know that they were pregnant? Thank you for the work that you do.
Q
How do you distinguish between the effects of alcohol in pregnancy and trauma and ACEs?
Q
Are there higher rates of FASDs in European countries where drinking alcohol in pregnancy is more accepted?
Q
What advice or resources would you offer for parenting children with FASD?
Q
What are the most common symptoms of FASD?
Q
What treatment is available for someone with FASD?
Q
What are the tech/novel interventions for FASD?
Q
I am keen to upskill/deliver Professional development to school staff around FASD and FASD-informed practice in the classroom/playground setting. Do you have any key resources that you would recommend to contribute to my understanding and theirs?