Q&A
Coping with Infertility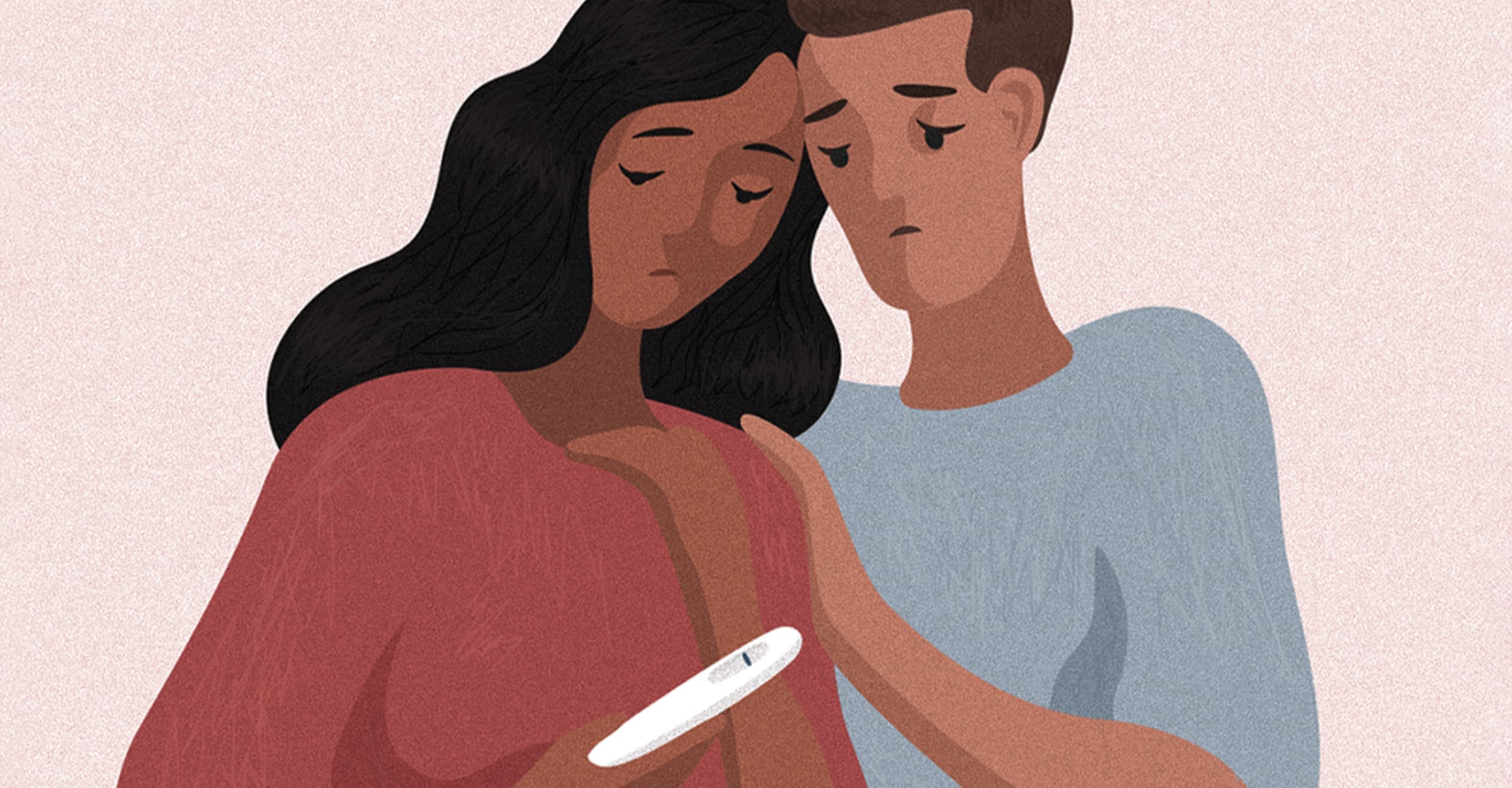 Facing the challenge of infertility can cast deep shadows on a relationship. Infertility expert Sharon Covington offers insight on grief, support, and resilience.
Q
What advice would you give for helping clients who experience deep shame over their body failing them?
Q
My daughter is on her 5th round of IVF. How can I help her? She is so angry and in so much pain.
A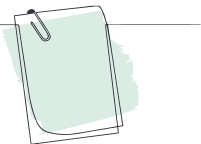 pdf
When Infertility Strikes the Family--SNC 10.20
Q
As someone in this situation and looking for a therapist, would you advise that I seek someone who works from a CBT or ACT perspective, or some other approach?
Q
How to cope with people's unhelpful comments - "maybe it's your stress, maybe you're not eating enough or the wrong things, how about adoption" without falling in totally withdrawing and avoiding people?
Q
What are the signs that issues with fertility are impacting the relationship?
Q
How can I cope with grief over something that I never actually had (and therefore never actually lost)?
Q
When is the right time to give up on trying to have a child when it's not working?
Q
How can someone cope with infertility when having a child is their lifelong goal?
Q
Should distress around infertility be approached as a couple problem?
Q
You often hear that infertility is the impetus for many relationships ending. Is it possible to strengthen a relationship while coping with infertility?
Q
What are your thoughts on the psychological distress experienced by women living with secondary infertility, especially their huge sense of social isolation and lack of understanding from others?