Q&A
Strengthening the Therapeutic Alliance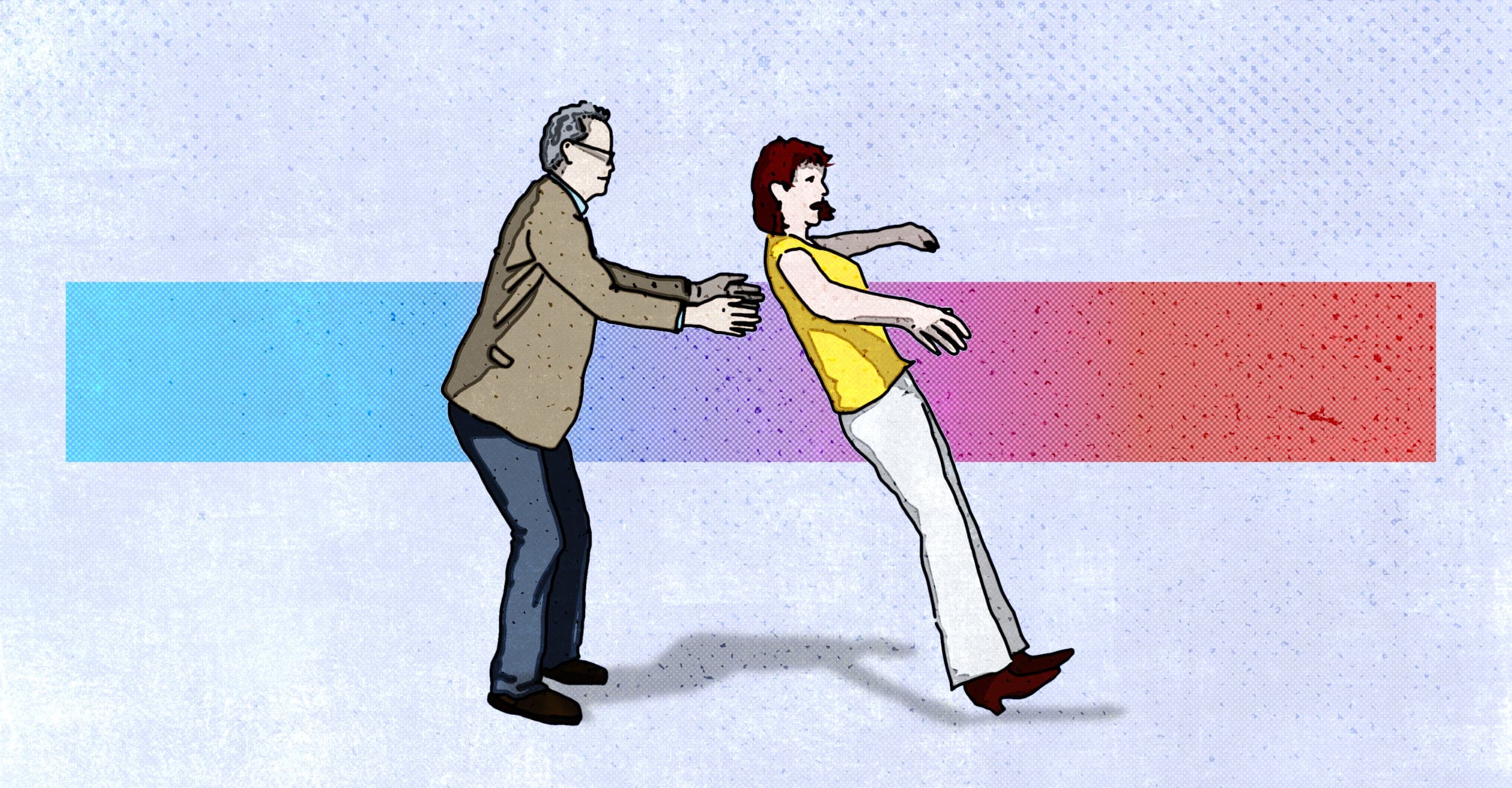 The relationship between a therapist and their client is a strong predictor of treatment success. Clinical psychologist Chris Muran reveals how to build trust and repair ruptures in therapy.
Q
How do problems in the therapeutic alliance show up?
Q
What is your opinion on the idea that trust is built on successful rupture and repair in relationships and in fact, that true trust isn't established until this has occurred?
Q
Is the therapeutic alliance sufficient in itself to help clients get better?
Q
How good really are therapists at handling negative feedback?
Q
Can ethical codes, especially stringent adherence to them sometimes interfere with the therapeutic alliance?
Q
Why aren't therapists trained to deal with how money issues can harm the therapeutic relationship and to reconcile the intimacy of the therapeutic encounter and the fact that therapy is a business?
Q
Why do people ghost their therapists?
Q
Are therapists who have had their own personal therapy better at the therapeutic alliance?
Q
What are some common causes of therapeutic ruptures?
Q
Do you think that therapists should be routinely using rating scales of the therapeutic alliance or should they just ask about it?
Q
What are some signs of a strong therapeutic alliance?
Q
What is meant by the term 'therapeutic alliance'?
Q
Why is repairing a rupture sometimes considered even more helpful than not having a rupture in the first place?
Q
What might have gone wrong when a rupture is unable to be repaired?
Q
What are some effective ways of repairing a rupture?
Q
Manualised treatment options (where there is minimal emphasis on therapeutic alliance) are still available and deemed to be effective evidence-based treatments; how is this the case given that research suggests the therapeutic alliance is the most robust predictor of treatment success?
Q
Is it possible to have good client outcomes despite having a weak therapeutic alliance?
Q
Sometimes when I identify a therapeutic rupture that has occurred, the client further disengages. Do you have a process by which you can explicitly label and confront a rupture while building a supportive alliance with the client?