Q&A
Understanding Problem-Solving Therapy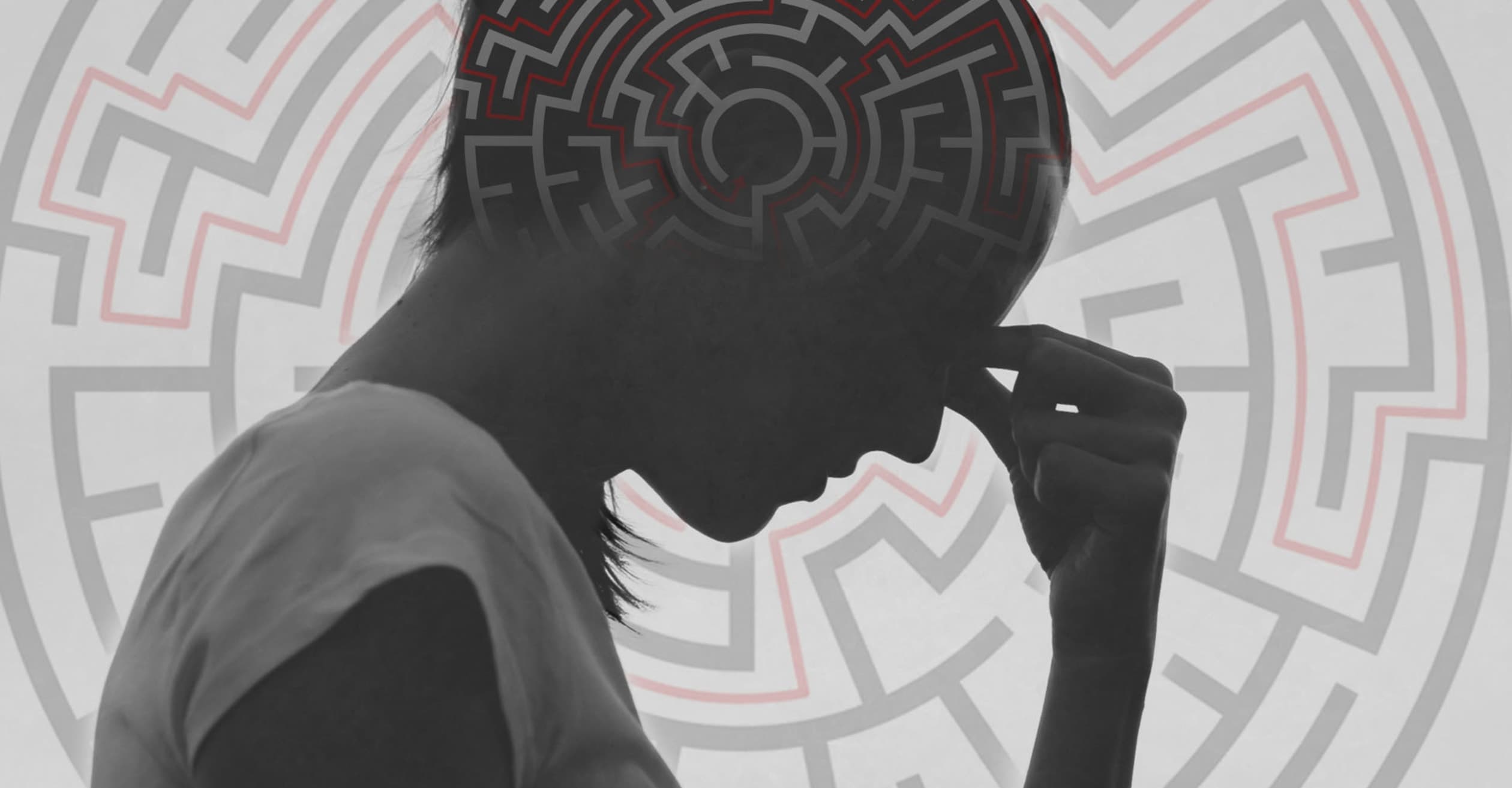 Hear from the co-developer of Problem-Solving Therapy, Arthur Nezu, about how this cognitive-behavioral intervention can help people manage the negative impacts of stressful life events.
Q
Can PST be combined with other treatment approaches?
Q
What is the theoretical underpinning for PST?
Q
Is rumination a sign of deficits in problem solving ability?
Q
Can PST be used in suicide prevention and risk reduction?
Q
Is this approach contraindicated when problems are unchangeable e.g., terminal illness or existential problems?
Q
What are some usual reasons why people are unable to solve their problems successfully?
Q
What are the key mechanisms of change in PST?
Q
Is it true that PST is a preferred choice for treating depression in older adults with deficits in executive functioning?