Q&A
The Cognitive Neuroscience of Dreaming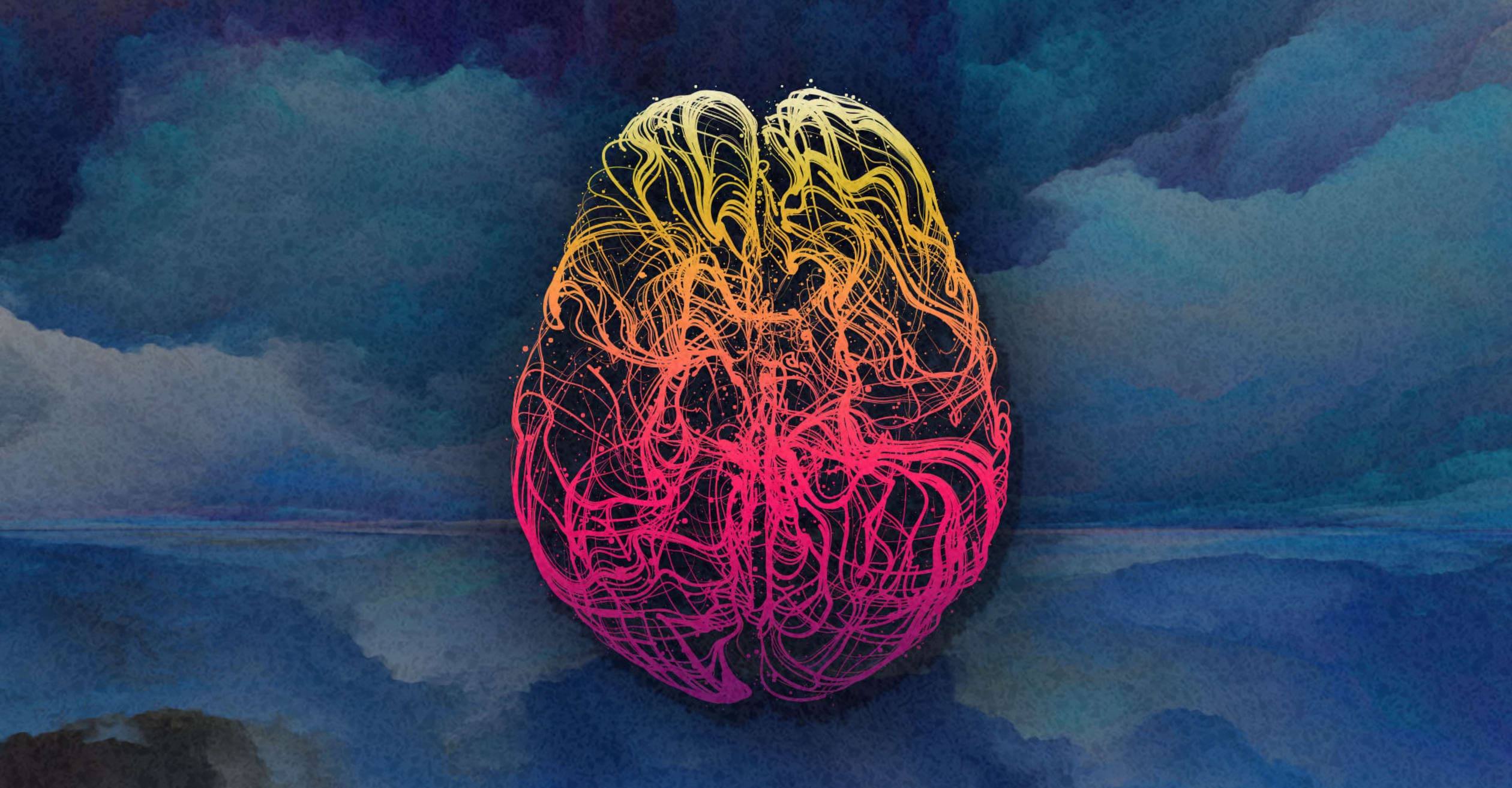 Have you ever wondered why we have such vivid experiences while we sleep? Find clarity with Robert Stickgold, a leading researcher in sleep, dreaming and memory processing.
Q
I've been hearing about how psychedelics reduce activity in the brain's default mode network and that this reduction in activity acts as a 'rebooting' of the brain. What is happening in the DMN when we sleep? And is overactivity of the DMN linked to mental health conditions such as depression and rumination? Thank you for your response!
Q
Does the use of exogenous melatonin promote healthy sleep and what effect does it have on dreaming?
Q
At what age do children start to remember and report their dreams?
Q
Does research support the idea that specific symbols in dreams are universal e.g, Freud or that dreams can be interpreted (Jung)?
Q
I work as a therapist. Anecdotally, clients who struggle the most with mental health seem to be plagued by bad dreams. Why is this and how can we help?
Q
Where do dreams come from? Do they bring any information?
Q
What are the most common causes of night terrors in adults?
Q
Which stage of sleep most likely encodes and consolidates learning to long term memory?
Q
What can dreaming tell us about memory?