Q&A
Working with the Unified Protocol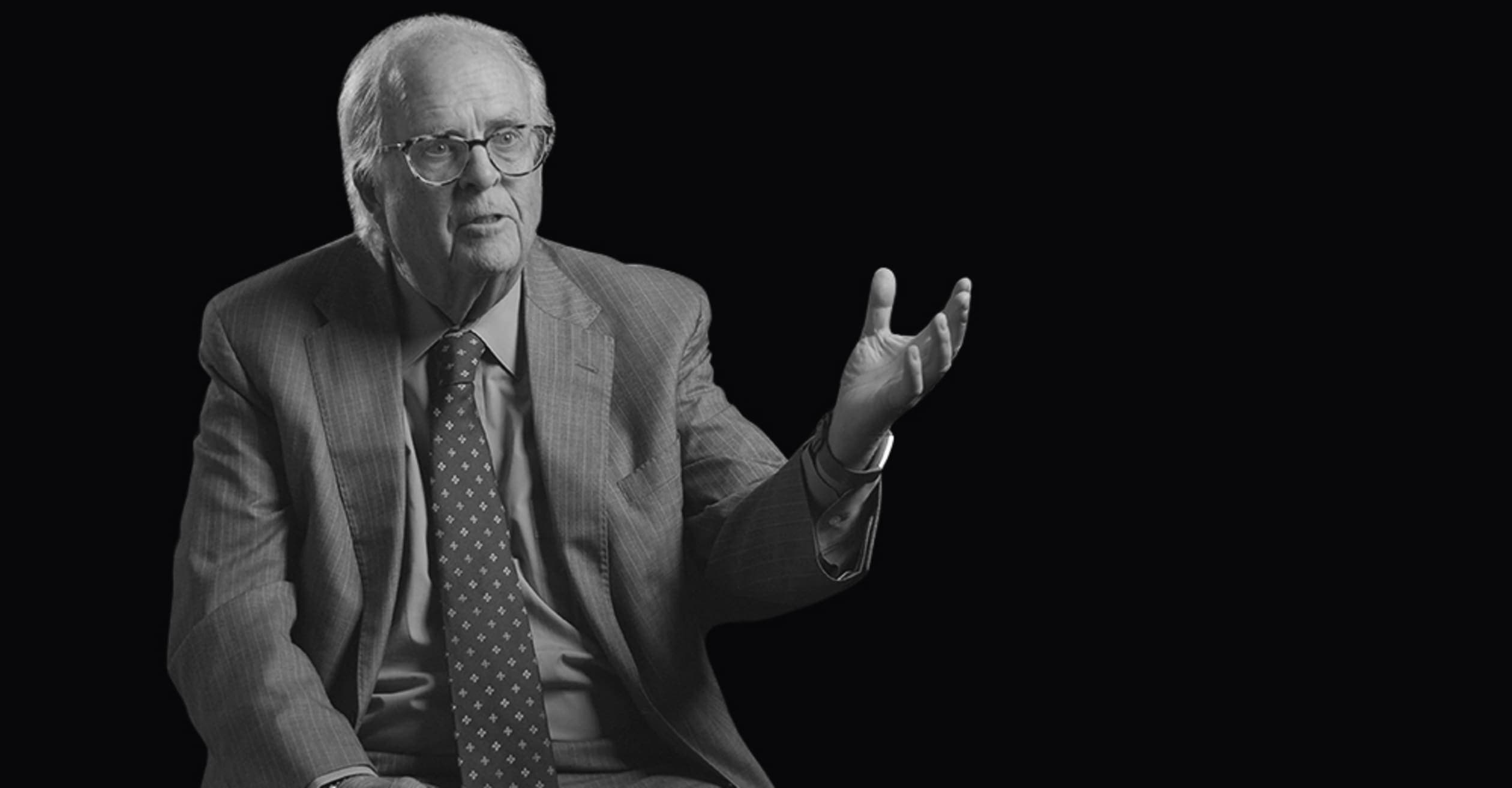 World-renowned psychologist and creator of the Unified Protocol, David Barlow, shares his insights on the transdiagnostic treatment of emotional disorders and the elegance of the five core modules.
Q
Has the Unified Protocol been used for Borderline Personality Disorder related problems?
Q
Can chronic pain be treated with the UP?
Q
How does the Unified Protocol model understand and conceptualise comorbidity? What are the shared underlying mechanisms that you propose to be present in anxiety and depressive disorders?
Q
How do you assess whether your client's experience fits with a transdiagnostic model like the UP?
Q
What are emotional disorders?
Q
Given that sleep disturbance is highly comorbid with depression and anxiety, can insomnia be treated with the UP?
Q
Is a transdiagnostic approach used when diagnosis-specific treatment is impractical due to limited resources, or is it the treatment of choice in general? Are there any studies of the approach in groups of individuals with chronic pain?
Q
Should we treat all co-occurring disorders with a single trans-diagnostic treatment protocol? Can you use the Unified Protocol when there are multiple co-morbid conditions including personality and substance use disorders?
Q
Given it's focus on emotion regulation, how is the UP similar/different to DBT?
Q
Are transdiagnostic treatments as effective as disorder-specific treatments?
Q
I typically struggle with tailoring the UP to depression, when depression symptoms are more at the forefront than anxiety. It appears that elements of behavioural activation, motivational tips, psychoeducation etc. are missing. Exposures are also more in line with anxiety. Can you help clarify?
Q
Is there room in the UP for an individualized case conceptualization approach? How does a universal treatment like the UP address the need for case conceptualization based on individual maintaining factors?
Q
Hello! I have been studying a lot about the Unified protocol. I would like to know what is your opinion on applying it in a group with 6 participants. I have checked that with 6 to 8 participants it could be applied. Thank you for your time!
Q
What are the differences and similarities between UP and ACT approaches? How do the 5 core processes of UP compare to the 6 core processes of ACT? Both appear to use mindfulness, addressing experiential avoidance, and a willingness to experience discomfort. Thank you
Q
Dear David, Despite the growing significance of transdiagnostic approaches, in your experience, what drawbacks & challenges have you learnt about transdiagnostic approaches?
Q
Dr Barlow, would you recommend the use of the Unified Protocol for a client with an eating disorder and obsessive-compulsive disorder? Thank you.
Q
What are the core treatment components of the Unified Protocol?
Q
Hi Dr Barlow, has the Unified Protocol been used with children and adolescents?
Q
Can you explain what the "Unified Protocol for the transdiagnostic treatment of emotional disorders" actually refers to for someone new to the topic?