Q&A
Self-Compassion in Psychotherapy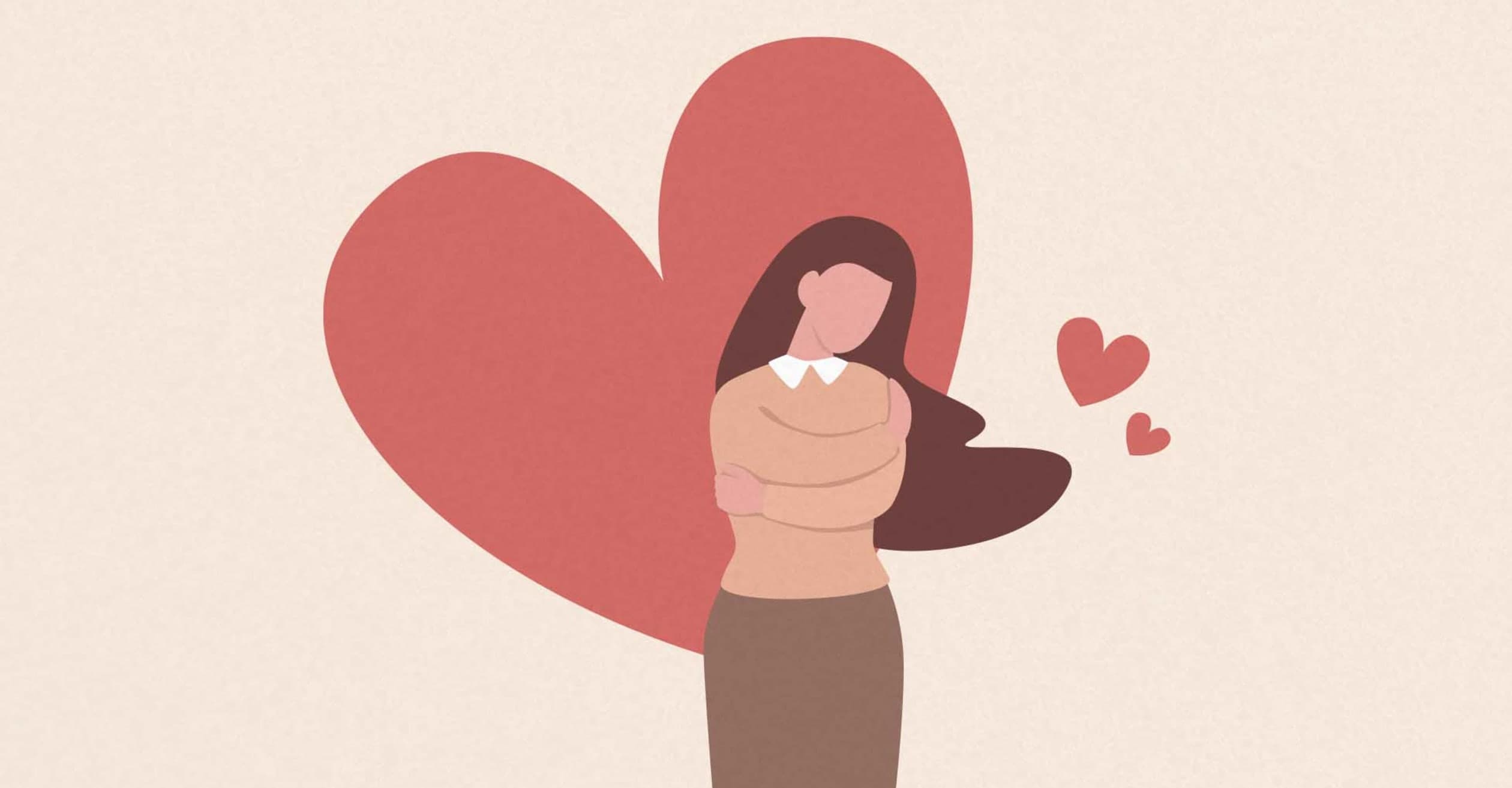 Renowned psychologist Chris Germer answers questions on how therapists can help their clients learn the art of self-compassion, accept their imperfections and build inner strength to break free of harsh self-criticism.
Q
Why do we seem to need 'permission' from someone outside of ourselves to be self-compassionate?
Q
Do we ultimately need self-compassion in order to be compassionate with others?
Q
How do we know that self-compassion is an antidote to shame? How could I describe this to my clients?
Q
Can you share your personal story about discovering and cultivating self-compassion?
Q
Are there actual exercises you can do with patients to help them develop self-compassion or is talking about it enough?
Q
How do you handle it when narcissistic patients talk about self-compassion as something they want to prioritize, but in fact you intuit that what they actually need is compassion for others? Any recommendations on how to approach this?
Q
Do you have a sequence for how therapists can encourage patients to challenge their harsh inner critic put downs and judgements, and adopt a view of self that validates efforts and their struggles, gently and compassionately?
Q
What are the best tools to help clients get started on practicing self-compassion?
Q
What causes people to be self-critical and should they re-evaluate their relationships with critical partners, family members and friends?