Q&A
Helping Chronically Depressed Patients Move Forward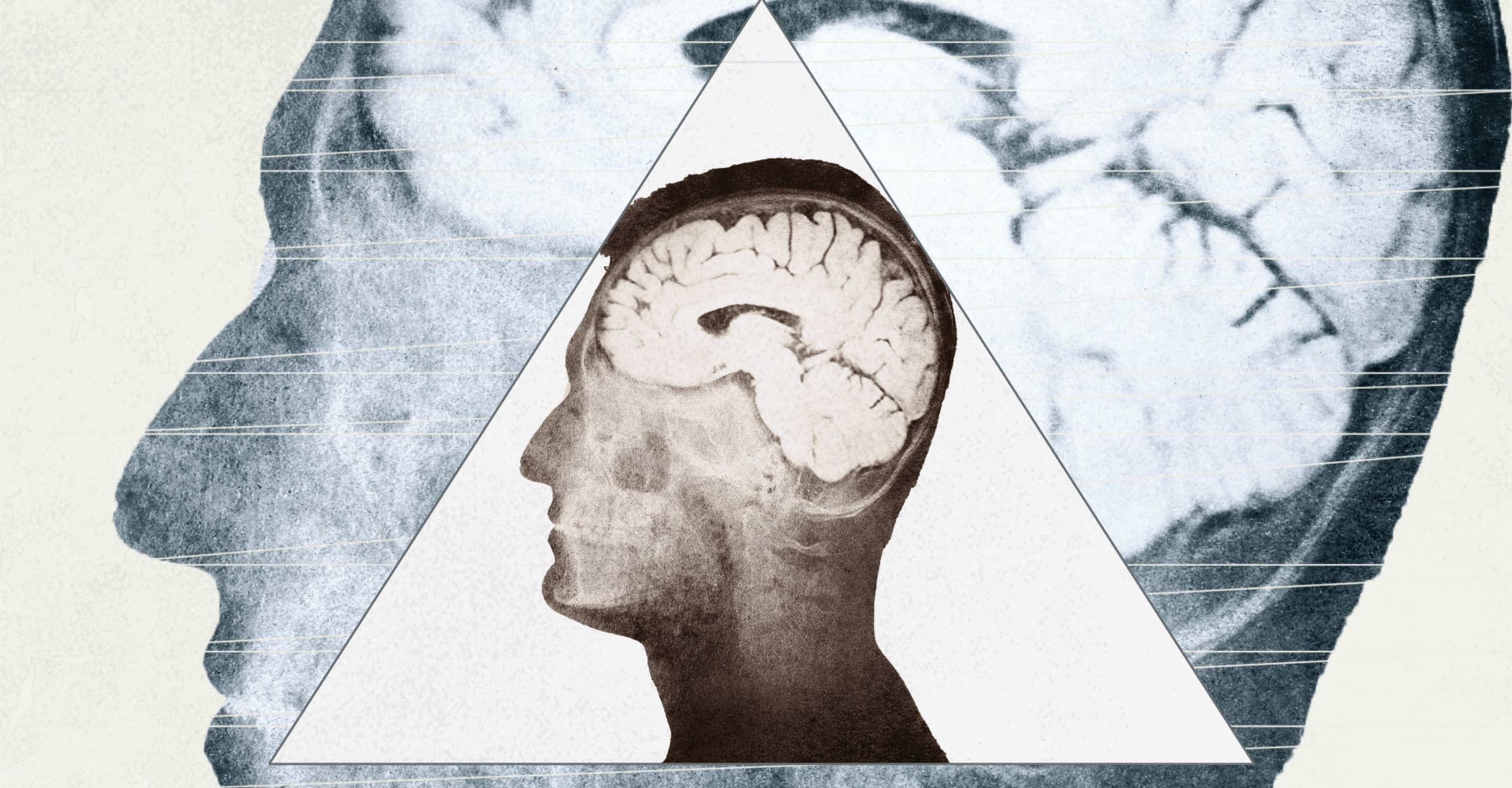 How does Persistent Depressive Disorder differ from episodic/acute major depression and what can therapists do to help patients move forward? Q&A with dysthymia expert James McCullough.
Q
I would like to know how to support and communicate with family members of a chronically depressed patient who often feel totally helpless?
Q
Is much known about the etiology of chronic depression?
Q
How is persistent depressive disorder different from episodic/acute major depression?
Q
I often have clients who have missed / skipped their appointment when they are depressed and not even motivated to come out for the session. How do I motivate them?
Q
Do you have any advice for working with young adults who are sometimes characterized as "failure to launch" - usually living at their parents home, struggling with depression, engaging in excessive video games and other media? Thank you.
Q
Can you speak to the difference (if any) in building motivation for change for chronic depression in youth as compared to adults?
Q
I have a client that is developing a chronic alcohol abuse/dependence problem. When challenged he justifies and attributes his behavior to everything and everyone but himself. Redirects and complex reflections aren't effective. Any suggestions?
Q
If someone has been depressed for 5 or 6 years before attending therapy - this includes staying in bed constantly and hardly eating, what would be the most appropriate step to take at this point to help move him forward?
Q
What is CBASP in a nutshell and how does it differ from traditional CBT?