Q&A
Evidence-Based Psychological Interventions for Digestive Disorders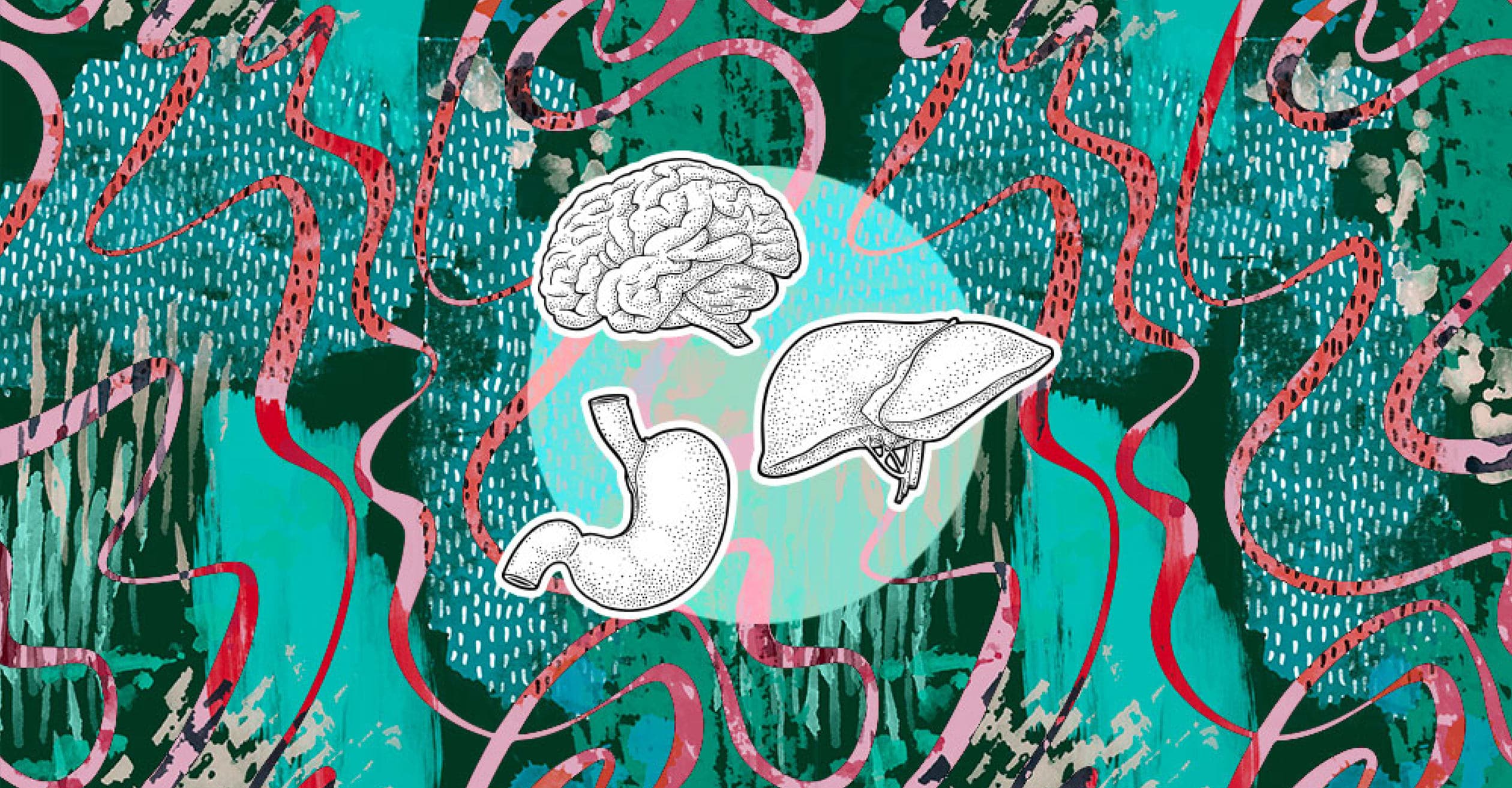 Hear from Laurie Keefer about evidence-based psychological interventions for digestive disorders, such as Ulcerative Colitis and Irritable Bowel Syndrome.
Q
Where can I train in gut-directed hypnotherapy?
Q
When would you choose gut-directed hypnotherapy over CBT for gastrointestinal conditions?
Q
Hi Dr Keefer, what interventions do you use to target the fatigue and mood problems that people with GI disorders experience? Thank you
Q
How do you treat what I've heard referred to as "food PTSD" - fear of eating, avoidance of certain foods, restricted food intake not related to weight/shape concerns but to manage GI symptoms such as abdominal pain, bloating etc?
Q
Is there an overlap between GI symptoms and disordered eating?
Q
What is the best training pathway to become a GI Psychologist?
Q
How does one get expertise in CBT for IBS? Can you translate a skill set from CBT for chronic pain or anxiety to this condition?
Q
Are there recommended evidenced based treatments to help clients manage chronic anxiety and pain related to severe IBS? Are there recommended career counseling resources to assist individuals with severe IBS find sustainable employment?
A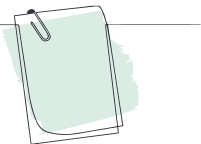 pdf
centrally-mediated-disorders-of-gastrointestinal-pain
Q
Does ulcerative colitis effect mental health?
Q
Can anxiety cause Crohn's?
Q
Is crohn's disease psychosomatic?
Q
Client does not have a clear diagnosis with abdominal pain. There is a correlation between his stress/anxiety & pain with marked spikes in levels. We have tried deep breathing techniques & meditation; he indicates they don't work. Distraction helps somewhat. What else can we try?
A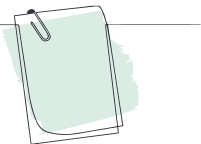 pdf
centrally-mediated-disorders-of-gastrointestinal-pain
Q
Any suggestions for patients with unexplained cyclic vomiting who have had full GI workup?
A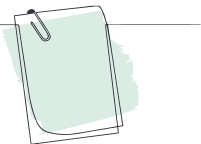 pdf
Q
I have a 17yo female client who reports that she wakes up at 5AM and begins vomiting for hours. Medical tests rule out any organic problems and there is no disordered eating so it appears to be anxiety. Any interventions to suggest?
A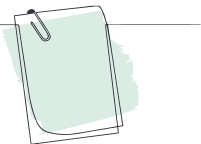 pdf
Q
There are newer deferential diagnosis's for IBS that I have recently seen as EPI and GSID. I am curious if there is 1, misdiagnosis happening primarily for IBS as it has a mixed bag of symptoms, & 2 if any evidence-based psychological interventions are recommended if GSID and/or EPI is present?
A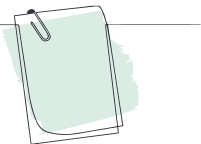 pdf
Q
What clinical interventions are effective for gut visceral hypersensitivity response?
Q
What are the indicators of psychological distress in a patient with a digestive disorder?
Q
Can psychological interventions help alleviate the physical symptoms of digestive disease or just teach people better coping mechanisms?