Q&A
How to Recognize Factitious Disorder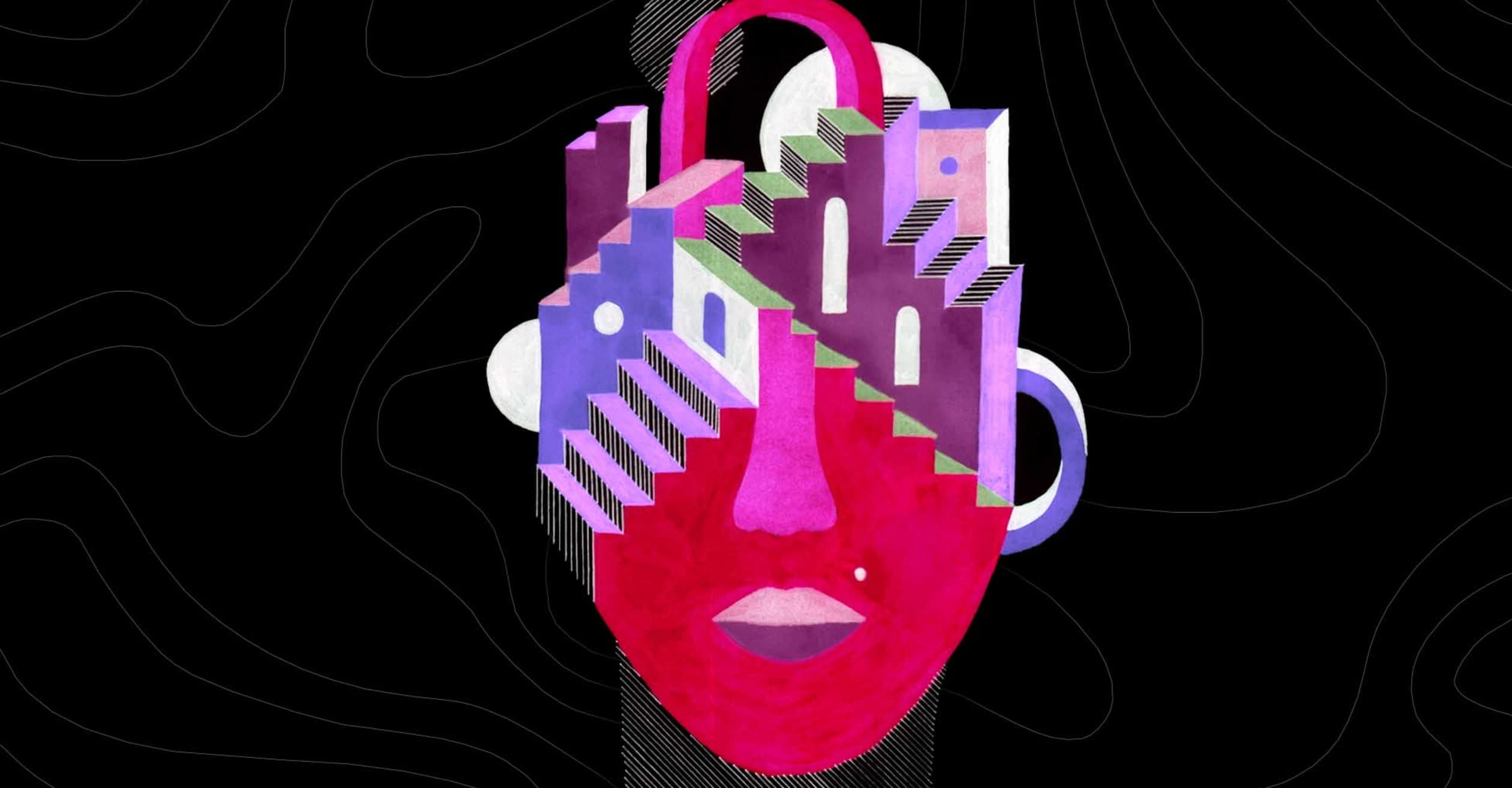 What are the signs someone might be feigning an illness, either in themselves or their child? Expert in factitious disorder, Brenda Bursch, describes this serious mental illness and its dangers.
Q
What role (if any) is social media having on the prevalence and impact of factitious disorder in our society?
Q
Has anyone linked the experience of only getting attention as a child when they were sick and later factitious disorder?
Q
What type of support/intervention do child victims of MBP abuse (factitious disorder) need?
Q
What are the common comorbidities associated with factitious disorder?
Q
Is there a recommended treatment model for parents/family members who are the perpetrators of Munchausen by proxy abuse?
Q
What led to your interest in factitious disorder and going into the field of medical psychology?
Q
Is there a reason an individual may develop factitious disorder?
Q
Among those with factitious disorder presentations, how common is it to feign a mental illness or psychological condition such as DID or suicidal ideation?
Q
What is the recommended approach to psychoeducating clients who have been diagnosed with factitious disorder?
Q
Where and how do you report a suspected case of factitious disorder?