Q&A
Understanding Internal Family Systems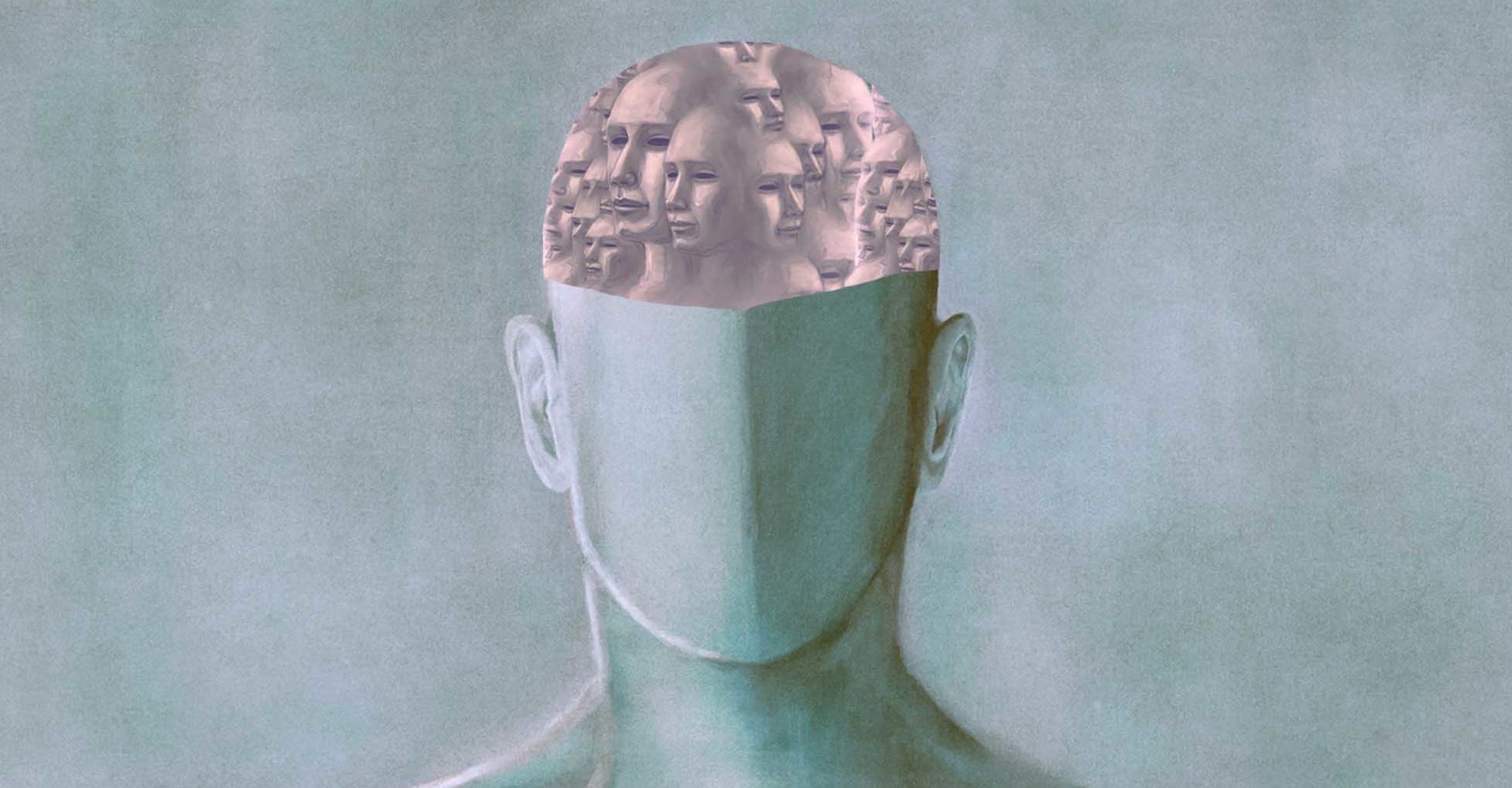 Combining systems thinking and multiplicity of the mind, Internal Family Systems therapy engages with a patient's inherent subpersonalities. IFS expert Martha Sweezy explains how it works.
Q
How does IFS treat anxiety?
Q
Do you have broad advice for how people can access, connect or speak with the Self on a regular basis as a self-practice?
Q
Why do many trauma survivors conclude this happened to me, therefore I am bad?
Q
Is there anything useful or good about feeling shame (like there is with some other emotions)? Why would protective parts want to shame?
Q
Can IFS be combined with other modalities? Is there a specific therapy that you like to use it with?
Q
What is the role of the relationship between therapist and client in IFS?
Q
What is the IFS view on the origins of psychological problems?
Q
I am a CBT trained therapist thinking about exploring IFS - in what ways will this add to my therapeutic practice?
Q
How can the Self regain leadership when parts are dominant in the internal system?
Q
What are some ways to distinguish if a therapist is talking to a person's Self or a part?
Q
I've read Dr Schwartz's IFS book. I'm using his techniques with two clients who have prior family abuse. I feel I need more instruction, especially with helping clients separate the core self from parts. Which of your books do you suggest?