Q&A
Dealing with Bullying in Schools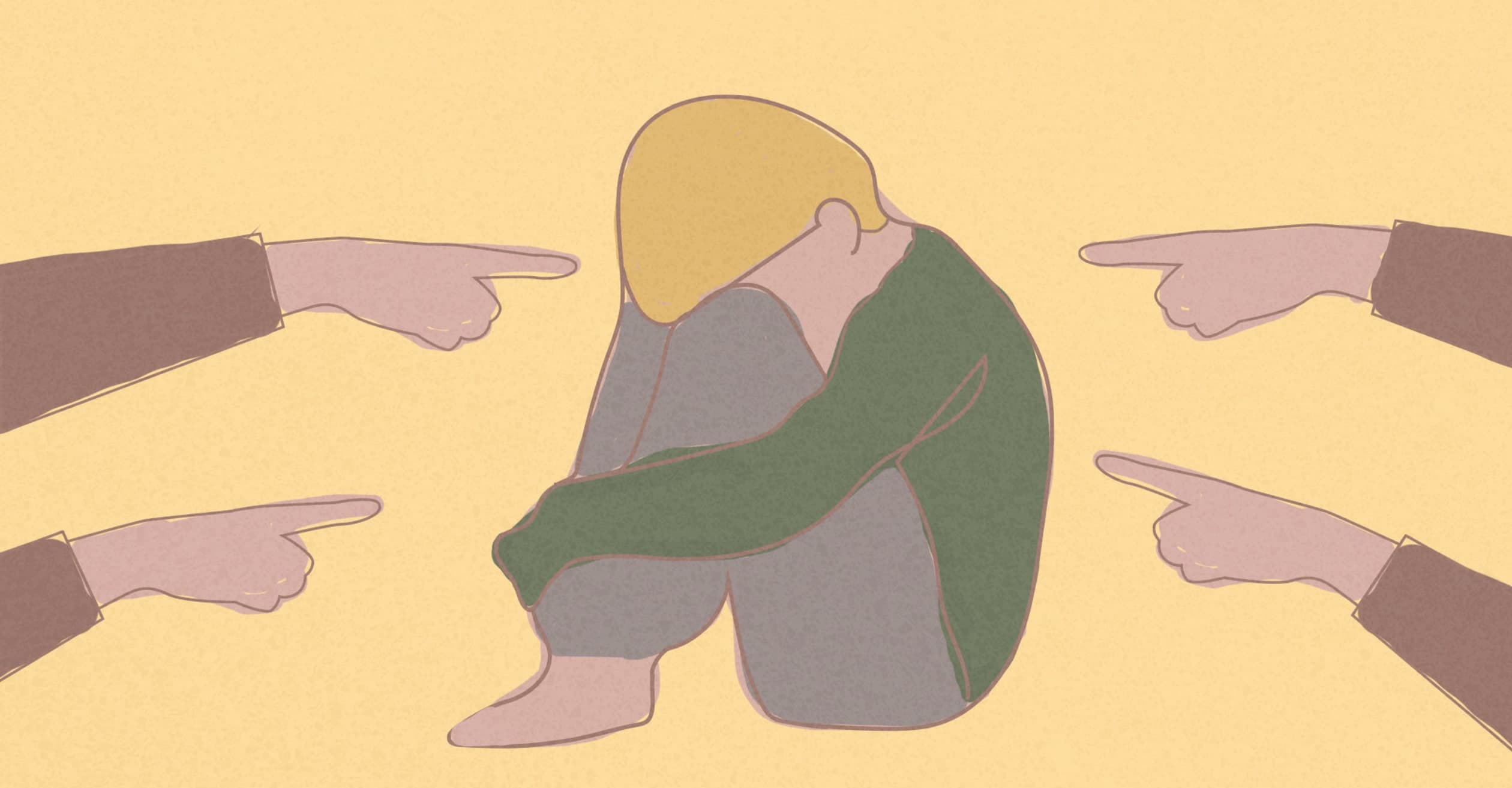 What does the latest research tell us about how to prevent bullying and the best way to respond when it does occur? World-leading expert in bullying, Ken Rigby, shares his insights.
Q
Do your findings and best practice guidelines for prevention and response to school bullying translate to the workplace?
Q
How should schools respond to relational aggression or kids who aren't being included/accepted?
Q
Is there any evidence that anti-bullying awareness programs with the kids has any effect?
Q
What are the relationships between a belief that the world is hierarchical and a belief in a just world and bullying?
Q
How should schools deal with bullies to reduce problematic behaviors and help victims?
Q
What can an individual child do to stop being bullied or lessen its negative effects?
Q
What are the most common mistakes schools make when it comes to bullying?