Q&A
CBT and Mindfulness for Anxious Kids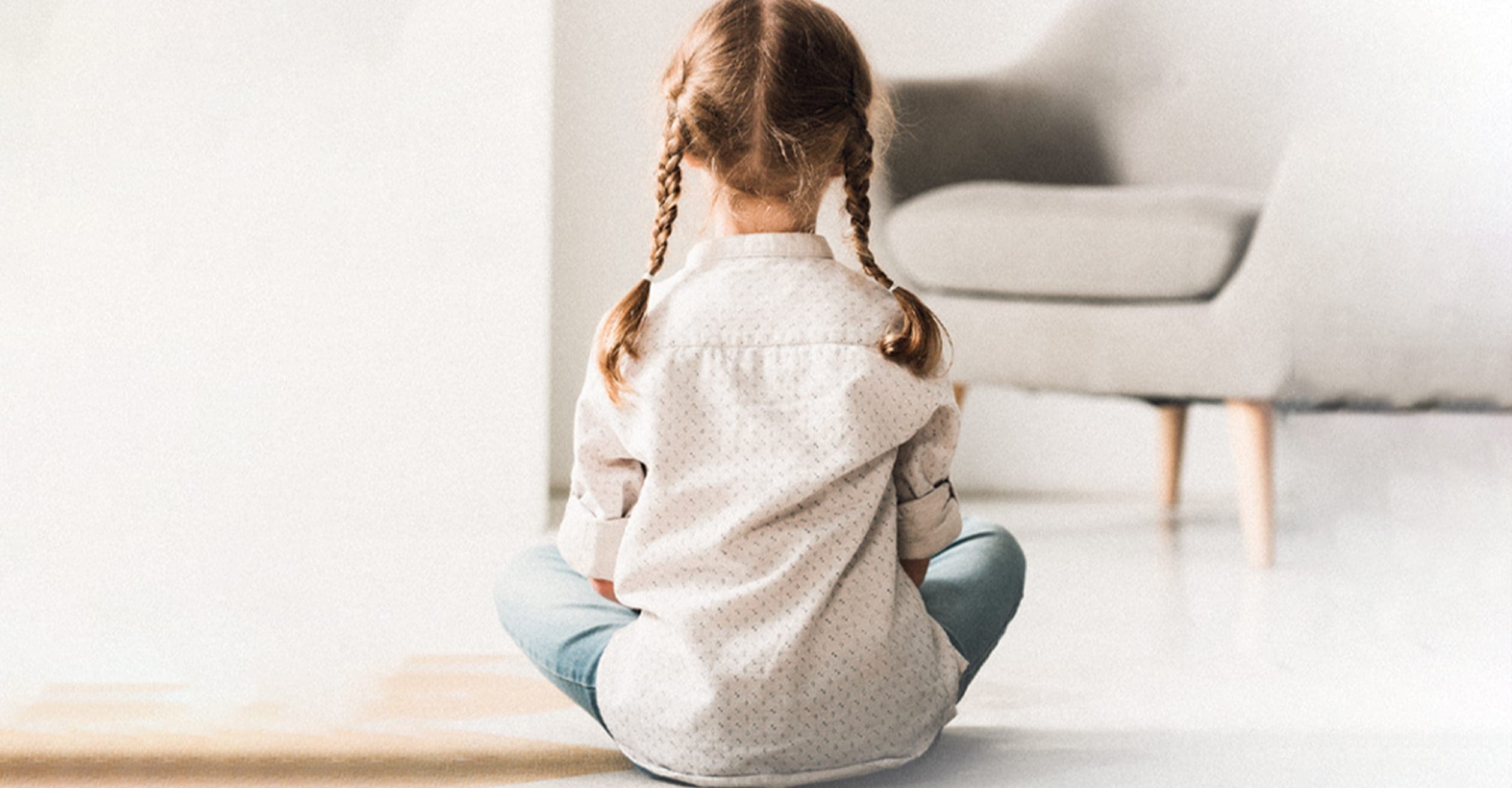 What are the benefits of CBT and mindfulness for anxious children? Regine Galanti, expert on the assessment and treatment of anxiety and OCD, shares her insights.
Q
At what age can children start to identify their anxious thoughts? Is this a lot later than being able to name their emotions and describe body sensations?
Q
Can you describe how a child's friendships can be impacted by their anxiety? What can be done to stop this from happening?
Q
What do you do when parents don't want you to do exposure with their child?
Q
Can some kids naturally grow out of anxiety?
Q
Do you use the concept of bravery in therapy with anxious kids? How do you explain it to them?
Q
I've tried using mindfulness and meditation apps designed for kids with my eight-year-old son but he's just not interested. How can I help engage him?
Q
How old does a child need to be before they can do CBT and mindfulness and how does the approach to therapy change as they age?
Q
How do you explain mindfulness to a child?
Q
What are some signs of a child suffering from anxiety?