Q&A
The Fine Line Between Love and Hate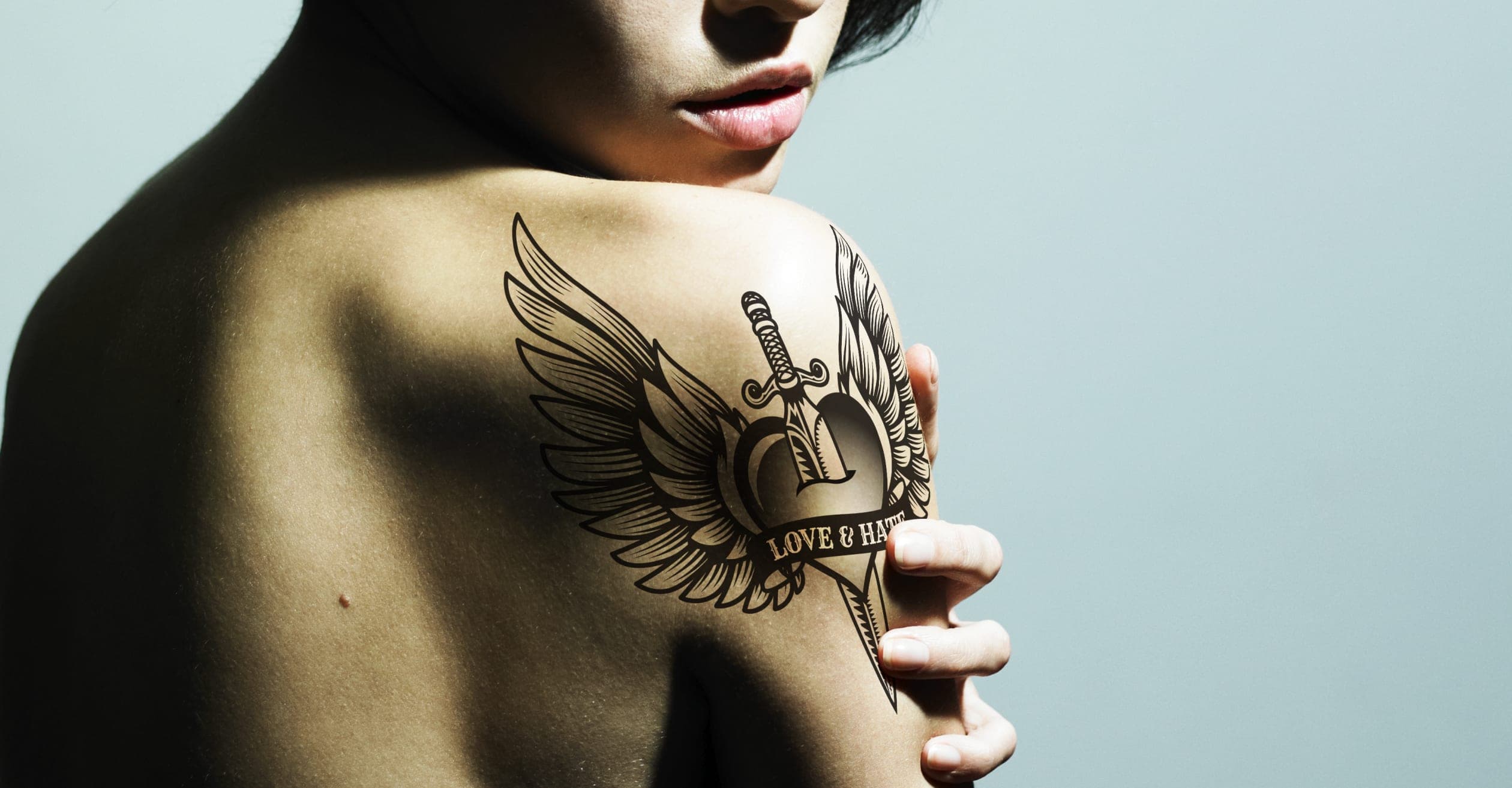 They seem like polar opposites, but are love and hate part of the same emotion? Discover with esteemed psychologist Robert Sternberg, developer of the Triangular Theory of Love.
Q
Why do I feel empty despite being in a relationship with someone I love?
Q
What do you mean by "non-love" in the triangular theory of love?
Q
Is hate part of passionately loving someone?
Q
What are the different types of love?
Q
i know that i should hate my ex for what he has done, but i still love him. How can i move on?
Q
Are people who fall in love more easily, less likely to hate?
Q
Hi Robert, Do you have any tips for helping people deal with and move through feelings of hate towards another person or group?
Q
What is the triangular theory of love?
Q
Is it true that the opposite of love is indifference, not hate?
Q
What do people mean when they say they are in a 'love-hate' relationship?
Q
Do you need to respect someone to be able to love them? I work with people who have lost respect for their partners and are disgusted by their behaviors but insist that they still love them.
Q
What does saying "I love you" mean?
Q
Why do my partner and I always say "I hate you" when we argue?
Q
Are there any benefits of hate?
Q
Which is a more powerful emotion - love or hate?
Q
Can we hate the same person we loved?
Q
Can hate be a healthy emotion if it is offering psychological protection after rejection?