Q&A
CBT for Trichotillomania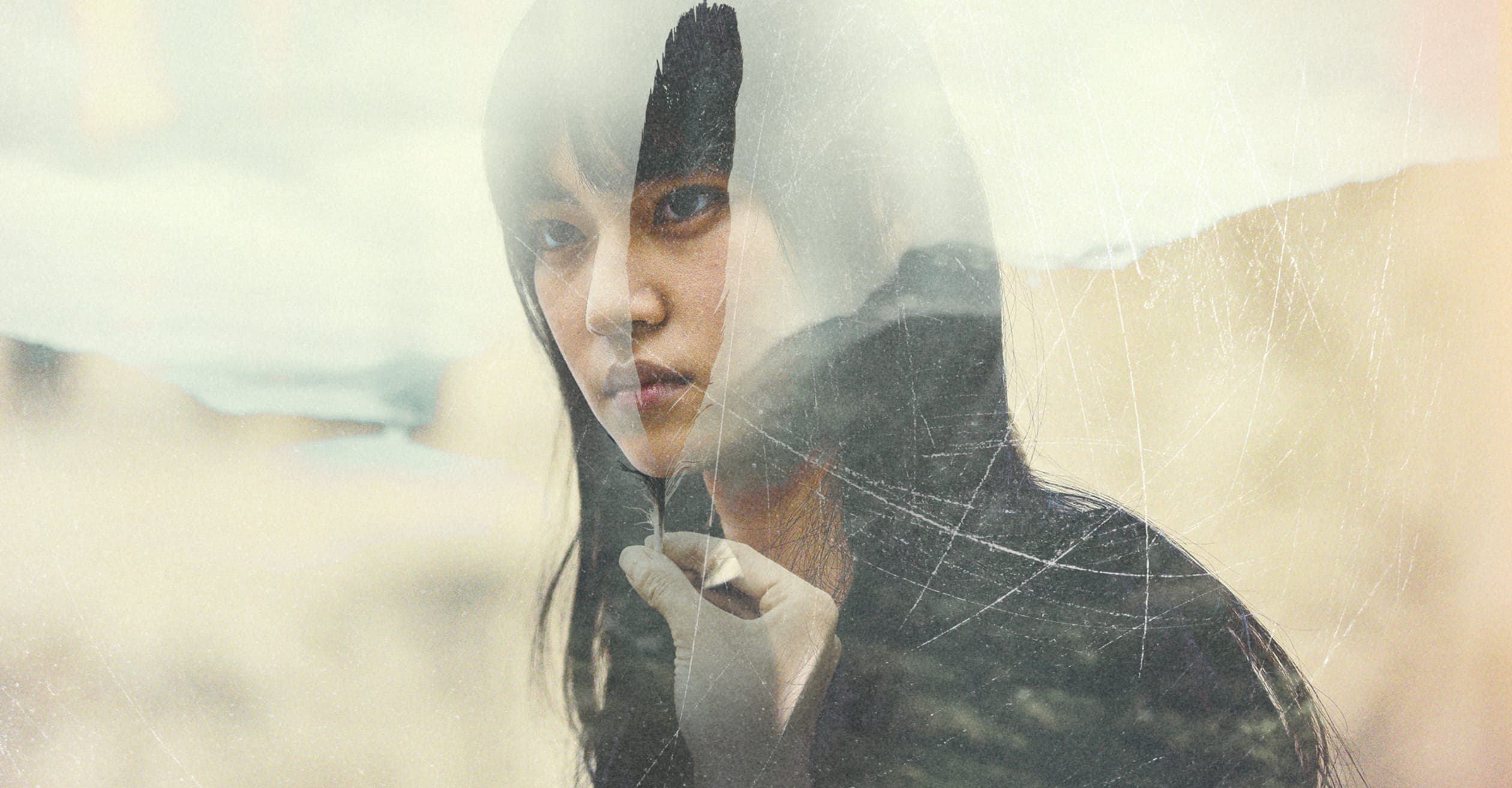 Eminent expert David Tolin shares his insights on CBT for trichotillomania, also known as hair-pulling disorder.
Q
What is a typical natural course of this disorder if people don't get treatment?
Q
What is your theory on why boredom is a triggering state for some people for hair pulling? What treatment strategies would you recommend for this scenario?
Q
Why do you think that age of onset of hair-pulling in childhood is consistently 10-13 years?
Q
Why was trichotillomania reclassified in the DSM 5 from an impulse-control disorder to OCD?
Q
Which parts of CBT are most effective in treating trichotillomania?
Q
Can hair pulling be related to ADD (a fidget type of behavior)?
Q
Hello David, for a transwoman client with trichotillomania which seems related to frustration around impeded transition (hair is seen as a major expression of femininity), do you have experience or advice?
Q
Hi, I'm currently working with a 28 year old female with this disorder since she was 11. No medication, lots of CBT but nothing To prevent the severity. Wears a wig due to lack of hair left. She recognizes this as a form of OCD. Is there medication that has been successful in treating this?
Q
I am working with a teen who is struggling with anxiety and depression. Pulling out their hair and picking their nails seem to be used as coping mechanisms, but it makes sense that they are part of an OCD. What treatments have you had most success with in this age group?