Q&A
How to Help Teens Deal with Anger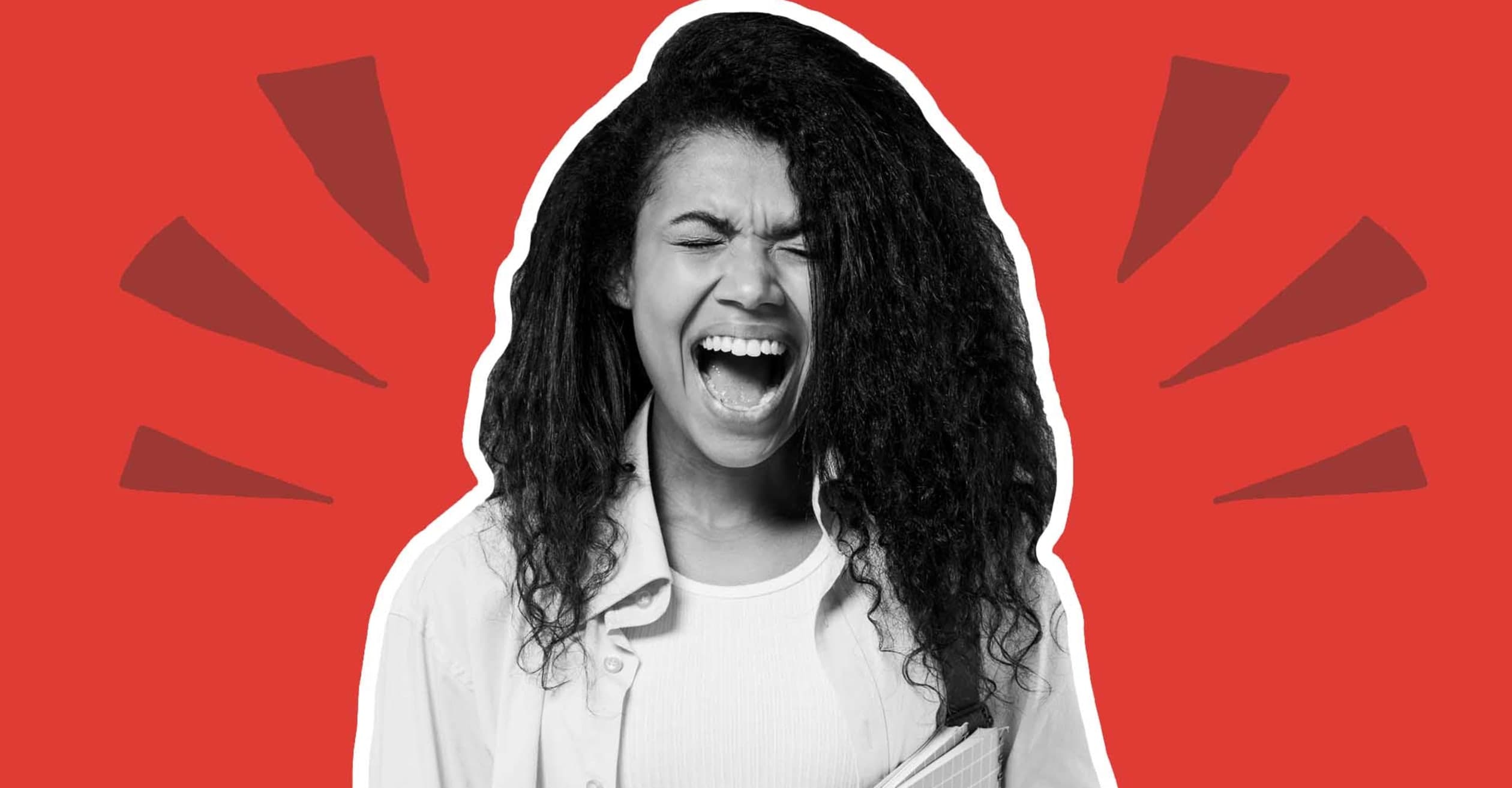 Hear from child and adolescent psychologist, Jeffrey Bernstein, how teenagers can learn to control their anger, challenge their own negative thoughts and live life to the full.
Q
How did you become interested in helping teens and families, especially in the areas of anger and defiant behavior?
Q
How much can teens achieve learning to control their anger without family involvement in therapy, especially if they have a history of trauma/poor attachment and their anger helps them avoid painful realities?
Q
What are some myths about anger in popular culture that therapists need to be aware of? Is there evidence that anger can be socially contagious among teens?
Q
Do you believe that venting anger in therapy is healthy and cathartic? How do you know when therapy has moved into feeding and inflaming the teen's anger with the world?
Q
I'm the parent of a young teen who is prone to frustration and anger outbursts. What can I do about feeling like a failure and obsessing over what I've done to contribute to his difficulties? My son and I have a close relationship and I want to help him.
Q
My 14-year-old daughter told me yesterday that she has anger issues. How do I address this when I have never seen any anger?
Q
Other than cognitive approaches such as challenging one's thoughts, what are some tools or strategies for teens to help control their anger?
Q
Why are some teens more prone to anger outbursts than others?