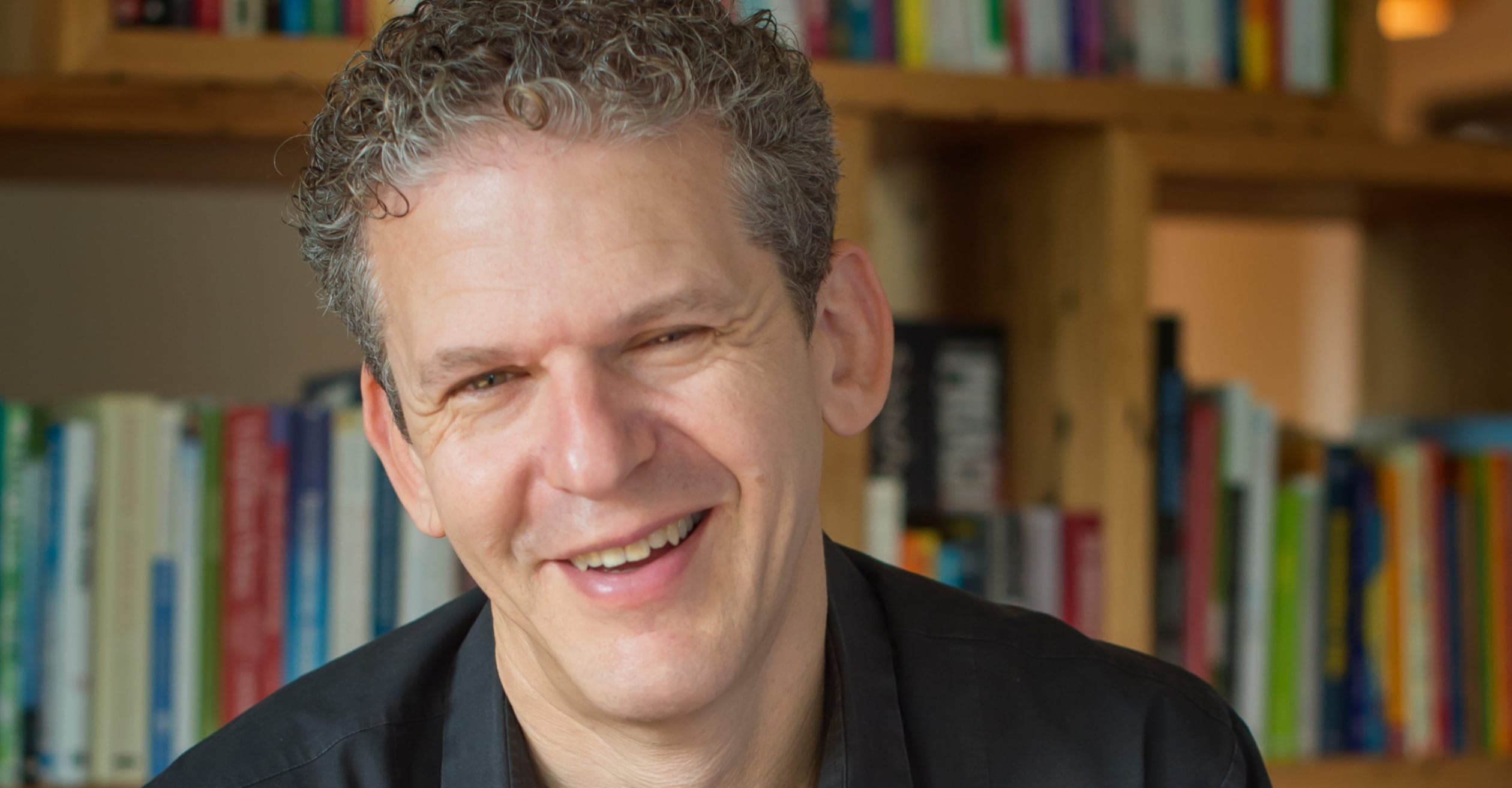 Internationally acclaimed psychotherapist and ACT trainer, Russ Harris, answers questions about Acceptance and Commitment Therapy and how it helps clients by engaging with their values.
Q
In session I am having a client write down all her negative thoughts and then having her go through the practice of defusion of lowering the paper from her eyes and resting them on her lap. Is this something that would be helpful for her to do at home when she is feeling overwhelmed?
Q
How would you explain ACT to an undergraduate medical student?
Q
Hi Russ - any tips for engaging adolescents in face-to-face (video) online work?!
Q
How can ACT be helpful for eating disorders patients to break rigid food rules ?
Q
I've had number of clients ask for reassurance up front that I won't do mindfulness with them – usually based on negative past experiences of therapy. How would you respond to this?
Q
What if focusing on the breath increases a client's distress?
Q
Are activities such as exercising, gardening or reading the same as a state of mindfulness?
Q
What if clients find it difficult to come up with behavioral goals and overly focus on emotional goals?
Q
What if clients keep changing their goals from session to session?
Q
How does ACT view the importance of the therapeutic relationship?
Q
What if clients resist doing ACT exercises?