Q&A
MDMA-Assisted Therapy for Trauma and Addiction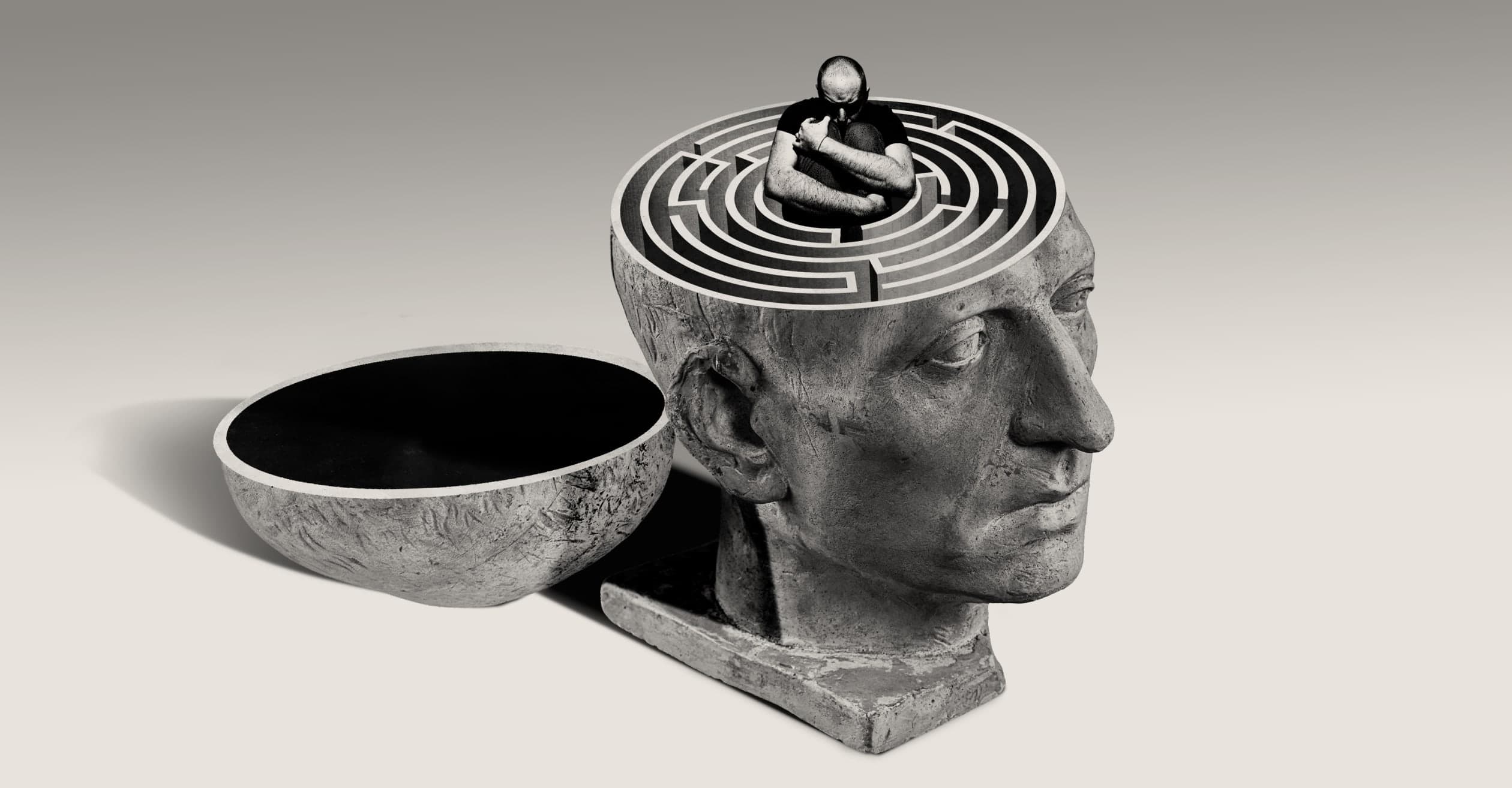 How can MDMA (Ecstasy) be used with psychotherapy to help people address overwhelming and distressing memories they would normally avoid? Psychiatrist and researcher in psychedelic drugs, Ben Sessa, shares his insights.
Q
Hello Ben, I am really interested in following trials and research into MDMA therapy, are there trials in Australia?
Q
Do psychedelics work for anxiety and depression? How?
Q
Where does one go or how does one get into your field of research and hopefully learn how to use it in practice?
Q
What are the prospects for permissions MDMA therapy in the world besides USA?
Q
Are there any protocols for treating anxiety disorders/depression with mdma? If so, where can I check them?
Q
Are there any studies about treating anxiety disorders or depression with mdma? And what are the results?
Q
Based on what type of psychotherapy (CBT or else..) is MDMA being used?
Q
In terms of addiction - what substances is MDMA most suitable for as an intervention?
Q
Do you see age restrictions being put in place if therapeutic MDMA is made available to the public?
Q
What's a common misconception about MDMA as a therapeutic intervention that you find yourself continually addressing?
Q
Hello Ben! I was wondering - what particular systems do treatment resistant PTSD and addiction have in common that make MDMA such an effective intervention?
Q
Why is MDMA so effective at treating things like PTSD and addiction compared to other psychedelics like LSD?
Q
Are there contraindications for use of Psilocybin when taking antidepressants and/or mood stabilizers?
Q
How is MDMA-assisted psychotherapy different to other psychedelic-assisted therapies? i.e. psilocybin, Ketamine, LSD
Q
What is MDMA and how does it help with addiction?
Q
Is there any risk or danger in using MDMA therapy for clients with a history of drug addiction, particularly recreational drugs like cocaine, LSD or ICE?